Kickboxing - DNC Defense®, LLC in Paragould, AR
Aug 7, 2021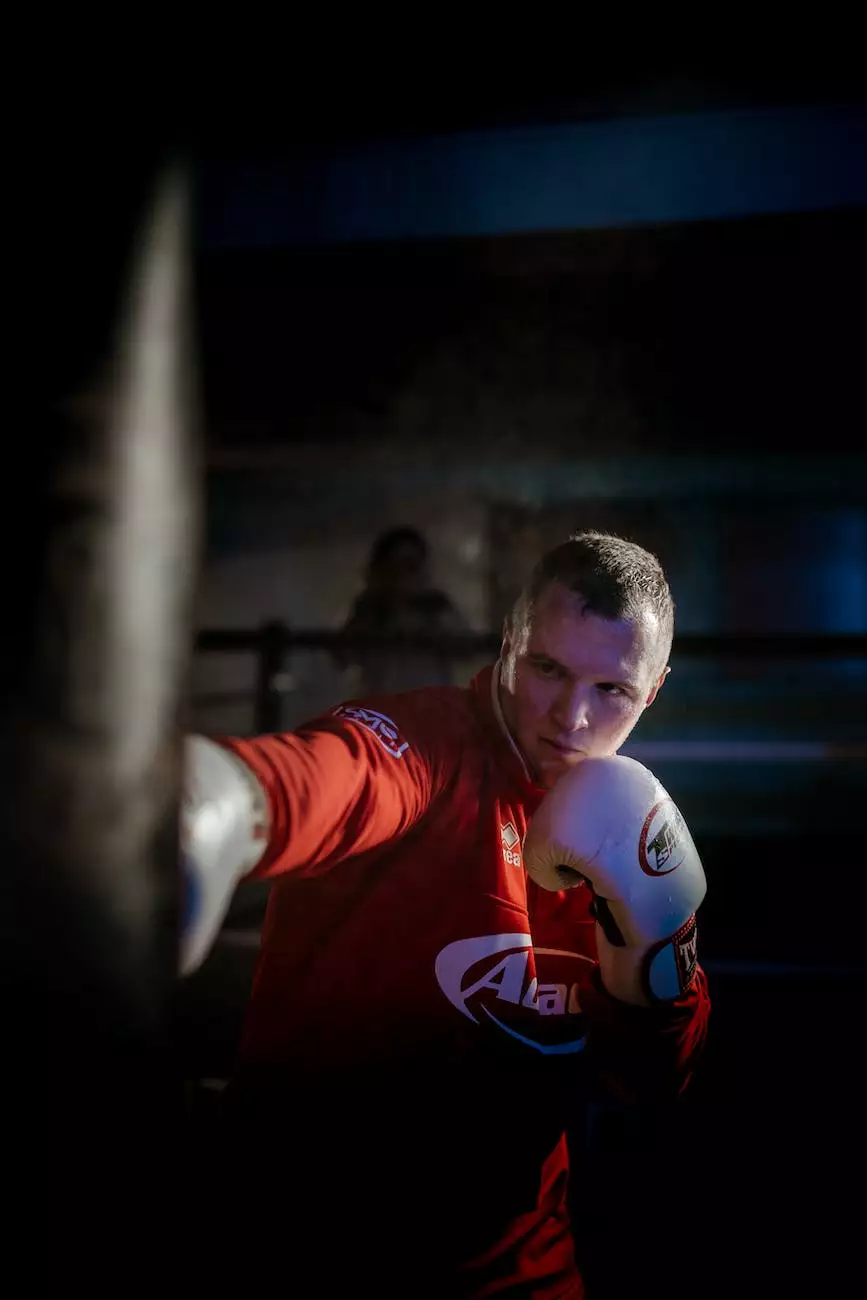 Welcome to Trammells Martial Arts Academy, your premier destination for kickboxing training programs in Paragould, AR. If you are looking to enhance your self-defense skills, improve your physical fitness, and boost your mental well-being, kickboxing is the perfect choice for you. Our experienced instructors and comprehensive training programs cater to individuals of all skill levels, from beginners to advanced practitioners.
The Benefits of Kickboxing
Kickboxing is not only an intense martial arts discipline but also an excellent full-body workout. Through our training programs, you can enjoy a wide range of benefits, including:
Self-Defense: Kickboxing equips you with effective self-defense techniques, helping you feel more confident and secure in your daily life.
Fitness: From cardiovascular endurance to muscular strength and flexibility, kickboxing offers a complete fitness solution, helping you achieve your health and wellness goals.
Stress Relief: Channel your frustrations and stress through kickboxing, enjoying the cathartic release of energy while improving your mental well-being.
Weight Loss: Kickboxing's dynamic nature helps burn calories, contributing to weight loss and body toning.
Mental Focus: Mastering kickboxing techniques requires concentration and mental focus, improving your overall cognitive abilities.
Self-Confidence: As you progress in kickboxing, you will witness firsthand the development of self-confidence, discipline, and inner strength.
Kickboxing Training Programs at Trammells Martial Arts Academy
At Trammells Martial Arts Academy, we offer a diverse range of kickboxing training programs designed to meet the unique needs and goals of our students. Our instructors are highly skilled and passionate about helping you succeed, ensuring that you receive top-notch training in a supportive environment.
Beginners Kickboxing Program
Our beginners kickboxing program is perfect for those who are new to kickboxing or martial arts in general. We focus on building a solid foundation of techniques, footwork, and proper form. Joining our beginners program is a great way to learn the basics, gain confidence, and transition into more advanced training in the future.
Intermediate Kickboxing Program
If you already have some experience in kickboxing, our intermediate program provides the opportunity to refine your skills and progress further. We introduce more advanced techniques, combinations, and strategies, allowing you to push your limits and take your kickboxing abilities to the next level.
Advanced Kickboxing Program
For seasoned kickboxers and athletes looking for a challenging training experience, our advanced kickboxing program is the ideal choice. Our instructors will guide you through intense workouts, advanced techniques, and sparring sessions to enhance your skills, speed, and overall proficiency in kickboxing.
Why Choose Trammells Martial Arts Academy?
When it comes to kickboxing training, Trammells Martial Arts Academy stands out for several reasons:
Expert Instructors: Our instructors are highly trained professionals with years of experience in kickboxing and martial arts. They are dedicated to your success and provide personalized guidance to help you reach your goals.
State-of-the-Art Facilities: Our academy boasts modern training facilities equipped with top-quality equipment to ensure a safe and comfortable training environment.
Positive and Supportive Community: At Trammells Martial Arts Academy, you'll become part of a welcoming community that fosters growth, respect, and encouragement among its members.
Flexible Training Schedules: We offer flexible training schedules to accommodate students' diverse lifestyles and commitments.
Promote Overall Wellness: Apart from kickboxing skills, our programs aim to improve your overall well-being by promoting physical fitness, mental focus, and self-confidence.
Experience the Excitement of Kickboxing at Trammells Martial Arts Academy
Ready to embark on a transformative journey through kickboxing? Join us at Trammells Martial Arts Academy and experience the excitement, physical benefits, and personal development that come with practicing this exhilarating martial art. Enroll now to take advantage of our exceptional training programs and start your kickboxing journey with us!
Contact Us
If you have any questions or would like further information about our kickboxing training programs, please feel free to reach out to us. We are here to assist you in any way we can. Call us at [phone number] or email us at [email address] to get started or book a trial class. Join Trammells Martial Arts Academy today and discover the power of kickboxing!