Retreats at Trammells Martial Arts Academy
Dec 26, 2017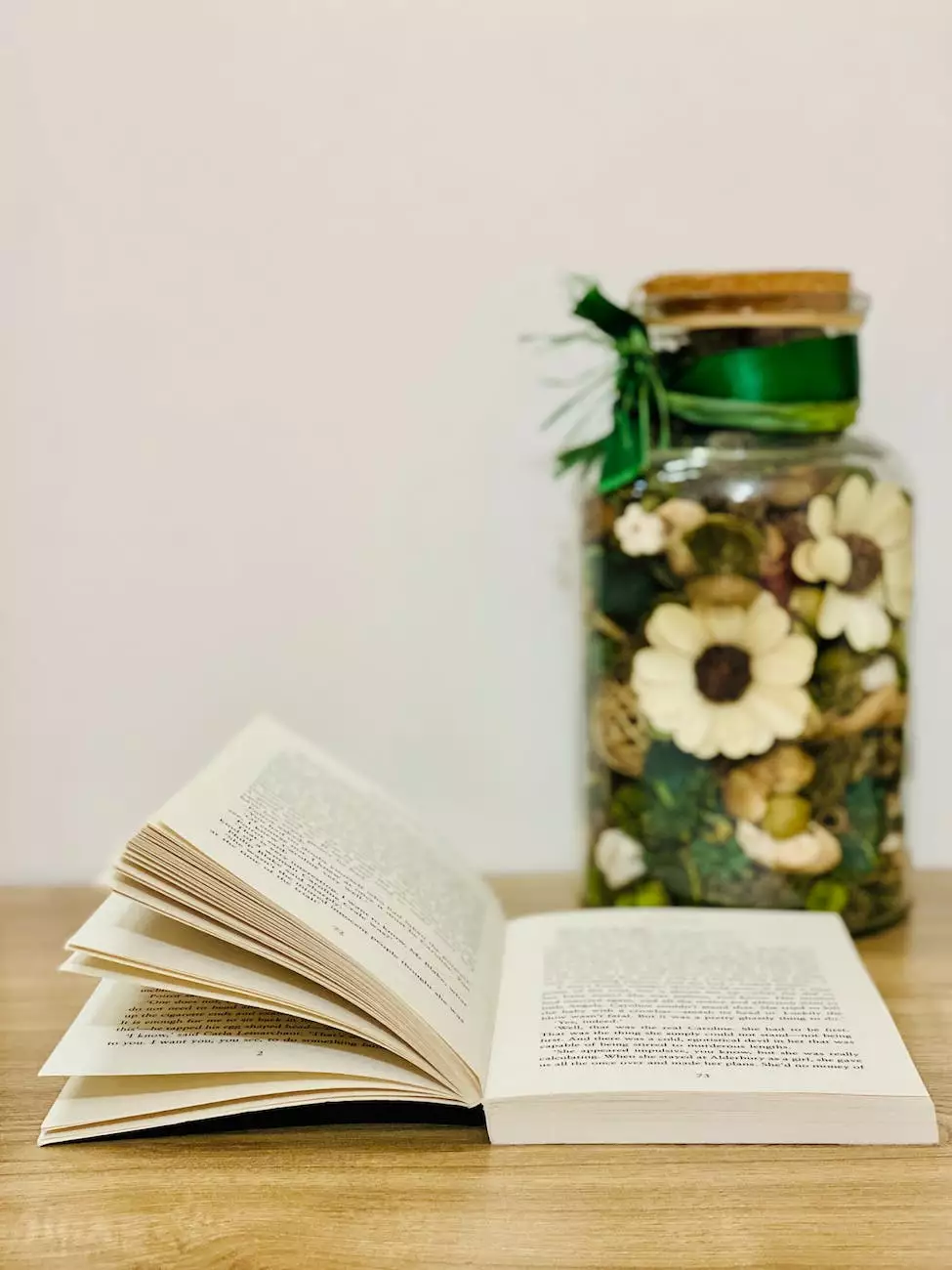 Embark on a Transformative Journey
Welcome to Trammells Martial Arts Academy, the ultimate destination for martial arts retreats. Our retreats are designed to help you rejuvenate your mind, body, and spirit, while also providing top-notch training and self-discovery opportunities. With our comprehensive retreat programs, you'll experience personal growth, develop invaluable skills, and achieve a deep sense of inner peace.
Unlock Your Full Potential
At Trammells Martial Arts Academy, we believe that each individual has untapped potential waiting to be unleashed. Our retreats are carefully curated to help you discover and maximize your full potential. Whether you are a beginner or an advanced practitioner, our expert instructors will guide you every step of the way, providing personalized attention and support throughout your retreat experience.
Immerse Yourself in Sports - Martial Arts
As a leading martial arts academy, we offer a wide range of disciplines that you can explore during our retreats. From traditional martial arts such as karate and taekwondo to more specialized forms like Brazilian Jiu-Jitsu and Muay Thai, our retreats cater to all levels and interests. You'll have the opportunity to learn from world-class instructors, hone your skills, and deepen your understanding of the martial arts.
Retreat Programs Tailored to Your Needs
Our retreat programs are designed to accommodate participants of all ages and abilities. Whether you are looking for a solo retreat to focus on personal growth or a corporate retreat to enhance teamwork skills, we have a program that suits your needs. Our retreats offer a perfect balance between intense training sessions, workshops, mindfulness activities, and relaxation, ensuring an enriching and fulfilling experience for all participants.
Experience the Beauty of Our Retreat Centers
Trammells Martial Arts Academy retreats take place in stunning locations that provide an immersive and serene environment for your journey of self-discovery. Nestled amidst nature's beauty, our retreat centers offer tranquil surroundings and state-of-the-art facilities. Whether you prefer a mountain retreat, a beachside getaway, or a peaceful countryside experience, we have the perfect setting to inspire and invigorate you.
Join Trammells Martial Arts Academy Today
Don't miss out on the opportunity to embark on a transformative journey with Trammells Martial Arts Academy. Our retreats offer an unparalleled experience of growth, connection, and personal development. Join us today and unlock your full potential in the world of sports - martial arts. Take the first step towards a healthier, stronger, and more balanced life.
Contact Us
For more information about our retreats and to book your spot, please contact us via:
Email: [email protected]
Phone: 123-456-7890
Address: 123 Martial Arts Street, City, State, Zip