Special Occasions at Trammells Martial Arts Academy
Apr 28, 2018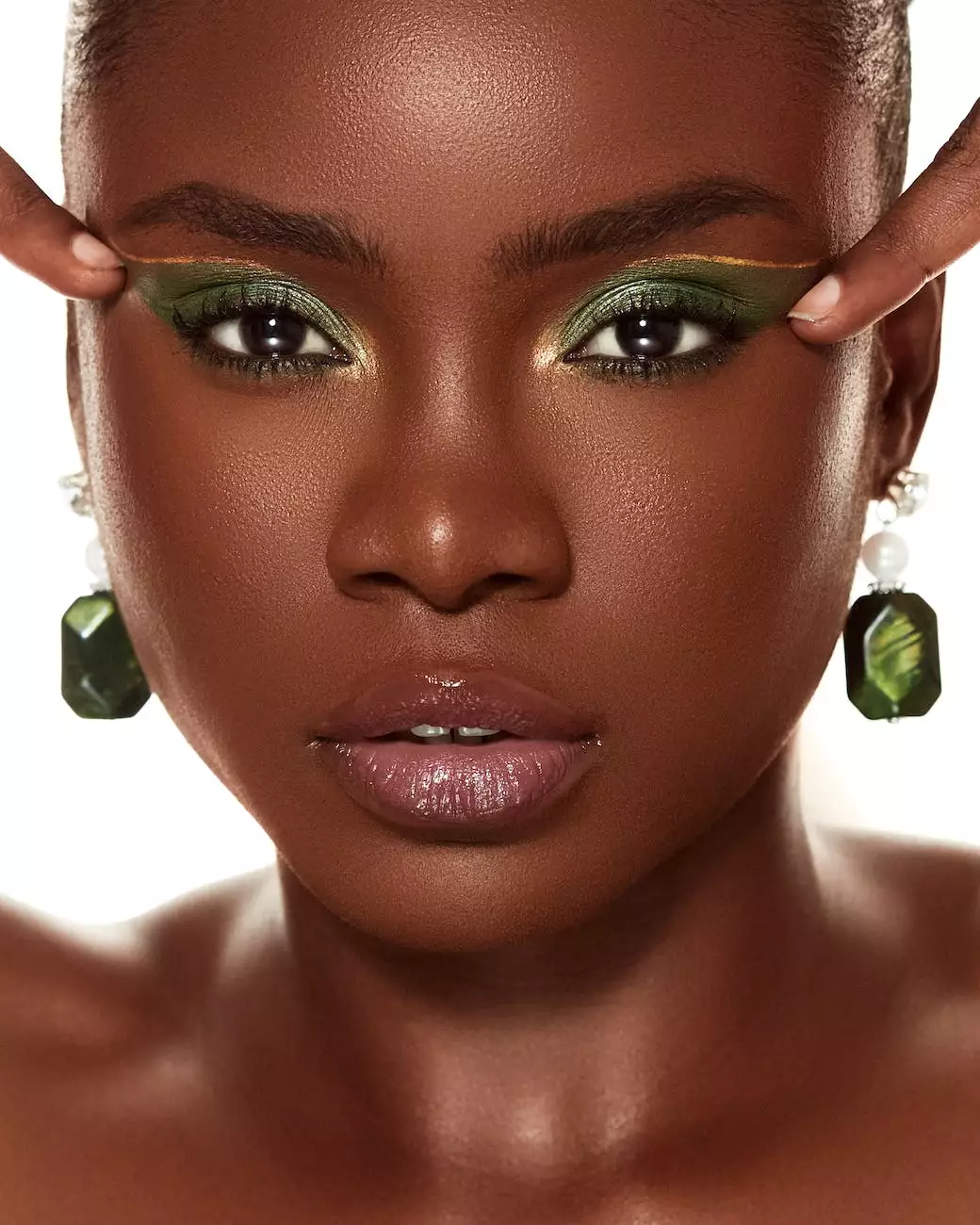 Welcome to Trammells Martial Arts Academy, the premier destination for special occasions in the world of martial arts. Our dedicated team of instructors is committed to providing you with an unforgettable experience that combines fun and fitness. Whether you're celebrating a birthday, organizing a team building event, or simply looking to add excitement to your special occasion, we've got you covered.
Martial Arts Birthday Parties
Looking for a unique and action-packed way to celebrate your child's birthday? Our martial arts birthday parties are the perfect choice. With our state-of-the-art facilities and experienced instructors, we provide a safe and exciting environment for kids to have the time of their lives. From thrilling martial arts demonstrations to interactive games and challenges, each party is tailored to suit your child's preferences and ensure a day filled with fun, laughter, and lasting memories.
Team Building Events
Are you searching for a team building activity that goes beyond the usual office retreats? Look no further. Our martial arts team building events are designed to enhance teamwork, communication, and problem-solving skills in a dynamic and engaging setting. Whether you're a sports team, corporate group, or any organization looking to strengthen relationships, our expert instructors will guide your team through various martial arts exercises, drills, and challenges that foster collaboration and camaraderie.
Special Occasions Workshops
At Trammells Martial Arts Academy, we understand the importance of making any special occasion truly memorable. That's why we offer customized workshops to cater to your unique requirements. From self-defense workshops for women's groups and bachelorette parties to martial arts demonstrations for community events and festivals, we're dedicated to creating an experience that leaves a lasting impression. Our skilled instructors will showcase the artistry and discipline of martial arts, inspiring and exciting your guests in an interactive and entertaining manner.
Martial Arts Demonstrations
Want to add a touch of excitement and entertainment to your special occasion? Our martial arts demonstrations are a perfect fit. Whether it's a corporate function, school assembly, or any event that calls for an adrenaline-pumping show, our talented instructors will showcase their skills, mesmerizing your audience with their precision, power, and grace. Each demonstration is customized to suit the event's theme, ensuring a captivating performance that will leave a lasting impression on your guests.
A Celebration Unlike Any Other
When it comes to special occasions, Trammells Martial Arts Academy goes above and beyond. Our expert team strives to create a celebration unlike any other, combining the excitement of martial arts with the joy of your special event. With our attention to detail, comprehensive programs, and dedication to customer satisfaction, you can rest assured that your special occasion will be nothing short of extraordinary.
Contact Us Today
Ready to make your special occasion a truly remarkable experience? Contact Trammells Martial Arts Academy today to discuss your requirements and let us tailor the perfect program for your event. Don't settle for ordinary when you can have extraordinary. Join us now and let us bring the magic of martial arts to your special occasion!