Firearms Training Gallery | DNC Defense® in Paragould, AR
Aug 29, 2019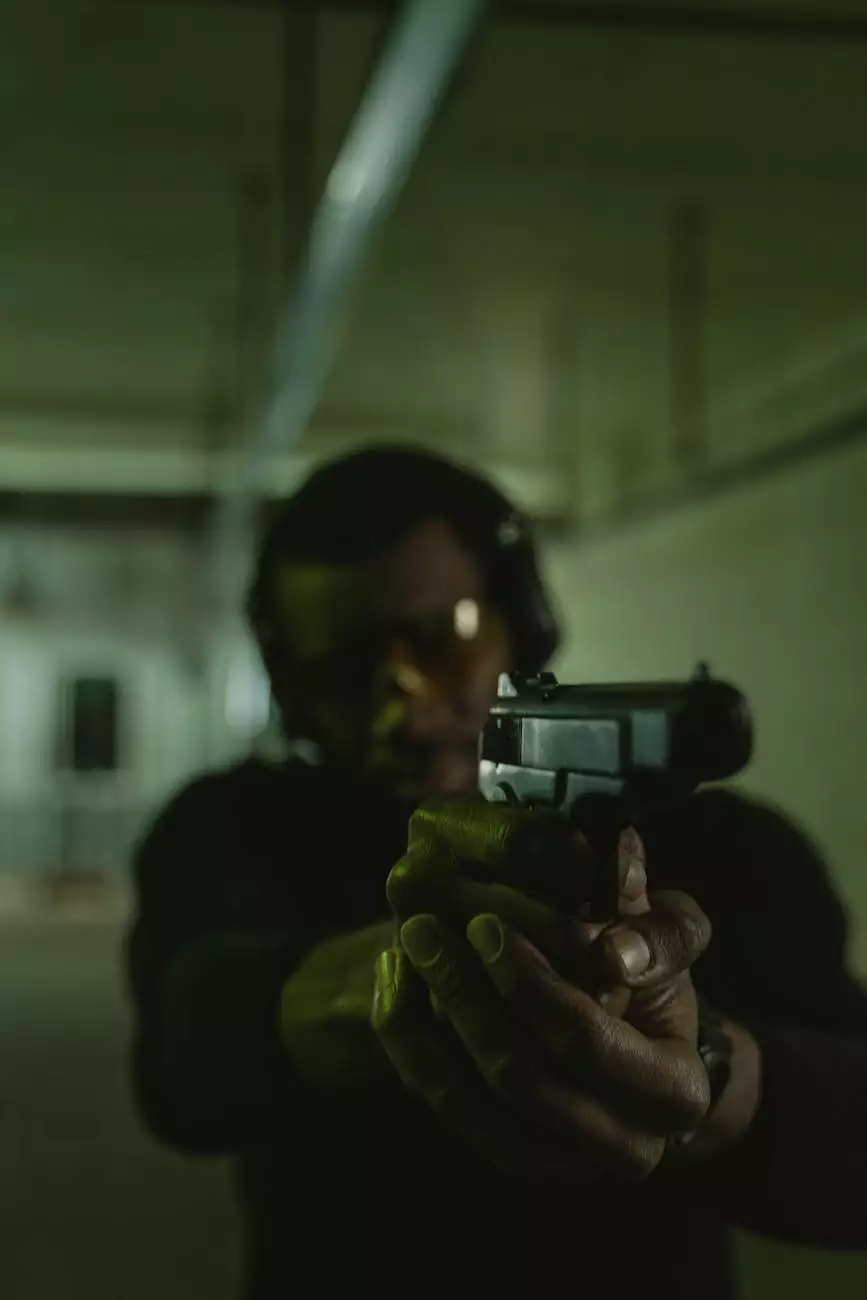 Elevate Your Skills with Firearms Training at Trammells Martial Arts Academy
Welcome to Trammells Martial Arts Academy's Firearms Training Gallery page! If you are looking to enhance your skills and knowledge in firearms, you've come to the right place. Our academy, located in Paragould, AR, offers top-notch firearms training sessions designed to empower and educate individuals in the proper use and handling of firearms.
Why Choose Trammells Martial Arts Academy for Firearms Training?
At Trammells Martial Arts Academy, we take great pride in providing comprehensive firearms training that goes above and beyond the industry standards. Our highly qualified instructors have years of experience in the field and are dedicated to imparting their knowledge and expertise to our students.
Here are some reasons why you should choose our academy for firearms training:
Expert Instructors: Our instructors are experts in their respective fields, ensuring you receive the best training possible.
State-of-the-Art Facilities: Our academy is equipped with state-of-the-art facilities, including shooting ranges, simulation rooms, and classroom settings.
Comprehensive Curriculum: Our firearms training curriculum covers a wide range of topics, from firearm safety and handling to advanced shooting techniques.
Personalized Approach: We understand that every individual is unique, and our instructors tailor the training to meet your specific needs and goals.
Small Class Sizes: Our class sizes are kept small to ensure personalized attention and effective learning.
Ongoing Support: Even after the training sessions, we offer ongoing support to our students, assisting them in their continuous development.
Our Firearms Training Gallery
Explore our firearms training gallery to get a glimpse of the high-quality training sessions we offer. The gallery showcases various aspects of our training program, including:
Firearm Safety: We prioritize safety above all, and our training will teach you the essential safety practices when handling firearms.
Basic Skills: Master the fundamental skills necessary to handle firearms confidently, including proper grip, stance, and sight alignment.
Advanced Techniques: Take your skills to the next level with our advanced shooting techniques, such as rapid fire, shooting on the move, and shooting from various positions.
Scenario-Based Training: Our academy provides realistic scenario-based training, preparing you for real-world situations.
Self-Defense: Learn how to effectively defend yourself while using firearms responsibly and ethically.
Join Trammells Martial Arts Academy for Top-Notch Firearms Training
Whether you are a beginner looking to gain foundational knowledge or an experienced shooter aiming to refine your skills, Trammells Martial Arts Academy is your perfect training destination. Our commitment to excellence, combined with our passion for firearms training, sets us apart from the rest.
Don't miss out on the opportunity to learn from the best instructors in Paragould, AR. Contact Trammells Martial Arts Academy today to enroll in our firearms training program and take the next step in your journey towards becoming a skilled and responsible firearm handler.
Remember, your safety and the safety of those around you depend on your knowledge and proficiency. Let us guide you towards becoming a confident and responsible firearm user through our top-notch training sessions.