Discover the Power of Pilates & Barre at Trammells Martial Arts Academy
Oct 2, 2018
Yoga Classes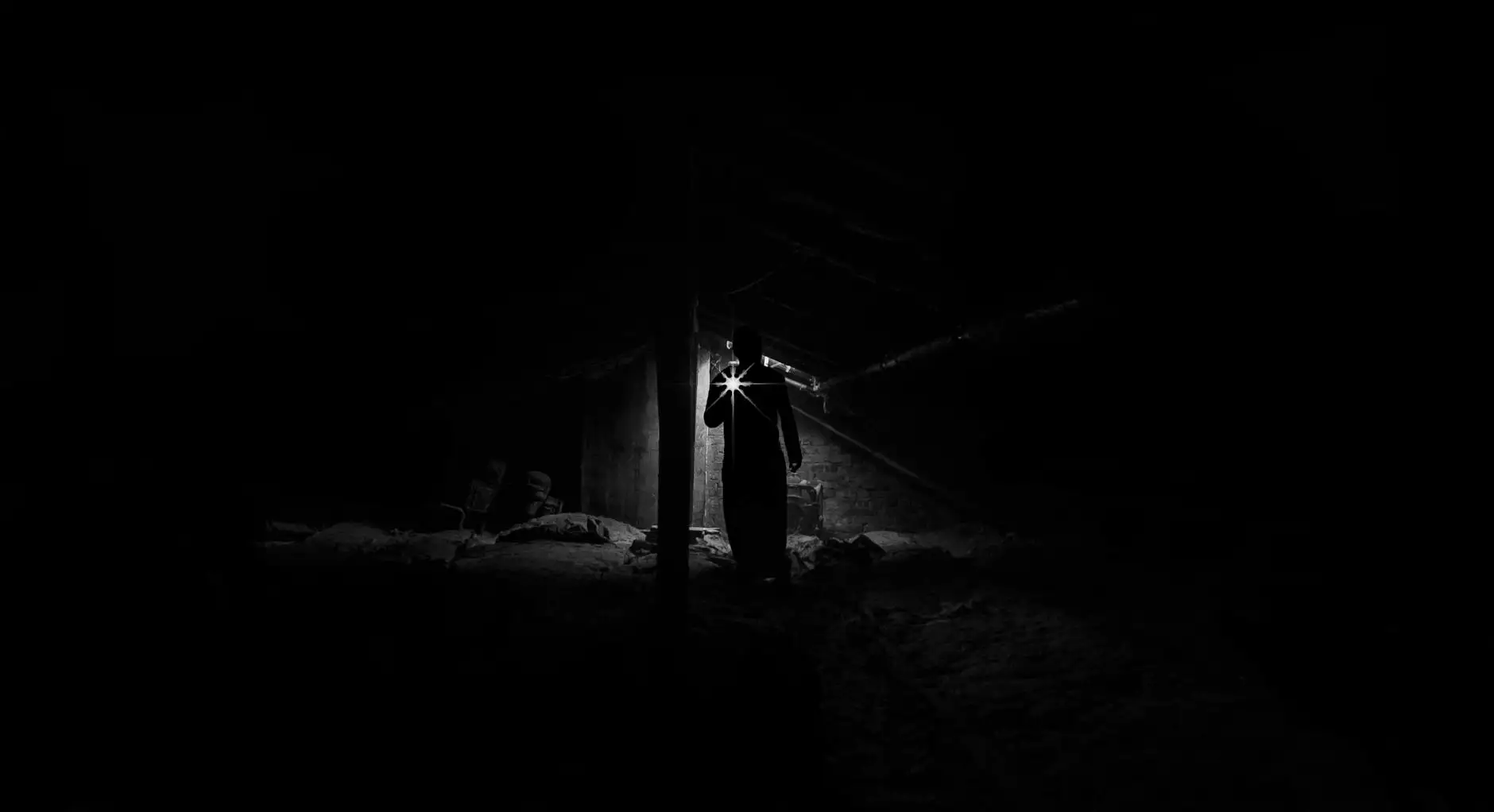 Welcome to Trammells Martial Arts Academy, a leading provider of high-quality sports and martial arts training. We are excited to invite you to our online platform, where you can explore the world of Pilates and Barre, two highly effective exercise routines that focus on strength, flexibility, and overall body conditioning.
Take Your Fitness Journey to the Next Level with Pilates
Pilates is a holistic exercise system developed by Joseph Pilates in the early 20th century. It combines precise movements, controlled breathing, and a series of specialized equipment to build core strength, improve flexibility, and enhance body awareness. At Trammells Martial Arts Academy, we offer expert-led Pilates classes that cater to all experience levels.
Our experienced instructors will guide you through a variety of Pilates exercises, including mat work and the use of equipment such as the reformer, Cadillac, and barrel. Whether you are a beginner or an experienced practitioner, our classes are designed to challenge and inspire you, helping you achieve your fitness goals.
Join our online Pilates sessions and experience the numerous benefits this practice offers. From enhanced core stability and improved posture to increased muscle tone and body alignment, Pilates can transform your body and boost your overall well-being.
Discover the Grace and Power of Barre
Barre is a dynamic exercise routine that blends ballet-inspired movements, Pilates principles, and elements of yoga and cardiovascular training. In our online Barre classes, you will discover how this unique combination of techniques strengthens, lengthens, and tones your muscles, resulting in a lean and sculpted physique.
At Trammells Martial Arts Academy, our Barre classes are led by skilled instructors who will guide you through a series of isometric exercises, incorporating challenging positions and small, controlled movements. Through the use of a ballet barre for support, you will engage your core, sculpt your muscles, and improve your flexibility.
Barre is a highly effective workout that targets multiple muscle groups simultaneously, giving you a full-body workout in each session. By combining elements of strength training, cardio, and low-impact movements, Barre offers a balanced approach to fitness that can benefit individuals of all fitness levels.
Benefits of Online Pilates & Barre at Trammells Martial Arts Academy
Joining our online platform for Pilates and Barre offers a range of advantages for participants. Here are the key benefits of our virtual sessions:
Convenience and Flexibility
Access our Pilates and Barre classes from anywhere, at any time.
Fit your workouts into your schedule, allowing you to maintain a consistent fitness routine.
No need to commute to a physical location, saving you time and travel expenses.
Expert Instruction
Learn from experienced instructors who are passionate about Pilates and Barre.
Receive personalized guidance and adjustments during live sessions.
Access a library of pre-recorded classes for added flexibility.
Variety and Progression
Choose from a diverse range of Pilates and Barre classes suited to different levels of experience and fitness goals.
Experience new challenges and progress in your practice with regularly updated class content.
Explore specialized workshops and masterclasses to deepen your understanding and skill.
Community and Support
Despite being virtual, our online platform fosters a strong sense of community and support among participants. Connect with fellow enthusiasts, share your progress, and engage with our instructors through live chat and discussion forums. We believe that a supportive environment plays a crucial role in your fitness journey.
Get Started Today
Embark on a rewarding fitness journey from the comfort of your own home with Trammells Martial Arts Academy's online Pilates and Barre sessions. Experience the incredible benefits of these dynamic exercise routines and join a vibrant community of fitness enthusiasts.
To get started, simply visit our website http://trammellsmartialarts.com/online and explore our class schedules, package options, and enrollment process. We can't wait to support you in achieving your fitness goals!