Welcome to the Family Center – Conway
Sep 11, 2018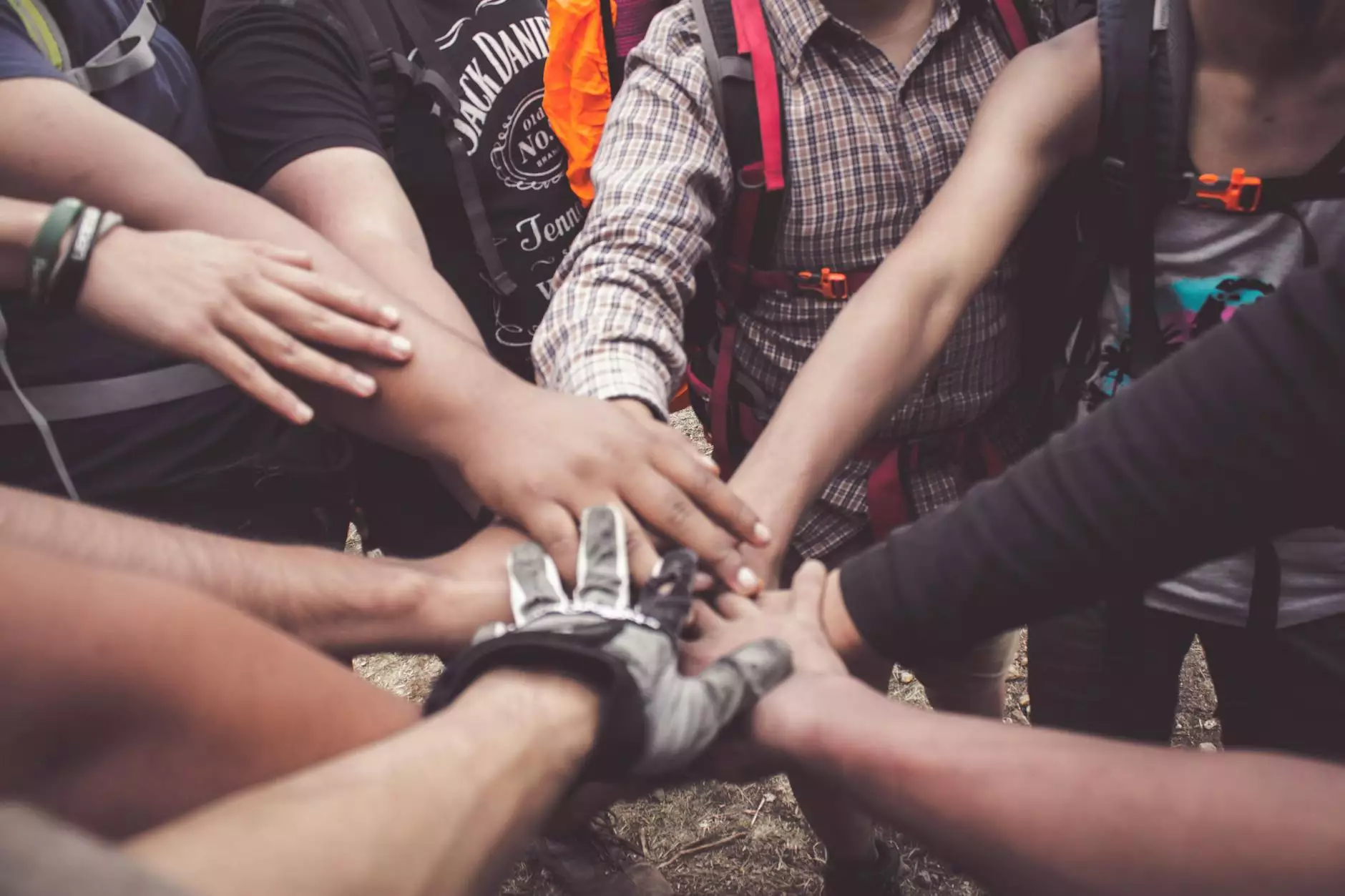 About Trammells Martial Arts Academy
Trammells Martial Arts Academy is a leading Sports - Martial Arts institution dedicated to providing high-quality training and exceptional learning experiences to individuals of all ages and backgrounds. With our passion for martial arts, we strive to foster personal growth, discipline, self-confidence, and physical fitness in our students.
Our Family Center in Conway
At our Family Center in Conway, we offer a wide range of programs and classes designed to cater to the needs of the whole family. Whether you are just starting your martial arts journey or already have experience, our expert instructors are here to guide you every step of the way.
Classes for All Ages and Skill Levels
We believe that martial arts training is beneficial for everyone, regardless of age or skill level. Our Family Center in Conway offers specialized classes tailored to different age groups, including children, teens, adults, and seniors. Whether you want to introduce your child to martial arts, improve your self-defense skills, or simply stay fit and active, we have a program for you.
Expert Instructors
Our team of highly skilled and experienced instructors are dedicated to helping you achieve your goals. They are passionate about martial arts and possess extensive knowledge in various disciplines. As mentors, they provide personalized attention, guidance, and motivation to ensure each student's growth and development.
Benefits of Martial Arts Training
Martial arts training offers a myriad of benefits for individuals of all ages. Not only does it provide self-defense skills, but it also promotes mental and physical well-being. Some of the key benefits include:
Enhanced self-confidence
Improved discipline and focus
Increased strength, flexibility, and coordination
Stress relief and improved mental clarity
Boosted cardiovascular health
A Welcoming and Supportive Environment
Trammells Martial Arts Academy prioritizes creating a positive and inclusive atmosphere where students feel welcome and supported. The Family Center in Conway fosters a sense of community, where individuals can connect, make new friends, and form lasting relationships. We encourage teamwork, respect, and camaraderie among our students and instructors.
State-of-the-Art Facilities
Our Family Center in Conway is equipped with state-of-the-art facilities to ensure a conducive learning environment. We provide a safe and comfortable space for training, with quality equipment that meets the highest standards. Our facilities are regularly maintained and cleaned to ensure optimal hygiene and safety for all.
Join Us Today!
If you're looking for a Sports - Martial Arts academy that offers exceptional training, expert instructors, and a supportive community, Trammells Martial Arts Academy is the place for you. Join our Family Center in Conway and unlock the numerous benefits that martial arts training brings. Contact us to learn more or schedule a visit.