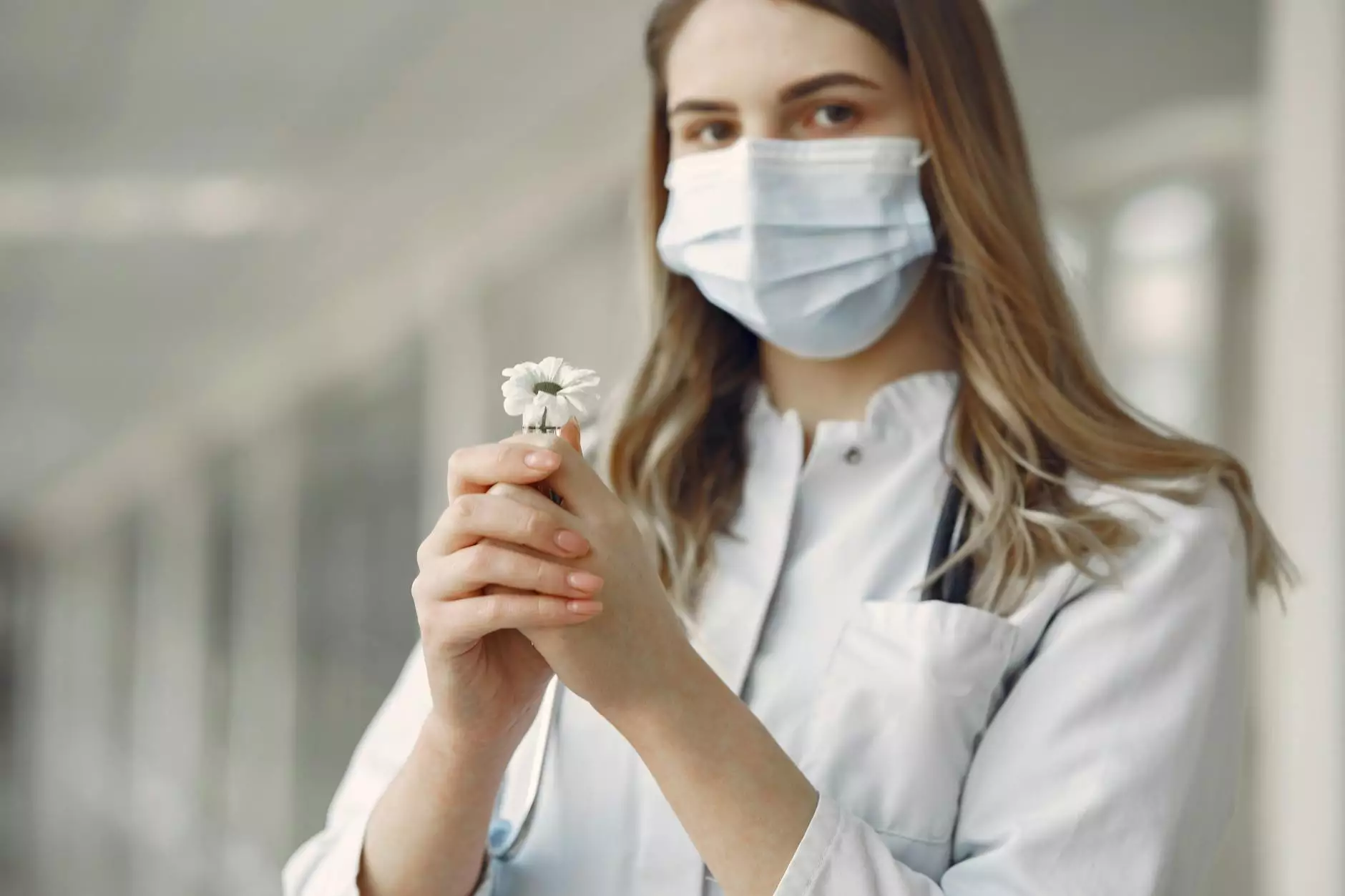 A Passionate Martial Arts Instructor at Trammells Martial Arts Academy
Welcome to the page dedicated to the exceptional Danielle Bell, M.D., a highly skilled and dedicated martial arts instructor at Trammells Martial Arts Academy. As a valued member of our team, Dr. Bell brings a unique blend of medical expertise and passion for martial arts instruction. Join us in delving into the inspiring journey of Dr. Bell and discover how her vast experience and dedication make her an outstanding addition to our team.
Martial Arts Expertise and Achievements
Dr. Danielle Bell has an impressive background in martial arts, accumulating years of experience in various disciplines. Her journey in martial arts began at a young age where she developed a deep-rooted passion for the art form. Over the years, she dedicated her time and effort to continuously refine her skills and expand her knowledge in multiple disciplines.
Under the guidance of renowned martial arts masters, Dr. Bell earned her black belt in Brazilian Jiu-Jitsu and Muay Thai. Her commitment to excellence led her to participate and excel in numerous prestigious martial arts competitions at both regional and national levels, earning accolades and recognition for her outstanding performance.
Dr. Danielle Bell's expertise extends beyond just physical skills. Combining her medical training with her martial arts knowledge, she has garnered a deep understanding of the human body, its mechanics, and the importance of maintaining physical and mental well-being. This unique combination allows her to provide comprehensive guidance to her students, ensuring their safety and growth in their martial arts journey.
Dedication to Teaching
One of Dr. Bell's defining qualities is her dedication to teaching martial arts. As an instructor at Trammells Martial Arts Academy, she is committed to sharing her wealth of knowledge and experience with aspiring martial artists. Driven by her desire to empower individuals and promote personal growth, she works tirelessly to create a positive and inclusive learning environment for all students.
Dr. Bell's teaching style is grounded in patience, understanding, and adaptability. She recognizes that each student is unique, requiring individual attention to help unlock their fullest potential. Whether it's a beginner taking their first steps in martial arts or an advanced practitioner looking to refine their technique, Dr. Bell tailors her approach to suit each student's needs.
A Role Model and Mentor
Dr. Danielle Bell serves as a powerful role model for her students. As a successful martial arts practitioner and a medical professional, she embodies the values of discipline, resilience, and dedication. Her journey from a beginner to an accomplished martial artist and instructor inspires those around her and motivates them to strive for personal excellence.
Beyond teaching martial arts techniques, Dr. Bell guides her students in developing key life skills such as self-confidence, mental fortitude, and perseverance. These qualities not only benefit students in their martial arts journey but also have a positive impact on their personal and professional lives.
Join Danielle Bell's Martial Arts Classes at Trammells Martial Arts Academy
Experience the exceptional guidance and instruction of Dr. Danielle Bell by joining her martial arts classes at Trammells Martial Arts Academy. Whether you're a beginner or an experienced practitioner looking to enhance your skills, Dr. Bell's expertise, passion, and dedication will cater to your unique needs.
Trammells Martial Arts Academy is renowned for its inclusive and supportive environment, fostering growth and personal development. With Dr. Bell's guidance, you'll gain confidence, improve physical fitness, and acquire valuable self-defense skills.
Don't miss out on the opportunity to train with one of the industry's finest instructors. Contact Trammells Martial Arts Academy today to enroll in Dr. Danielle Bell's martial arts classes and embark on a transformative martial arts journey.
Contact Details
If you have any questions or would like to learn more about Dr. Danielle Bell's martial arts classes at Trammells Martial Arts Academy, please don't hesitate to reach out to us:
Trammells Martial Arts Academy
Address: [Insert Academy Address]
Phone: [Insert Academy Phone Number]
Email: [Insert Academy Email Address]