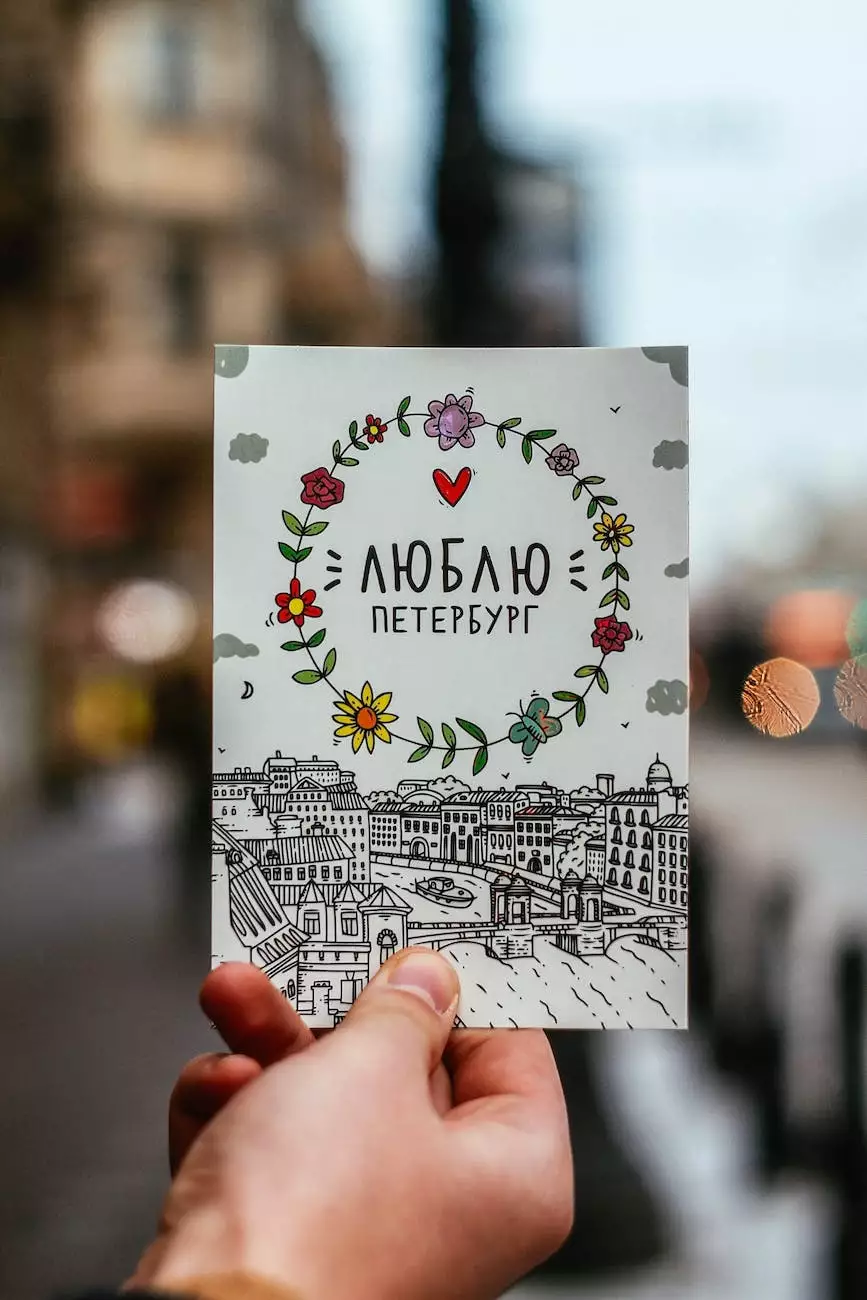 Give the Gift of Wellness with Yoga Gift Cards from Trammell's Martial Arts Academy
Are you searching for the ideal gift for a loved one? Look no further! Trammell's Martial Arts Academy in Fayetteville, AR, offers yoga gift cards that provide the perfect opportunity to promote wellness and relaxation. With our yoga gift cards, you can treat someone special to a memorable experience that will rejuvenate both their mind and body.
The Benefits of Yoga
Yoga has been practiced for centuries and is renowned for its numerous health benefits. Whether your recipient is a seasoned yogi or a beginner, they can enjoy the following advantages of practicing yoga:
Improved Flexibility: Yoga helps stretch and lengthen muscles, increasing overall flexibility and reducing stiffness.
Stress Relief: The practice of yoga incorporates mindfulness, deep breathing, and meditation techniques that promote relaxation and reduce stress levels.
Enhanced Strength: Regular yoga practice helps build muscle strength, particularly in the core, as many poses require engaging the abdominal muscles.
Better Posture and Balance: Through various yoga poses and practices, individuals can improve their posture, alignment, and balance, leading to better overall body awareness.
Increased Energy Levels: Yoga stimulates the body and mind, boosting energy levels and reducing fatigue.
Improved Sleep Quality: By incorporating relaxation techniques, yoga can aid in achieving a better night's sleep and relieving insomnia or sleep-related issues.
Weight Management: Regular yoga practice can contribute to maintaining a healthy weight and improving metabolism.
Overall Well-being: Yoga is not just about physical fitness but also supports mental well-being, fostering a positive outlook and a sense of calmness.
Why Choose Yoga Gift Cards from Trammell's Martial Arts Academy?
At Trammell's Martial Arts Academy, we pride ourselves on delivering exceptional wellness services, including yoga classes, to the Fayetteville, AR community. Our yoga gift cards are designed to provide an unforgettable experience for your loved ones. Here's why you should choose our gift cards:
Expert Instructors
Our experienced and certified yoga instructors are passionate about helping individuals achieve their wellness goals. They create a safe and supportive environment, ensuring that beginners and experienced practitioners alike feel comfortable during their yoga journey.
Flexible Schedule
We offer a range of yoga classes throughout the week, accommodating different schedules and lifestyles. Whether your recipient prefers morning, afternoon, or evening sessions, they can find a class that suits their needs.
Relaxing Environment
Our state-of-the-art studio provides a serene and calming space for yoga practice. Equipped with all the necessary amenities, our facility offers a tranquil atmosphere where individuals can focus on their well-being and enjoy their yoga sessions to the fullest.
Community Support
Trammell's Martial Arts Academy is known for its strong sense of community. When you purchase our yoga gift cards, you're not only giving the gift of wellness but also supporting a local business that values connecting individuals through physical and mental fitness.
How to Purchase Yoga Gift Cards
Buying yoga gift cards from Trammell's Martial Arts Academy is quick and easy. Simply visit our website or contact our friendly staff to get started. Choose the gift card value that suits your budget, provide the recipient's details, and proceed with the payment. You can opt for an electronic gift card for instant delivery or a physical gift card that can be mailed to you or the recipient.
Once your loved one receives their yoga gift card, they can redeem it by scheduling a class online or by contacting our studio directly. Our team will be happy to assist them in choosing a suitable class and guiding them through the registration process. It's that simple!
Spread Joy and Wellness with Yoga Gift Cards Today
Don't stress about finding the perfect gift. Give your loved ones the opportunity to experience the transformative benefits of yoga with gift cards from Trammell's Martial Arts Academy in Fayetteville, AR. Purchase a yoga gift card today and show someone special how much you care about their well-being.