Welcome to Trammells Martial Arts Academy's Intro to Yoga Series!
Sep 23, 2020
Yoga Classes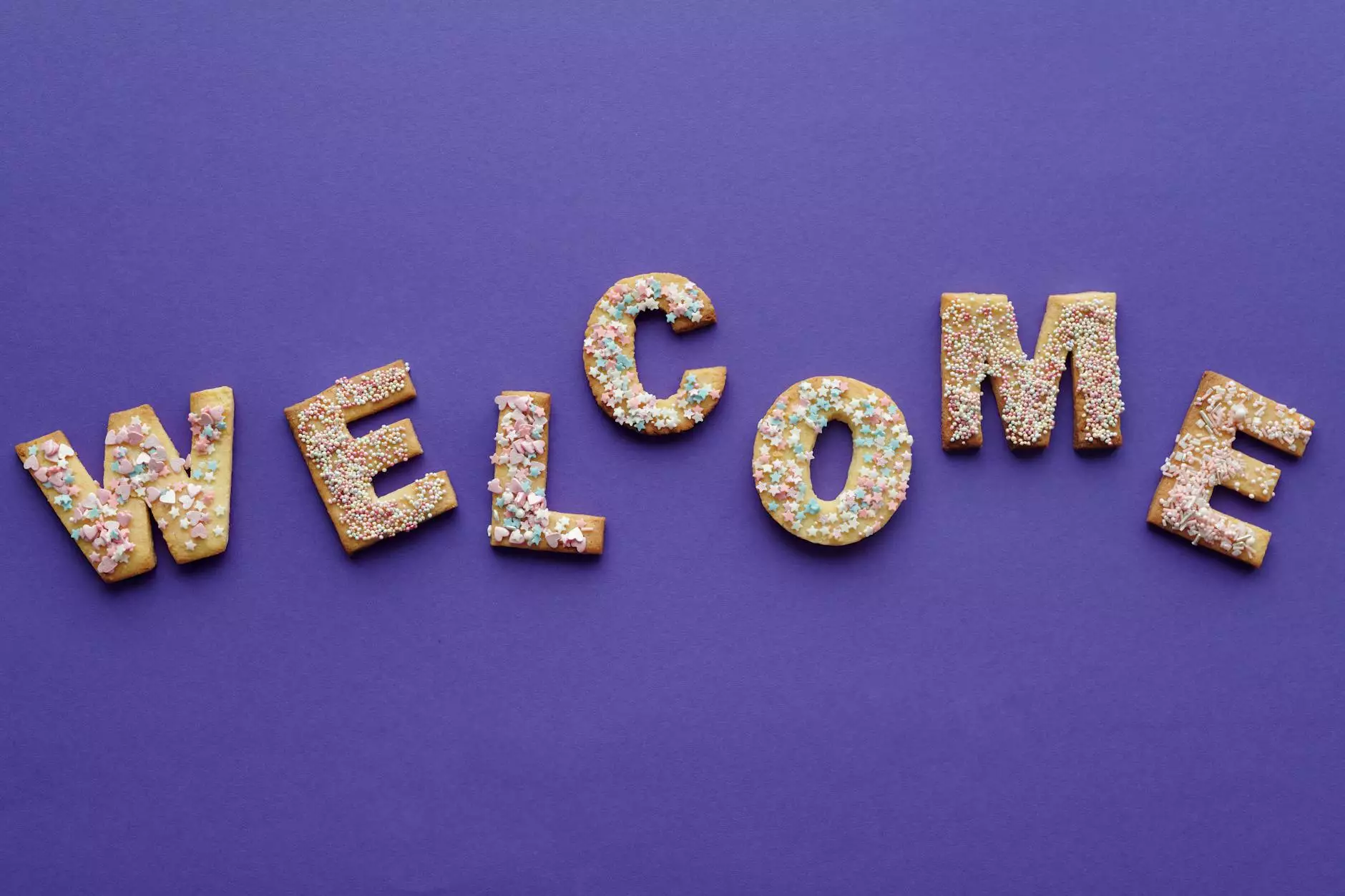 Discover the Benefits of Yoga
Trammells Martial Arts Academy is excited to present our upcoming Intro to Yoga Series, starting on June 3, and continuing on June 10 and 17. This series is designed for individuals interested in exploring the world of yoga and its numerous physical and mental benefits.
Improve Flexibility and Strength
Yoga is widely recognized for its ability to enhance flexibility and strength. Through a combination of controlled movements, gentle stretches, and breathing exercises, yoga allows individuals to gradually increase their range of motion and build muscular strength.
During our Intro to Yoga Series, our experienced instructors will guide you through a variety of poses and sequences, suitable for all fitness levels. Whether you're a beginner or have prior yoga experience, our classes are tailored to accommodate everyone's needs, ensuring a safe and enjoyable practice.
Enhance Mental Well-being
In today's fast-paced world, it's essential to find ways to manage stress and promote mental well-being. Yoga offers a holistic approach to relaxation and rejuvenation, helping you find balance amidst the chaos of daily life.
Through the combination of mindful breathing techniques and meditative practices, yoga can help reduce anxiety, improve focus and concentration, and promote a sense of calmness. Our Intro to Yoga Series provides a nurturing environment for you to cultivate mindfulness and explore your inner self.
Join our Sports - Martial Arts Class
At Trammells Martial Arts Academy, we believe that yoga can complement any sports and martial arts training regime. That's why our Intro to Yoga Series is open to both existing students and individuals new to our academy.
By incorporating yoga into your fitness routine, you'll enhance your overall athletic performance. Yoga improves core strength, balance, and body awareness, which can directly translate into better performance in sports and martial arts disciplines.
Experience a Welcoming Community
When you join our Intro to Yoga Series, you become part of the vibrant community at Trammells Martial Arts Academy. Our supportive instructors and fellow participants create a warm and inclusive atmosphere where you can grow and learn at your own pace.
From the moment you step into our academy, you'll feel a strong sense of camaraderie and shared purpose. We encourage a non-competitive environment where everyone encourages and uplifts each other during their yoga journey.
Register Today and Embark on Your Yoga Journey
Don't miss this opportunity to commence your yoga journey with Trammells Martial Arts Academy's Intro to Yoga Series. Classes begin on June 3, and continue on June 10 and 17. Spaces are limited, so make sure to reserve your spot today!
Join us and experience the physical, mental, and spiritual benefits of yoga. Enhance your flexibility, strength, and overall well-being. Connect with a supportive community that will guide and inspire you throughout your yoga practice. Start your journey with us and unlock a healthier, more balanced you.
For more information and to register, please visit our website or contact us directly. We look forward to welcoming you to Trammells Martial Arts Academy's Intro to Yoga Series!