Rates for Martial Arts Classes at Trammells Martial Arts Academy
May 11, 2020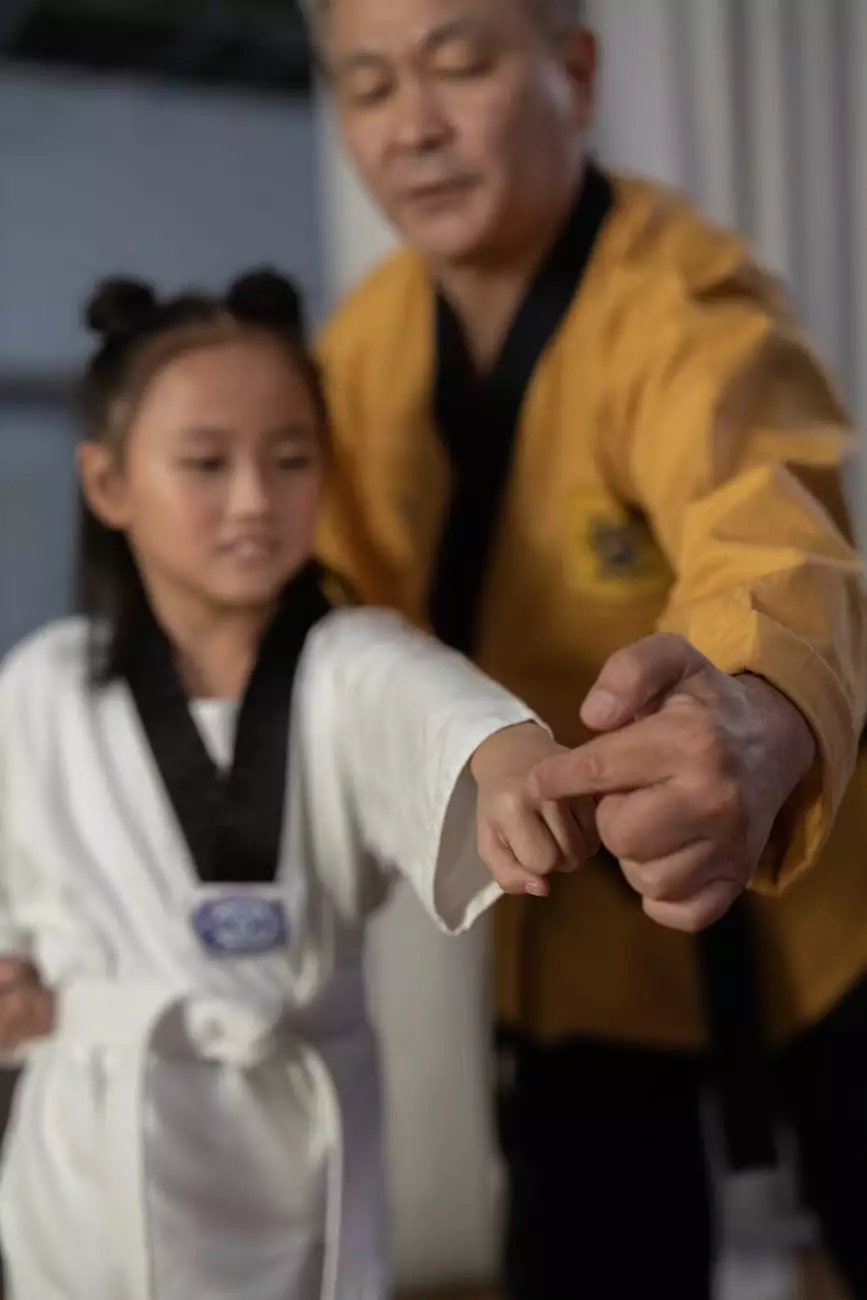 Affordable Pricing Options
At Trammells Martial Arts Academy, we believe that high-quality martial arts training should be accessible to everyone. We offer a variety of pricing options to meet the needs of our students, ensuring that you can find a plan that fits your budget. Our rates are highly competitive in the industry, making us the go-to choice for martial arts enthusiasts in the area.
Value for Your Investment
When you choose Trammells Martial Arts Academy, you aren't just paying for martial arts classes. You are investing in your personal growth, physical fitness, and mental well-being. Our rates are designed to offer you exceptional value for the skills and knowledge you'll gain through our training programs.
By joining our academy, you receive:
Expert guidance from highly skilled martial arts instructors
A supportive and inclusive training environment
Access to state-of-the-art facilities and equipment
Opportunities to participate in seminars, competitions, and community events
The chance to cultivate discipline, resilience, and confidence
Flexible Membership Plans
We understand that everyone has unique schedules and goals. That's why we offer flexible membership plans to accommodate your needs. Whether you prefer short-term commitments or long-term training, we have options for you.
Monthly Membership
Our monthly membership plan is perfect for those who want to enjoy the benefits of martial arts training without a long-term commitment. You have the flexibility to renew your membership on a month-to-month basis, allowing you to adapt your training schedule according to your availability.
Annual Membership
If you are ready to fully commit to your martial arts journey, our annual membership plan is the best choice. With an annual membership, you can enjoy exclusive benefits and discounts, ensuring that you maximize your training experience at Trammells Martial Arts Academy.
Special Offers and Promotions
Trammells Martial Arts Academy regularly offers special promotions and discounts to make martial arts training even more affordable for our students. Keep an eye on our website and social media channels to stay updated on the latest offers.
Contact Us for More Information
If you have any questions regarding our rates or membership options, our friendly staff is always ready to assist you. We are here to help you find the best plan that suits your needs and goals. Contact us today to learn more about our rates and embark on your martial arts journey with Trammells Martial Arts Academy.