Massage, Esthetics, Yoga, Health & Wellness Coaching
Mar 21, 2018
Yoga Classes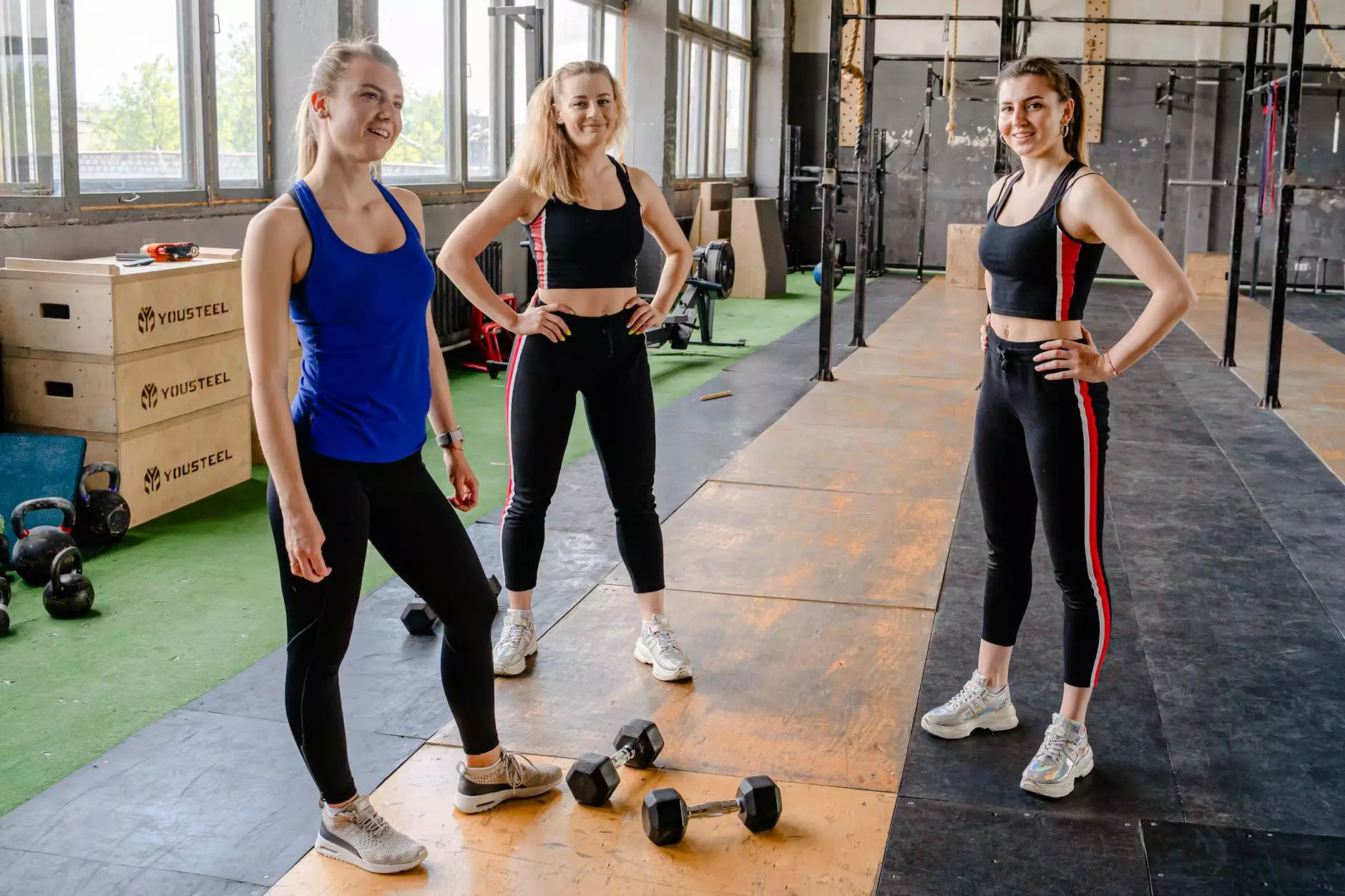 Welcome to Trammells Martial Arts Academy
At Trammells Martial Arts Academy, we pride ourselves on offering comprehensive services to cater to all your wellness needs. Our team of highly skilled professionals is dedicated to helping you achieve your physical and mental well-being goals through a combination of massage, esthetics, yoga, and health & wellness coaching.
Unwind and De-stress with Massage
Our massage services provide a soothing and relaxing experience, helping you unwind from the everyday stresses of life. From Swedish massage to deep tissue massage, our talented massage therapists are trained to address your specific needs. Whether you're looking to alleviate muscle tension, improve circulation, or simply relax, our massage techniques will leave you feeling rejuvenated.
Swedish Massage
Swedish massage is a gentle form of massage that focuses on relaxing the entire body. It involves long, gliding strokes, kneading, and circular movements to promote deep relaxation, improve blood circulation, and reduce muscle tension. If you're new to massage or simply seeking a calming experience, Swedish massage is an excellent choice.
Deep Tissue Massage
Deep tissue massage is a more intense massage technique that targets the deeper layers of muscles and connective tissues. It helps relieve chronic muscle pain, improve flexibility, and break down scar tissue. If you have specific areas of tension or chronic pain, our skilled massage therapists will work with you to alleviate discomfort and promote healing.
Revitalize Your Skin with Esthetics
Our esthetics services are designed to rejuvenate your skin, leaving you with a radiant and youthful glow. Our estheticians are trained in the latest skincare techniques and use only high-quality products to ensure optimal results.
Facials
Our facials are tailored to your unique skin type and concerns. Whether you have dry skin, acne-prone skin, or signs of aging, our estheticians will customize a facial treatment to address your specific needs. From cleansing and exfoliation to mask application and moisturization, our facials will leave your skin feeling refreshed and revitalized.
Microdermabrasion
Microdermabrasion is a non-invasive procedure that gently exfoliates the outermost layer of your skin, revealing a smoother and more youthful complexion. It can help reduce the appearance of fine lines, acne scars, and sun damage. Our estheticians are experienced in performing microdermabrasion treatments to give your skin a radiant and healthy glow.
Balance Your Mind and Body with Yoga
Yoga is a holistic practice that combines physical postures, breathing exercises, and meditation to promote overall well-being. Our experienced yoga instructors offer a variety of yoga classes suitable for all levels, from beginners to advanced practitioners. Whether you're looking to improve flexibility, reduce stress, or enhance your mindfulness, our yoga classes will help you find balance and harmony within yourself.
Achieve Optimal Health with Health & Wellness Coaching
Our health & wellness coaching services empower you to take control of your health and make positive lifestyle changes. Our certified health & wellness coaches will work closely with you to create a personalized plan tailored to your goals and needs. Whether you're looking to lose weight, manage stress, or improve your overall well-being, our coaching services will provide you with the support and guidance you need to succeed.
Visit Trammells Martial Arts Academy Today for Your Wellness Journey
At Trammells Martial Arts Academy, we believe in the power of integrated wellness. Our services in massage, esthetics, yoga, and health & wellness coaching are designed to complement each other and provide a holistic approach to your well-being. We invite you to visit our academy and embark on a wellness journey where you can achieve optimal physical and mental health.
Contact Us
Phone: 123-456-7890
Email: [email protected]
Address: 123 Martial Arts Way, City, State, ZIP