Taylor Chapman - Expert Instructor at Trammells Martial Arts Academy
Apr 12, 2021
Yoga Classes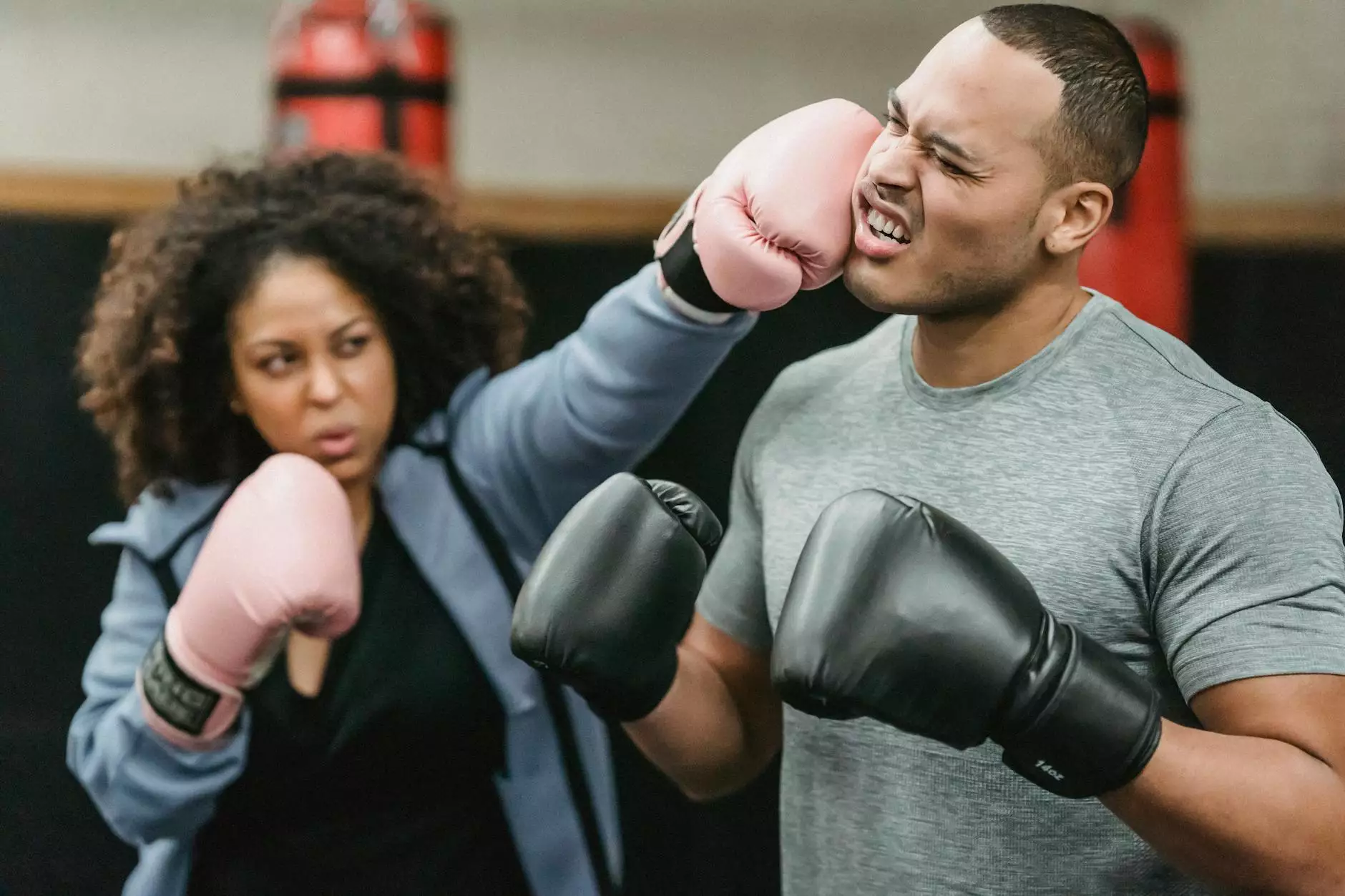 Welcome to the page dedicated to Taylor Chapman, one of the esteemed instructors at Trammells Martial Arts Academy. As a leading academy in the field of Sports - Martial Arts, Trammells Martial Arts Academy is committed to providing the best training and guidance.
Meet Taylor Chapman - A Passionate Martial Artist
Taylor Chapman is a dedicated and passionate martial artist with extensive experience in various disciplines. With years of training and expertise, Taylor brings a wealth of knowledge and skills to the academy, ensuring students receive top-quality instruction.
Having begun their martial arts journey at a young age, Taylor has devoted their life to practicing and teaching martial arts. Their perseverance, discipline, and love for the sport enable them to inspire and motivate students of all ages and backgrounds.
The Expertise of Taylor Chapman
Taylor Chapman specializes in several martial arts disciplines, including taekwondo, kickboxing, and Brazilian Jiu-Jitsu. With a comprehensive understanding of these styles, Taylor is well-equipped to cater to the diverse needs and goals of students at any skill level.
Whether you are a beginner looking to develop self-defense skills, an athlete aiming to enhance your combat technique, or an individual seeking an engaging and fulfilling fitness routine, Taylor can assist you in achieving your objectives.
Trammells Martial Arts Academy - Empowering Individuals
At Trammells Martial Arts Academy, our mission is to empower individuals through martial arts training. Under the guidance of instructors like Taylor Chapman, we strive to create a positive and supportive learning environment where students can thrive.
Our academy offers a range of classes tailored to different age groups and skill levels. From kids' martial arts programs to adult self-defense courses, we have something for everyone. We believe that martial arts training not only enhances physical fitness but also cultivates mental strength, discipline, and confidence.
Why Choose Trammells Martial Arts Academy?
1. Expert Instruction
When you train at Trammells Martial Arts Academy, you have the advantage of learning from highly skilled instructors like Taylor Chapman. Our instructors are not only knowledgeable but also passionate about helping students succeed.
2. Comprehensive Training
Our academy offers a well-rounded curriculum encompassing various martial arts disciplines, ensuring a comprehensive training experience. From striking techniques to grappling and self-defense strategies, we cover it all.
3. Individualized Approach
We understand that every student is unique, with distinct goals and abilities. That's why our instructors, including Taylor Chapman, provide individualized attention and guidance, tailoring the training to meet your specific needs.
4. Welcoming Community
Trammells Martial Arts Academy is not just a place to train, but a community where individuals of all backgrounds come together to pursue their martial arts journey. We foster a welcoming and inclusive atmosphere where you can make lifelong friendships.
5. Achieve Your Goals
Whether your goals are focused on fitness, self-defense, competition, or personal growth, Trammells Martial Arts Academy is committed to helping you achieve them. With the guidance and support of instructors like Taylor Chapman, you can exceed your expectations.
Join Trammells Martial Arts Academy Today
If you are ready to embark on an incredible martial arts journey led by skilled instructors like Taylor Chapman, don't hesitate to get in touch with Trammells Martial Arts Academy. We offer trial classes for beginners, allowing you to experience the training firsthand.
Visit our academy today to learn more about our programs, facility, and schedule. Feel free to contact us with any questions you may have. We look forward to helping you discover the countless benefits of martial arts!