Channing Hall, APRN: Sports Medicine Expert at Trammells Martial Arts Academy
May 5, 2022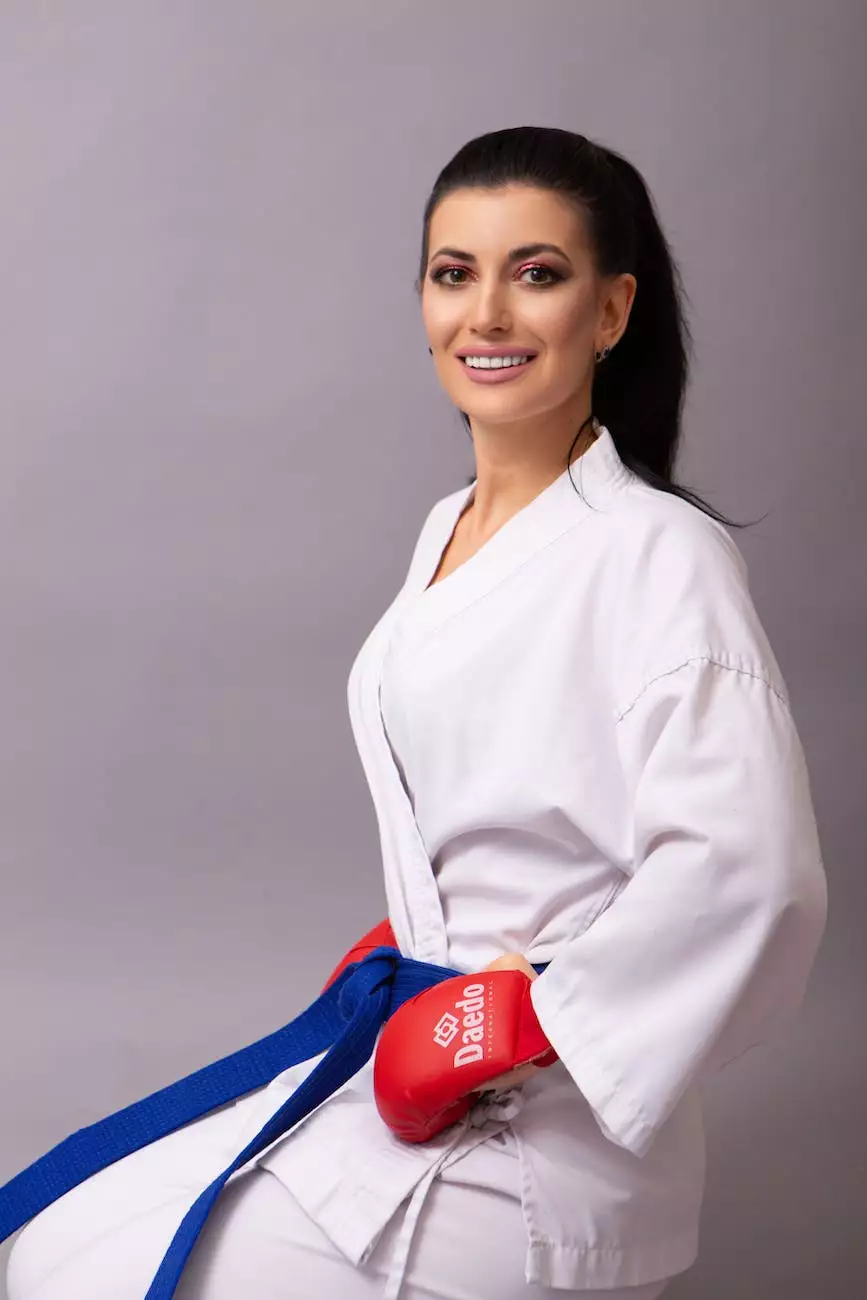 Welcome to the profile of Channing Hall, APRN, a highly skilled sports medicine provider at Trammells Martial Arts Academy. With her extensive knowledge and expertise in martial arts, Channing excels in providing top-notch healthcare services to martial arts athletes, ensuring optimal performance and injury prevention.
Experience and Specializations
Channing Hall brings a wealth of experience and expertise in the field of sports medicine. With a deep understanding of various martial arts disciplines and their specific demands on the body, she is uniquely equipped to address the healthcare needs of martial artists of all levels and ages.
Channing has dedicated her career to helping martial arts athletes achieve their full potential while staying safe and injury-free. She is well-versed in diagnosing and treating a wide range of martial arts-related injuries, such as sprains, strains, fractures, and joint dislocations. Whether you are a beginner or an elite competitor, Channing's expertise in sports medicine will ensure that you receive the care you need to perform at your best.
Services Offered
Channing Hall, APRN, offers a comprehensive range of sports medicine services tailored specifically to martial arts athletes. Her services include:
Injury Evaluation and Treatment: Channing performs thorough evaluations to assess the nature and extent of your martial arts-related injuries. With her expertise, she creates personalized treatment plans to expedite recovery and help you get back in the ring as soon as possible.
Preventive Care: As prevention is key in martial arts, Channing provides proactive care to help athletes avoid injuries. Through screenings, assessments, and personalized training recommendations, she empowers athletes to prioritize their physical well-being and prevent potential injuries.
Rehabilitation and Rehabilitation: Channing focuses on long-term solutions by developing comprehensive rehabilitation programs to guide athletes through the recovery process. She combines advanced techniques, such as physical therapy, to strengthen and optimize the body, ensuring a speedy and safe return to martial arts.
Performance Enhancement: In addition to injury management, Channing offers performance enhancement strategies to help martial arts athletes reach their fullest potential. Through personalized training plans, nutritional guidance, and sports psychology techniques, she supports athletes in improving their skills, endurance, and overall performance.
Education and Qualifications
Channing Hall, APRN, obtained her Bachelor of Science in Nursing from a reputable institution. She subsequently pursued advanced training and specialized in the field of sports medicine. Channing stays up-to-date with the latest developments in martial arts-related healthcare by attending conferences and engaging in continuous education programs. Her passion for both martial arts and healthcare makes her a trusted resource for athletes seeking high-quality sports medicine services.
Why Choose Channing Hall, APRN?
There are several reasons why Channing Hall stands out as the go-to healthcare provider for martial arts athletes:
Expertise and Understanding: With her deep understanding of martial arts and the demands they place on the body, Channing possesses the unique ability to tailor her care specifically to the needs of martial arts athletes.
Experience: Channing's extensive experience in sports medicine allows her to accurately diagnose and effectively treat a wide range of martial arts-related injuries.
Comprehensive Approach: Channing believes in a holistic and comprehensive approach to care. She not only treats injuries but also focuses on preventive measures and performance enhancement, ensuring athletes can excel in their martial arts journey.
Personalized Care: Channing understands that every athlete is unique, and she customizes her care plans to address individual needs and goals.
Contact Channing Hall, APRN, Today!
To schedule an appointment with Channing Hall, APRN, and benefit from her expertise in sports medicine, contact Trammells Martial Arts Academy today. Take control of your martial arts journey and trust in the care of a dedicated healthcare professional who understands your passion for the sport.