The Ultimate Martial Arts Gift Card - Trammells Martial Arts Academy
Aug 5, 2023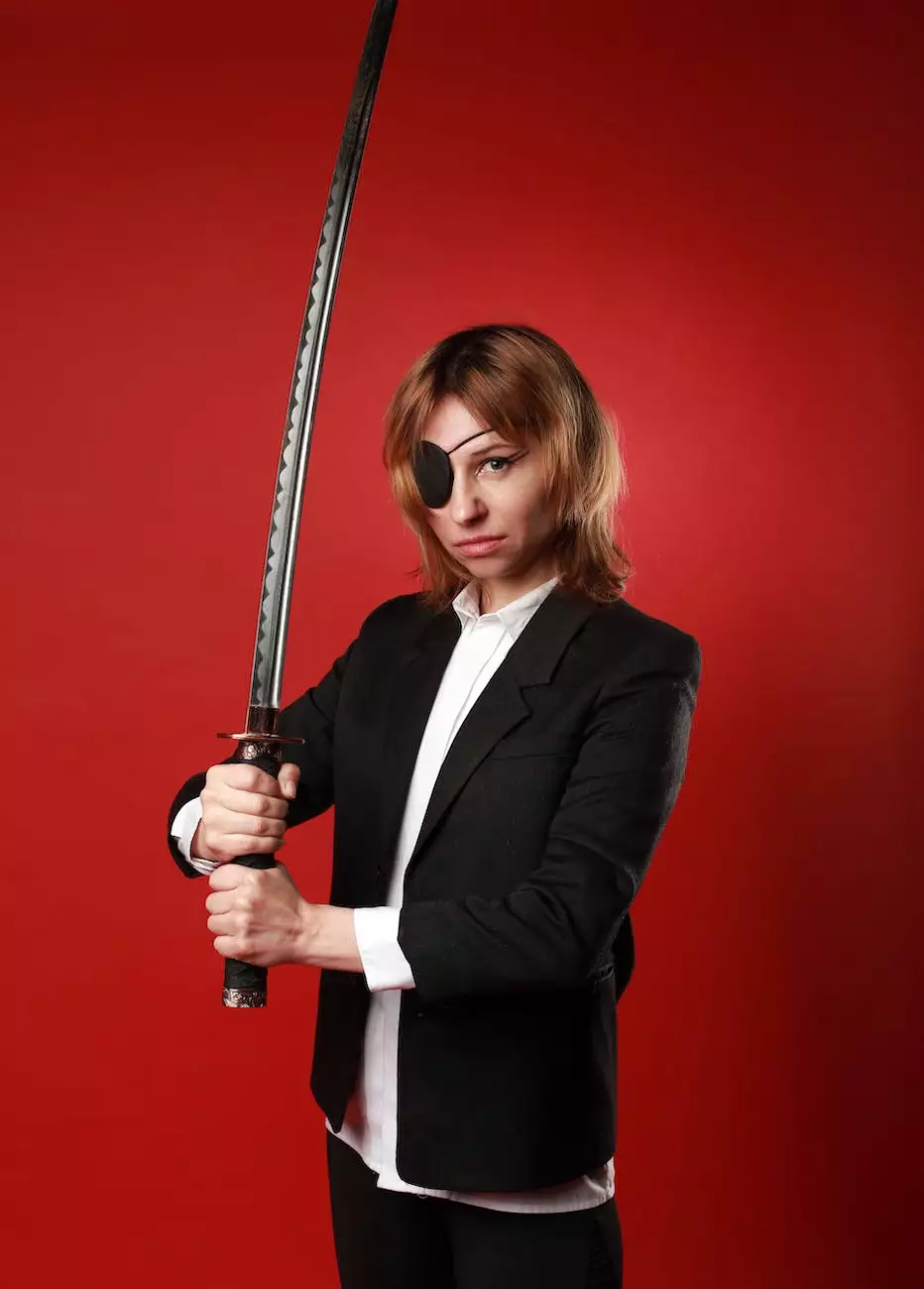 Are you in search of the perfect gift for a martial arts enthusiast? Look no further! Trammells Martial Arts Academy is delighted to offer you our exclusive martial arts gift card. Our gift cards are the ideal present for all ages and skill levels, providing an opportunity to embark on an exciting and transformative martial arts journey.
Why Choose a Trammells Martial Arts Academy Gift Card?
Trammells Martial Arts Academy is a renowned martial arts institution, specializing in various martial arts disciplines such as Karate, Taekwondo, Jiu-Jitsu, and more. When you choose our gift card, you're giving more than just a present - you're offering the gift of confidence, self-defense, and physical fitness.
Our gift card recipients will have the opportunity to train under the guidance of our highly skilled instructors who are passionate about sharing the transformative power of martial arts. Whether they are beginners or experienced practitioners, our classes cater to all skill levels, ensuring a personalized training experience that focuses on individual growth.
The Benefits of Martial Arts Training
Martial arts training at Trammells Martial Arts Academy offers numerous benefits that positively impact both the body and mind. With regular practice, individuals can expect:
Increased physical fitness, endurance, and strength.
Improved flexibility, coordination, and balance.
Enhanced self-confidence and self-discipline.
Effective self-defense techniques and enhanced situational awareness.
Stress relief and improved mental well-being.
A supportive and motivating community of fellow martial artists.
How to Purchase a Trammells Martial Arts Academy Gift Card
Purchasing our gift card is simple and hassle-free. Follow the steps below to surprise your loved ones with the perfect martial arts gift:
Visit our website at trammellsmartialarts.com
Navigate to the "Shop" section.
Select the "Gift Card - $25" option.
Add the gift card to your cart.
Proceed to checkout and provide your contact information.
Choose the delivery method and complete the payment.
Once your purchase is complete, you will receive a confirmation email with the electronic gift card attached. You can then print or forward the gift card to the recipient at your convenience.
Give the Gift of Martial Arts Today!
Don't miss the chance to give your loved ones an unforgettable gift. Purchase a Trammells Martial Arts Academy gift card today and watch them embark on a rewarding martial arts journey filled with personal growth, self-confidence, and physical fitness.
If you have any questions or require assistance, our dedicated team is here to help. Contact us directly through our website, and we'll be delighted to provide further information.