Shop | Trammells Martial Arts Academy
Feb 10, 2019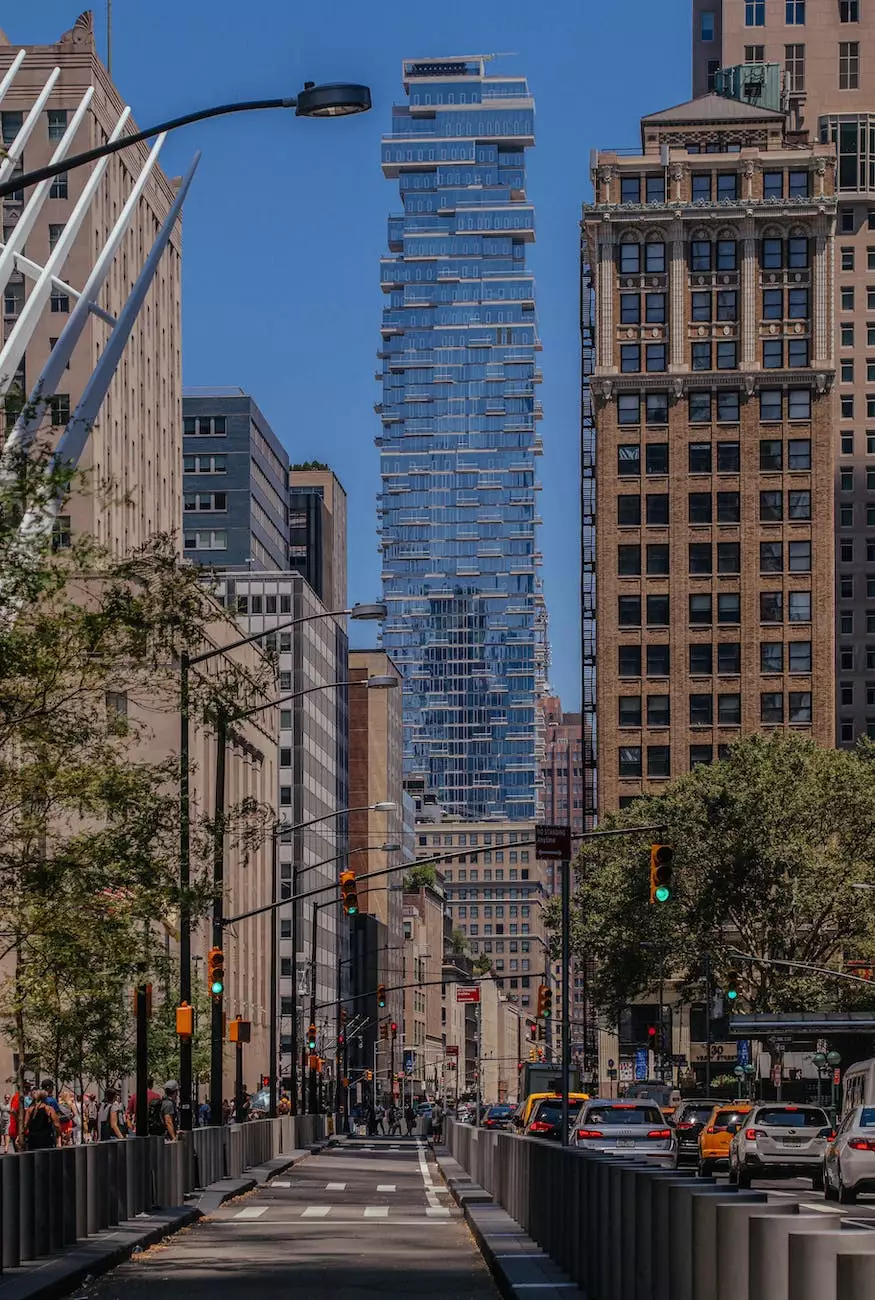 Explore our Extensive Collection of Martial Arts Gear and Accessories
At Trammells Martial Arts Academy, we are dedicated to providing the finest quality martial arts equipment, apparel, and accessories to support your training and enhance your performance. Our shop offers a wide range of items tailored to meet the needs of martial arts enthusiasts at every level.
Quality Equipment for Every Discipline
Whether you practice Karate, Taekwondo, Judo, Brazilian Jiu-Jitsu, or any other martial art, our shop has you covered. We partner with reputable brands known for their commitment to excellence, ensuring that you have access to top-notch gear and equipment.
From striking pads, punching bags, and training dummies to protective gear, such as gloves, headgear, and shin guards, we have everything you need for effective training and performance. Our team carefully selects each item in our inventory to ensure superior quality, durability, and functionality.
Apparel and Accessories for the Martial Arts Lifestyle
Express your passion for martial arts on and off the mat with our stylish apparel and accessories. Our shop features a wide selection of comfortable and durable training uniforms, t-shirts, hoodies, shorts, and more. Dress the part and feel confident while training or representing your martial arts community.
Additionally, we offer a range of accessories to enhance your training experience. From equipment bags and water bottles to resistance bands and agility ladders, we have everything you need to take your martial arts training to the next level.
Why Choose Trammells Martial Arts Academy Shop?
When it comes to sourcing your martial arts gear, we understand that quality and reliability are essential. Here's why our shop stands out:
Expertise: With years of experience in the martial arts industry, our team has extensive knowledge about the equipment and gear necessary for optimal performance. We can provide expert guidance and recommendations to help you make informed choices.
Superior Selection: We have carefully curated our inventory to offer a comprehensive range of products that cater to various martial arts disciplines and individual preferences. You'll find everything you need under one roof.
Quality Assurance: We prioritize the quality of our products. Each item undergoes thorough testing and evaluation to ensure that it meets our high standards.
Competitive Pricing: We believe that everyone should have access to high-quality gear without breaking the bank. Our shop offers competitive pricing, ensuring that you get the best value for your investment.
Convenience: Shopping with us is easy and hassle-free. Our online shop allows you to browse and order your favorite martial arts gear from the comfort of your own home, with fast and reliable shipping options.
Customer Satisfaction: Your satisfaction is our top priority. We strive to deliver exceptional customer service and support throughout your shopping experience. If you have any questions or concerns, our friendly team is always here to assist you.
Start Your Martial Arts Journey with Trammells Martial Arts Academy Shop
Begin your martial arts journey on the right foot with high-quality gear and apparel from Trammells Martial Arts Academy Shop. Explore our extensive collection today and equip yourself with the tools you need to excel in your chosen discipline.
With our commitment to quality, exceptional customer service, and competitive pricing, we are confident that you will be satisfied with your shopping experience. Join our community of passionate martial artists and take your training to new heights!