Private Jiu Jitsu Training in Bentonville
Jul 29, 2019
Yoga Classes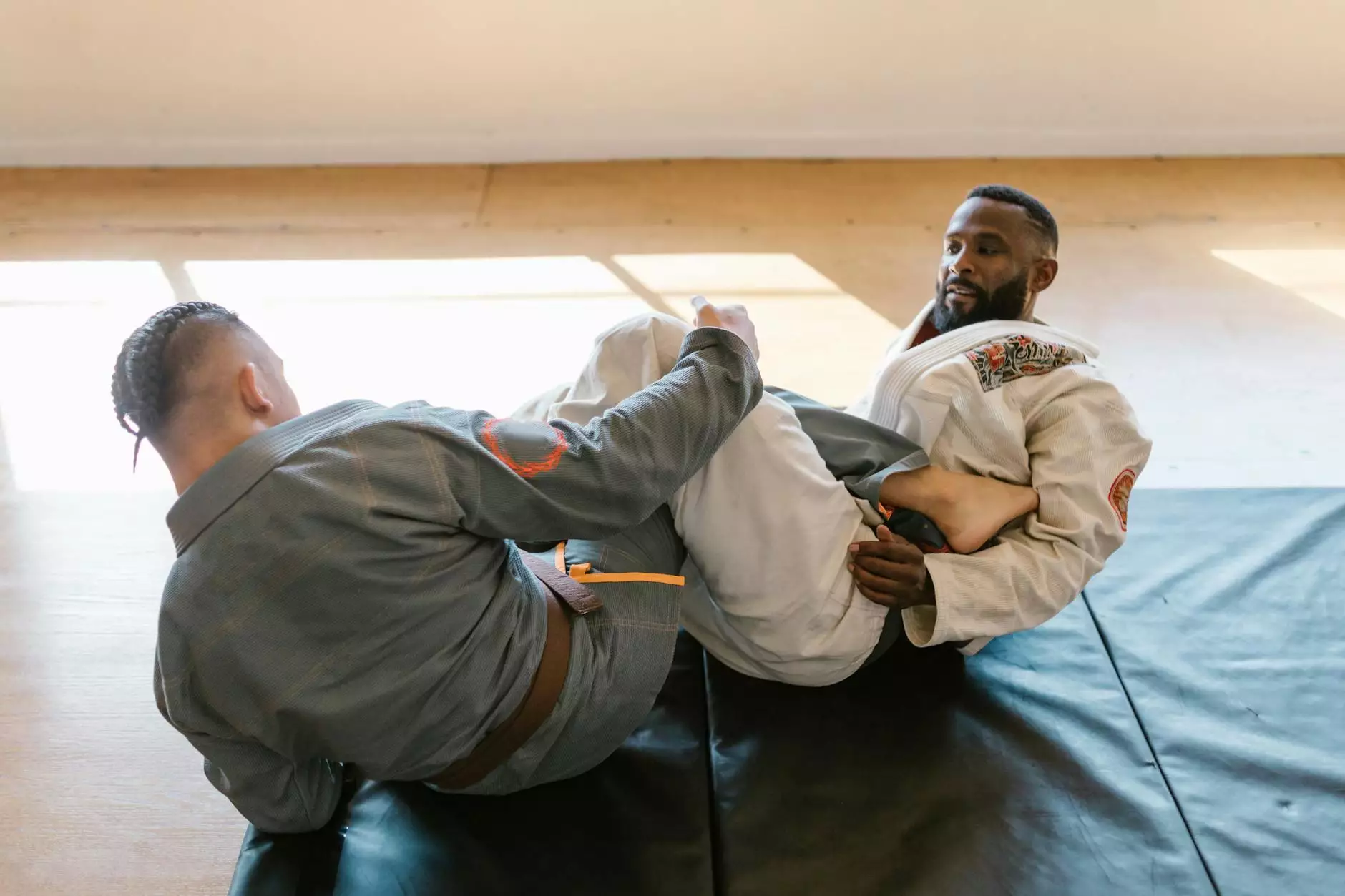 Why Choose Trammells Martial Arts Academy?
At Trammells Martial Arts Academy, we are dedicated to providing top-notch private Jiu Jitsu training in Bentonville. Our highly skilled instructors have years of experience in the martial arts industry and are passionate about helping students achieve their goals. Whether you're a beginner looking to learn the basics or an advanced practitioner aiming to enhance your technique, our private training sessions are tailored to suit your individual needs.
Experience Personalized Training
Private Jiu Jitsu training offers numerous advantages over traditional group classes. With one-on-one instruction, you receive personalized attention from the instructor, allowing you to focus on specific areas that need improvement. Our expert trainers will closely assess your current skill level, develop a customized training plan, and guide you through each step of your Jiu Jitsu journey.
Unlock Your Full Potential
Our private Jiu Jitsu training program is designed to help you unlock your full potential and elevate your skills to new heights. We believe that everyone has the ability to succeed, and our dedicated instructors are committed to helping you reach your goals. Whether your aim is to compete in tournaments, gain self-defense skills, or improve your overall fitness, our training sessions are geared towards maximizing your progress.
A Safe and Supportive Environment
Trammells Martial Arts Academy places great emphasis on creating a safe and supportive environment for all students. Our trainers prioritize your safety and ensure that proper techniques are taught and practiced throughout your training. Additionally, the academy fosters a sense of community and camaraderie among students, providing a positive and motivating atmosphere to train in.
Benefits of Private Jiu Jitsu Training
Private Jiu Jitsu training offers a range of benefits that can significantly enhance your martial arts journey. Some of the key advantages include:
Individual Attention: With one-on-one training, you receive undivided attention from the instructor, enabling faster progression and improvement.
Tailored Training: Private sessions allow the instructor to customize the training program based on your specific needs, goals, and skill level.
Accelerated Learning: Personalized instruction ensures that you learn at your own pace and receive immediate feedback, accelerating your learning process.
Focus on Weak Areas: Private training enables focused practice on areas that require more attention, helping you overcome weaknesses and challenges.
Confidence Building: By gaining a deeper understanding of Jiu Jitsu techniques and consistently improving, your confidence levels increase both on and off the mat.
Embark on Your Private Jiu Jitsu Journey Today
If you're ready to take your Jiu Jitsu skills to the next level, Trammells Martial Arts Academy is here to support you. Our private Jiu Jitsu training in Bentonville offers a unique opportunity to receive personalized guidance from experienced instructors who are dedicated to your success. Contact us today to schedule your private training sessions and begin your journey towards mastery!