Spa Cancellation Policy
Oct 2, 2020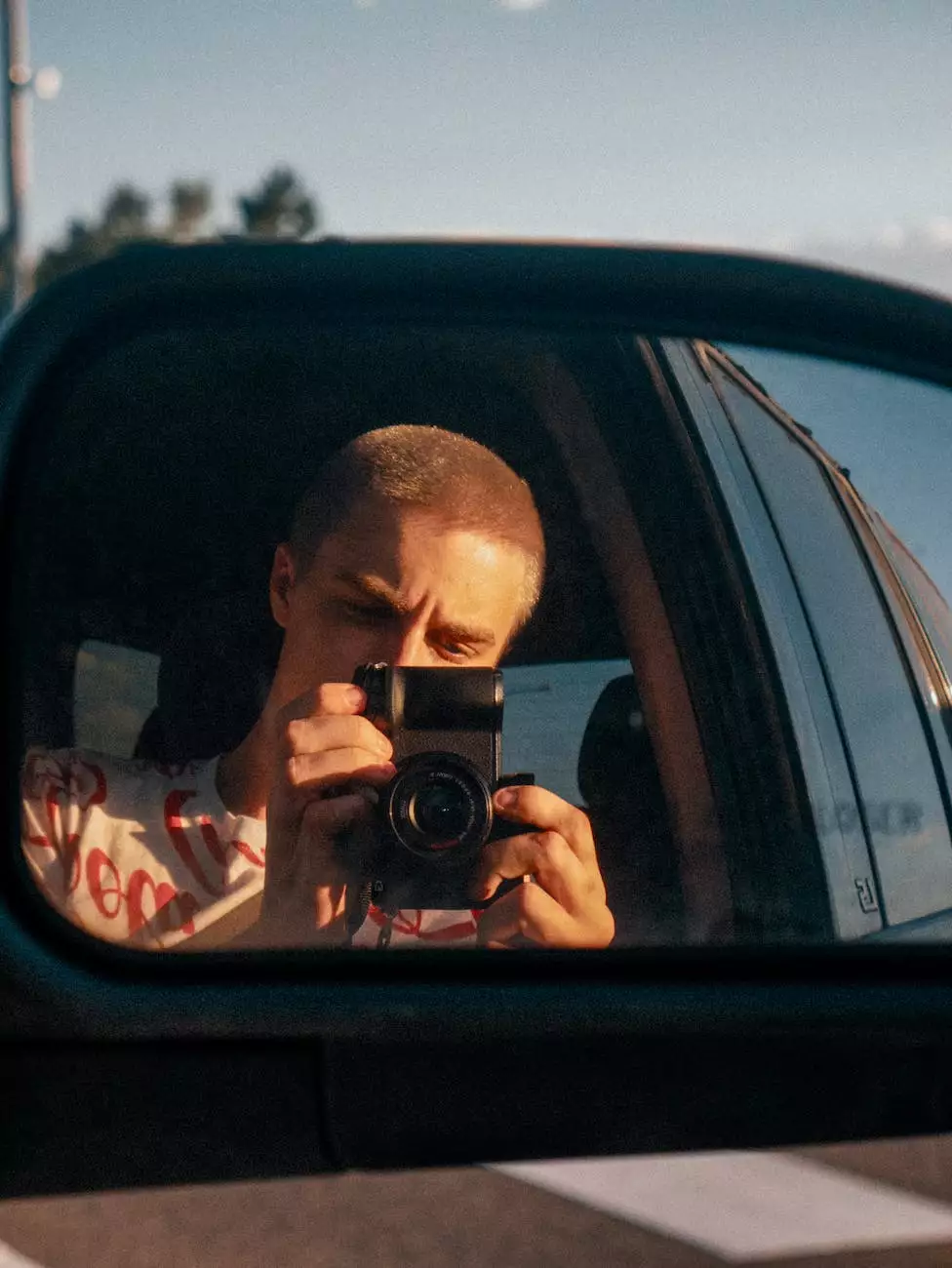 Overview
At Trammells Martial Arts Academy, we strive to provide exceptional service to our valued customers. In order to effectively manage our appointment scheduling, we have implemented a cancellation policy that allows us to accommodate as many clients as possible. We understand that unforeseen circumstances may arise, and we aim to find a balance between flexibility and fairness.
Cancellation Policy
We kindly request that you provide at least 24 hours notice if you need to cancel or reschedule your spa appointment. This allows us ample time to offer the slot to another client. Failure to provide sufficient notice may result in a cancellation fee being charged to your account.
Rescheduling
If you wish to reschedule your appointment, please contact us as soon as possible. We will make every effort to accommodate your request and find an alternative time that suits both parties. However, please understand that availability may be limited, especially during peak hours.
No-Show Policy
When a client fails to show up for a scheduled appointment without prior notice, it not only affects our business but also prevents someone else from enjoying our services. Therefore, our no-show policy mandates that clients who fail to show up for their appointments will be charged the full amount for that service. We kindly ask for your understanding and cooperation in respecting our time and commitment.
Refunds
Refunds for cancelled services will be handled on a case-by-case basis. If you need to request a refund, please reach out to our customer service team. We will assess the situation and determine the appropriate course of action. Please note that refunds may take some time to process and will be issued based on our refund policy.
Contact Us
If you have any questions or concerns regarding our cancellation policy, please feel free to contact us. We are here to assist you and ensure your spa experience with Trammells Martial Arts Academy is a pleasant one.
We appreciate your understanding and cooperation in adhering to our cancellation policy. By doing so, you help us maintain the highest level of service for all our valued clients. Thank you for choosing Trammells Martial Arts Academy as your preferred spa destination.