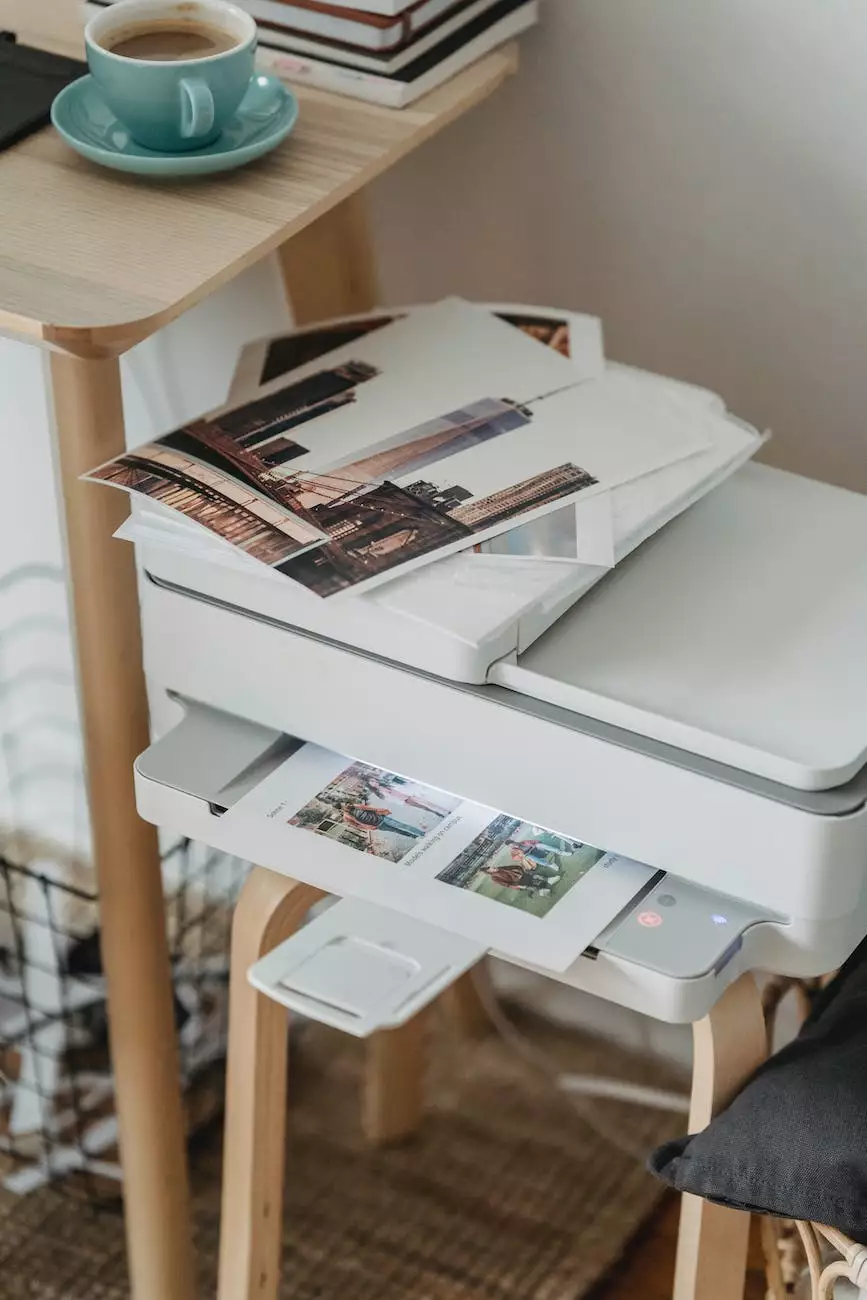 Unlock Your Potential at Trammells Martial Arts Academy
Welcome to Trammells Martial Arts Academy, where we believe in the transformative power of martial arts. Our academy is committed to providing top-notch training and fostering a supportive community for our members. Now, we're excited to welcome new instructors to join us on this incredible journey. If you're passionate about martial arts and want to make a positive impact on our students' lives, we want to hear from you.
Why Choose Trammells Martial Arts Academy?
At Trammells Martial Arts Academy, we're not just another martial arts school – we're a family. We pride ourselves on fostering an inclusive and empowering environment where everyone feels welcome and supported. As an instructor at our academy, you'll have the opportunity to:
Share your knowledge and expertise
Inspire and motivate students of all ages and skill levels
Teach various martial arts disciplines
Make a positive impact on the lives of our students
Be part of a tight-knit community of martial arts enthusiasts
What We Look for in Instructors
As a highly regarded martial arts academy, we seek instructors who are passionate, knowledgeable, and committed to excellence. Our ideal candidate possesses the following qualities:
Extensive experience in martial arts, preferably with a black belt or equivalent rank
Strong communication and interpersonal skills
Ability to motivate and inspire students
Adaptability to teach a diverse range of students
Dedication to ongoing personal and professional development
Available Positions
At Trammells Martial Arts Academy, we have multiple positions open for enthusiastic and talented individuals. Whether you're a seasoned instructor or just starting your journey as a martial arts teacher, we have opportunities for you to grow and thrive. Some of our available positions include:
Lead Martial Arts Instructor
Assistant Instructor
Children's Martial Arts Instructor
Self-Defense Instructor
Women's Martial Arts Instructor
Join Our Team Today
If you're ready to take the next step in your martial arts career and join a dynamic team of instructors, Trammells Martial Arts Academy is the place for you. We offer competitive compensation, flexible schedules, and ongoing training opportunities to ensure your continued growth and success. Don't miss out on this chance to make a difference in the lives of our students and be part of an amazing community. Apply now and embark on an exciting martial arts journey with us!
We can't wait to hear from you!