1 Month Membership (NOT Autodraft; Begins on Day of Purchase)
Dec 28, 2019
Yoga Classes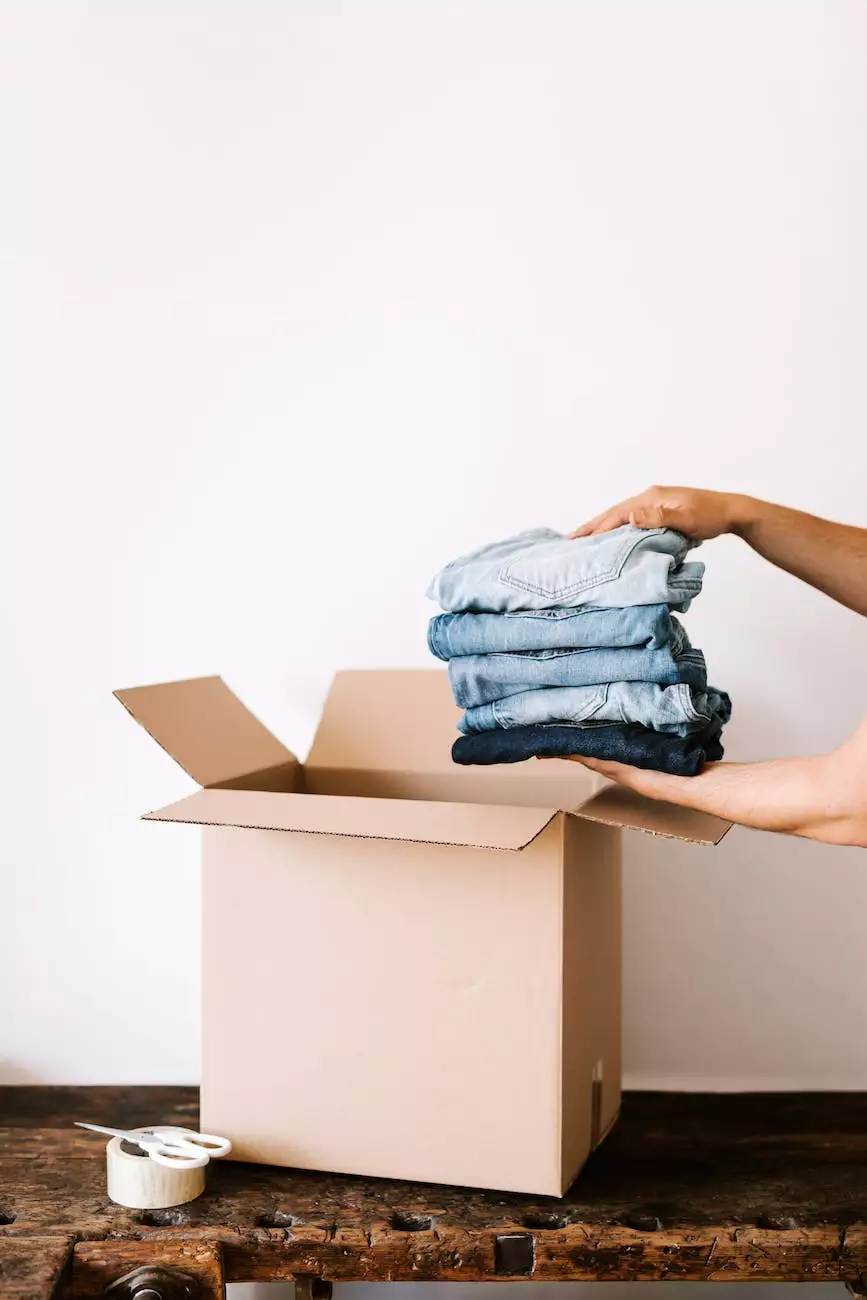 Welcome to Trammells Martial Arts Academy, the premier destination for martial arts enthusiasts. If you're looking for a 1 month membership to kickstart your martial arts journey, you've come to the right place. Our tier 1 membership package is designed to cater to both beginners and advanced practitioners in the world of martial arts.
Why Choose Trammells Martial Arts Academy?
At Trammells Martial Arts Academy, we pride ourselves in providing top-notch training and guidance to individuals looking to delve into the world of martial arts. Our experienced instructors possess a wealth of knowledge and expertise, backed by years of practical experience in various disciplines.
Comprehensive Training Programs
We offer comprehensive training programs that cater to individuals of all skill levels. Whether you're a complete novice or a seasoned professional, our classes are tailored to suit your needs. Our 1 month membership offers access to a variety of martial arts disciplines, including but not limited to:
Karate
Judo
Boxing
Kickboxing
Brazilian Jiu-Jitsu
Muay Thai
Qualified Instructors
Our instructors are highly qualified and certified in their respective disciplines. We have carefully handpicked our team to ensure that you receive the best possible training experience. Their guidance and expertise will not only teach you the physical techniques, but also instill discipline, self-confidence, and valuable life skills.
State-of-the-Art Facilities
Trammells Martial Arts Academy boasts state-of-the-art facilities that provide a comfortable and conducive environment for training. Our spacious training halls are equipped with the latest training equipment, ensuring a safe and enjoyable experience for all our members.
Benefits of a 1 Month Membership
By choosing our tier 1 membership, you gain access to a plethora of benefits, including:
Unlimited training sessions for a duration of 1 month
Access to all martial arts disciplines offered at our academy
Personalized training plans to suit your goals and level of experience
Opportunities to participate in competitions and tournaments
Access to exclusive workshops and seminars conducted by renowned martial artists
A supportive and encouraging community of fellow martial arts enthusiasts
Embark on Your Martial Arts Journey Today
Don't wait any longer to pursue your passion for martial arts. Our 1 month membership is the perfect way to kickstart your journey. Whether you're looking to improve your fitness, learn self-defense techniques, or simply challenge yourself mentally and physically, Trammells Martial Arts Academy has got you covered.
Sign up for our tier 1 membership today and gain access to world-class training, experienced instructors, and a vibrant martial arts community. Take the first step towards becoming the best version of yourself.