200 HR Teacher Training — Arkansas Yoga Collective
Dec 22, 2020
Teacher Training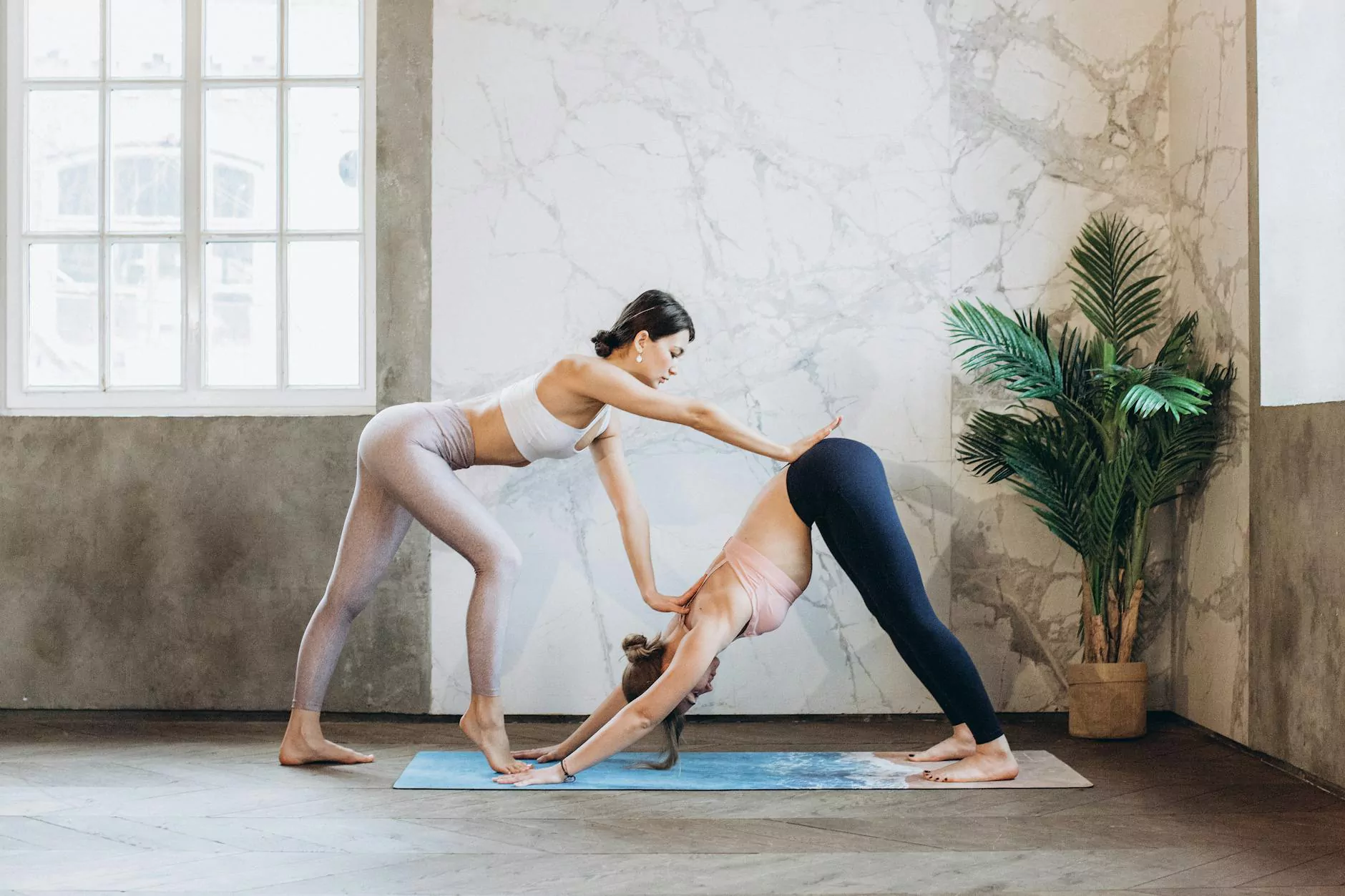 About Our 200 HR Teacher Training Program
Welcome to Trammells Martial Arts Academy's 200 HR Teacher Training program at Arkansas Yoga Collective! If you have a deep passion for yoga and aspire to become a certified yoga teacher, our comprehensive training program is perfect for you.
Our program is designed to provide you with the knowledge, skills, and confidence to lead safe and effective yoga classes. Whether you're a seasoned practitioner looking to deepen your practice or a beginner starting your yoga journey, our training will empower you to become a skilled and inspiring yoga teacher.
Why Choose Our Teacher Training Program?
At Trammells Martial Arts Academy, we are committed to offering the highest quality yoga teacher training experience. Here's what sets us apart:
Experienced and Knowledgeable Instructors: Our team of experienced and skilled yoga instructors will guide you through every aspect of the training, sharing their knowledge and expertise.
Comprehensive Curriculum: Our curriculum covers a wide range of topics including asanas (poses), pranayama (breathing techniques), anatomy, philosophy, teaching methodology, and more.
Small Class Sizes: We believe in providing individual attention to our trainees, which is why our class sizes are kept small. This allows for personalized instruction and a supportive learning environment.
Hands-On Teaching Experience: Throughout the training, you will have numerous opportunities to practice teaching, gaining valuable experience in creating sequences and guiding students.
Yoga Alliance Accredited: Our teacher training program is accredited by Yoga Alliance, ensuring that you receive a recognized certification upon completion.
What You'll Learn
Our 200 HR Teacher Training program is designed to provide you with a comprehensive understanding of yoga, both in theory and practice. Here are some key aspects you'll learn during the training:
Asanas
You'll explore a wide variety of asanas, from foundational poses to more advanced ones. Through detailed alignment cues and hands-on adjustments, you'll learn how to practice and teach asanas safely and effectively.
Pranayama
Discover the power of breath control with pranayama techniques. Learn how to incorporate various breathing exercises into your practice and guide others in harnessing the benefits of conscious breathing.
Anatomy
Gain a deeper understanding of the human body and how it relates to yoga. Our anatomy sessions will cover the skeletal, muscular, and respiratory systems, among others, providing you with the knowledge to prevent injuries and adapt postures for different bodies.
Yoga Philosophy
Immerse yourself in the ancient wisdom of yoga philosophy. You'll explore foundational texts, such as the Yoga Sutras of Patanjali, and learn how to integrate these teachings into your practice and teaching.
Teaching Methodology
Develop the skills necessary to create and lead inspiring yoga classes. You'll learn how to sequence classes, give clear instructions, offer modifications and variations, and establish a safe and supportive space for your students.
Join Our Teacher Training Program Today!
Are you ready to embark on a transformative journey and become a certified yoga teacher? Join our 200 HR Teacher Training program at Arkansas Yoga Collective. Take the first step toward sharing your love for yoga and making a positive impact on the lives of others.
Contact us to learn more about our upcoming training dates, pricing, and enrollment process. Spaces are limited, so secure your spot today and unleash your potential as a yoga teacher with Trammells Martial Arts Academy.
© 2022 Trammells Martial Arts Academy. All rights reserved.