Fees & Insurance
Aug 18, 2022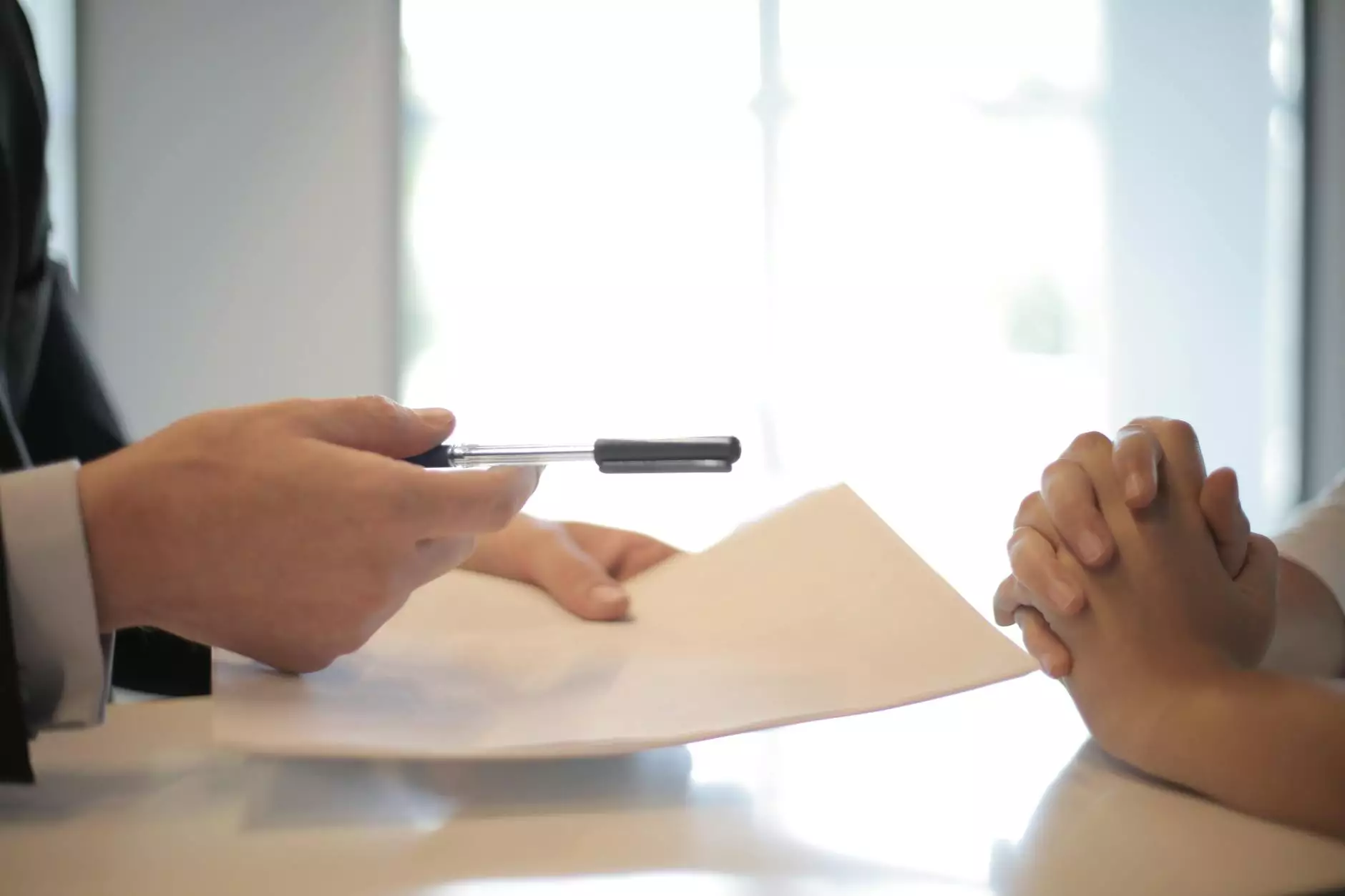 The Value of Martial Arts at Trammells Martial Arts Academy
At Trammells Martial Arts Academy, we understand the importance of a well-rounded martial arts education. Our goal is to provide a safe and welcoming environment where students can develop discipline, confidence, and self-defense skills. We believe in the transformative power of martial arts, and that is why we offer competitive fees that reflect the value we provide.
Investing in Your Health and Well-being
When it comes to your health and well-being, we believe it is important to invest wisely. Our fees are structured to ensure that you receive the highest quality martial arts training. We offer various membership options to accommodate different schedules and goals. Whether you are looking for individual lessons, group classes, or specialized training, we have a package that will suit your needs.
Fees Structure
Our fees are competitive within the martial arts industry, and we are proud to offer exceptional value for your investment. We believe that martial arts should be accessible to everyone, which is why we strive to keep our fees reasonable and transparent. Please note that fees may vary depending on the specific program you choose.
Membership Options
Basic Membership: This membership offers access to our regular group classes and is perfect for those looking to learn martial arts in a social and supportive environment.
Advanced Membership: For individuals who are looking to take their skills to the next level, our advanced membership provides access to additional specialized training and workshops.
Private Lessons: If you prefer one-on-one instruction, we offer private lessons tailored to your specific needs and goals.
Fees Breakdown
We believe in transparency, and that includes being open about our fee structure. While our fees may vary depending on the program, you can expect the following:
Registration Fee: A one-time registration fee is required for new students to cover administrative costs.
Monthly Membership Fee: Our monthly membership fee ensures access to our classes and training facilities. This fee varies depending on the membership option you choose.
Equipment Fee: Martial arts training often requires specialized equipment. We offer quality equipment options at affordable prices to ensure you have what you need to succeed.
Testing and Belt Promotion Fee: As you progress in your martial arts journey, you may have the opportunity to test for higher belt ranks. We have a nominal fee to cover the costs associated with testing and belt promotion.
Insurance and Safety
Your safety is our top priority. We maintain a clean and well-equipped training facility to ensure a safe environment for all students. Additionally, we require all our students to have valid martial arts insurance coverage.
Join Trammells Martial Arts Academy Today!
If you are ready to embark on a fulfilling martial arts journey, look no further than Trammells Martial Arts Academy. We are dedicated to providing exceptional training, fostering personal growth, and creating a community of like-minded individuals. Take the first step today by contacting us for more information and schedule a trial class.