Welcome to Jennifer Embry, LCSW, EMDR at Trammells Martial Arts Academy
Jun 21, 2020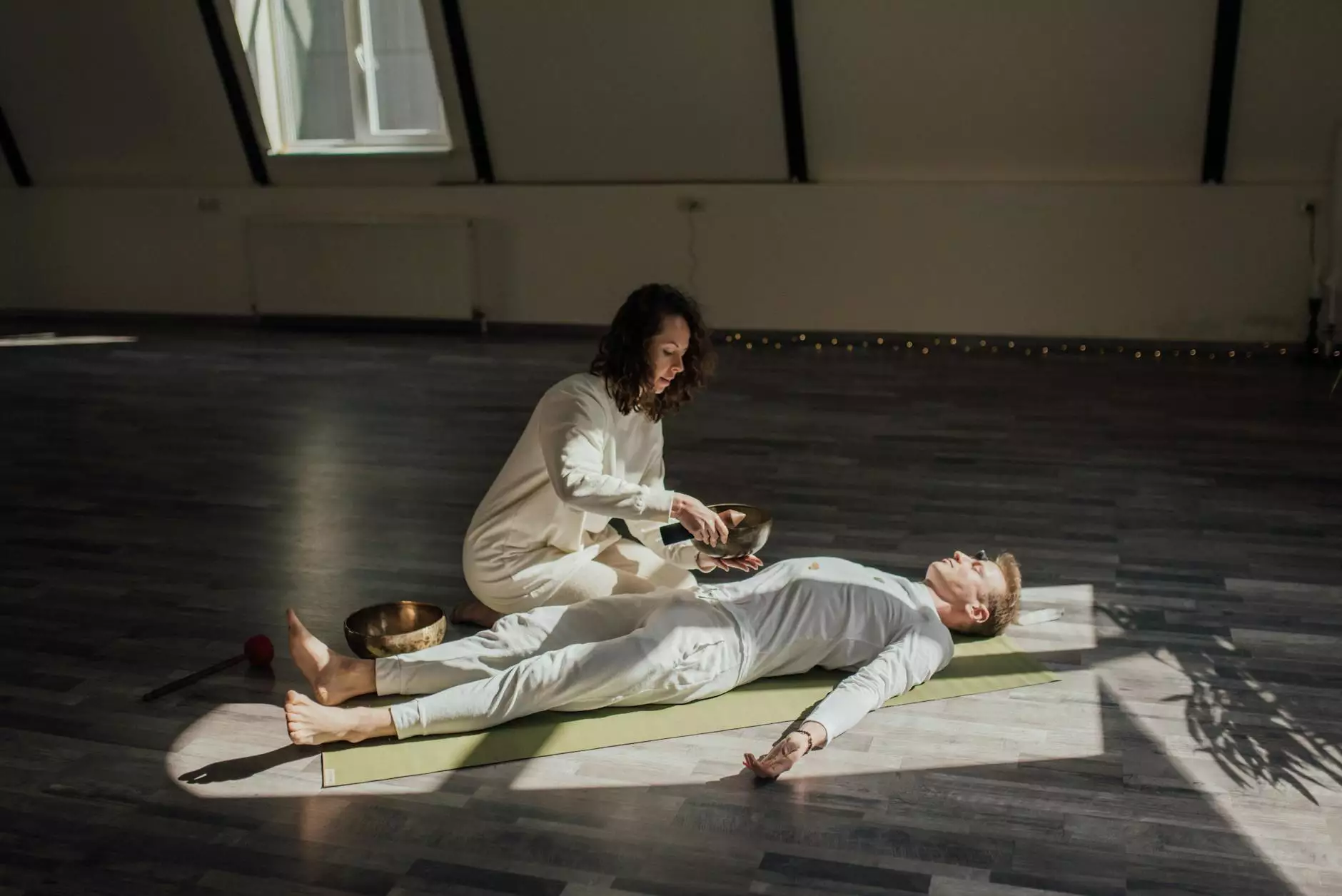 Welcome to the page of Jennifer Embry, Licensed Clinical Social Worker (LCSW) and certified Eye Movement Desensitization and Reprocessing (EMDR) therapist at Trammells Martial Arts Academy. As a highly proficient mental health professional specialized in sports psychology and counseling for martial artists, Jennifer brings a unique set of skills to assist individuals in reaching their full potential in both their martial arts practice and personal well-being.
Expertise in Sports Psychology and Counseling for Martial Artists
Jennifer Embry understands the challenges faced by martial artists and the impact it has on their mental and emotional well-being. With her extensive experience in sports psychology, Jennifer provides guidance and support to martial artists, helping them develop the mental strength necessary to excel in their chosen discipline.
Understanding the mind-body connection is crucial in martial arts, and Jennifer utilizes evidence-based techniques to address various psychological aspects that can influence performance, such as self-confidence, focus, motivation, stress management, goal setting, and resilience.
Through individual counseling sessions, Jennifer helps martial artists develop strategies to overcome performance anxieties, manage competition pressures, and enhance mental resilience. By utilizing her expertise in sports psychology, Jennifer empowers martial artists to achieve their goals, both on and off the mat.
Eye Movement Desensitization and Reprocessing (EMDR) Therapy
In addition to her knowledge in sports psychology, Jennifer Embry is a certified EMDR therapist. EMDR therapy is a powerful and evidence-based approach that helps individuals process traumatic events and overcome emotional distress. While martial arts can be an empowering and transformative journey, it can also expose individuals to various forms of physical, emotional, and psychological challenges.
EMDR therapy can play a significant role in the healing process for martial artists who may have experienced trauma or have unresolved issues affecting their overall well-being. By working with Jennifer and utilizing EMDR therapy, martial artists can address and process traumatic experiences, allowing for increased mental clarity, emotional healing, and improved performance.
Why Choose Jennifer Embry at Trammells Martial Arts Academy?
When seeking support for sports psychology and mental health in the martial arts community, choosing a highly skilled and experienced professional like Jennifer Embry is essential. Here's why Jennifer stands out:
Extensive experience in sports psychology and a deep understanding of the unique challenges martial artists face.
Specialized training and certification in EMDR therapy, offering a comprehensive approach to mental well-being.
Empathetic and compassionate counseling style, creating a safe and supportive space for martial artists to explore their thoughts and emotions.
A collaborative approach that tailors therapy to individual needs and goals, ensuring the best possible outcomes.
A commitment to empowering martial artists to grow both in their personal lives and on their martial arts journey.
Contact Jennifer Embry at Trammells Martial Arts Academy Today
If you are a martial artist looking to enhance your mental performance, overcome challenges, or address trauma and emotional distress, consider contacting Jennifer Embry LCSW, EMDR at Trammells Martial Arts Academy for professional guidance and support. Jennifer's expertise in sports psychology and specialized training in EMDR therapy make her an excellent resource for the martial arts community.
Start your journey to improved mental well-being and peak performance today. Contact Jennifer Embry at Trammells Martial Arts Academy to schedule an appointment.