Clinton – Conway Counseling & Wellness Center
Mar 13, 2020
Yoga Classes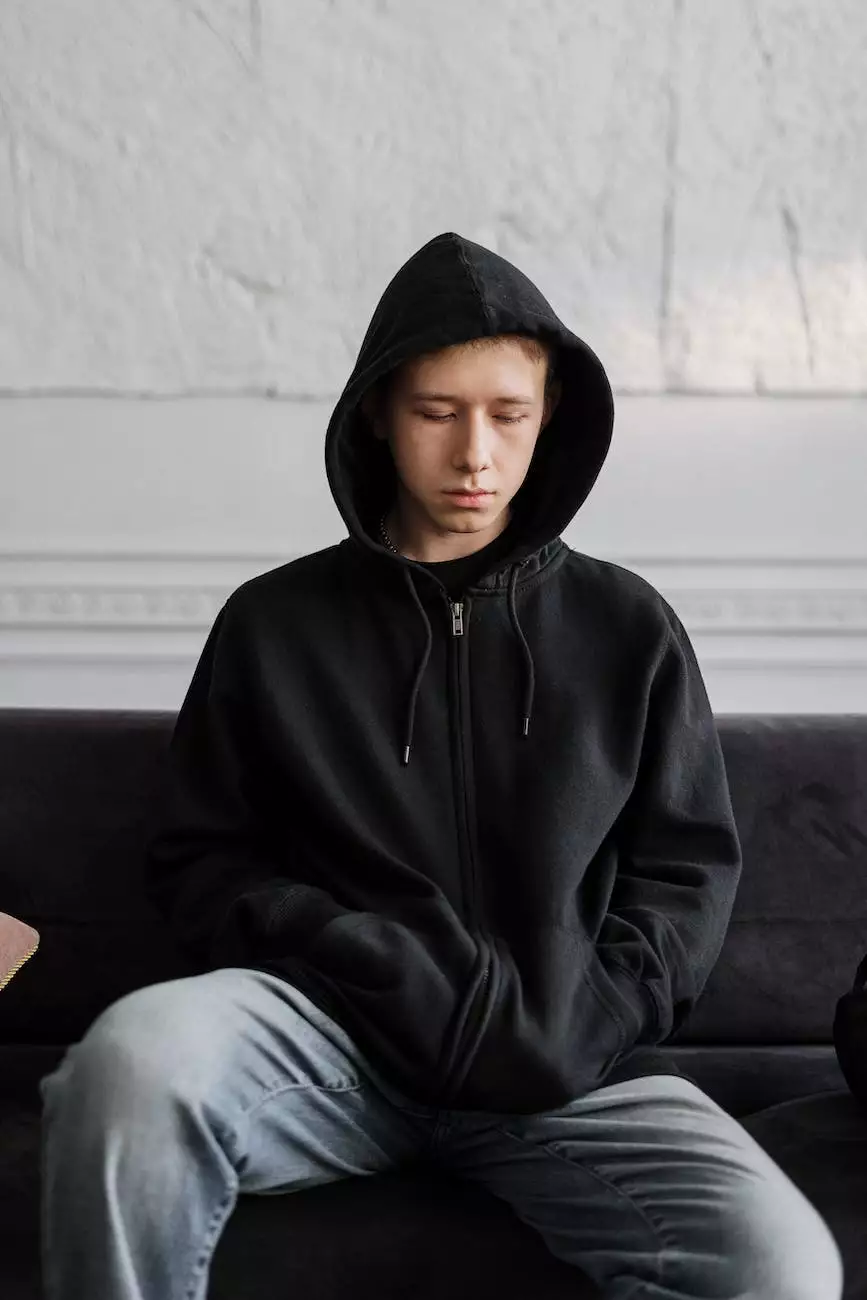 About Trammells Martial Arts Academy
Trammells Martial Arts Academy is a leading provider of Sports - Martial Arts training programs in Clinton. With years of expertise in martial arts instruction, we are committed to helping you reach your fitness and self-defense goals. Our dedicated team of certified instructors will guide you through a comprehensive training curriculum designed to improve your physical skills, enhance your mental focus, and promote overall well-being.
Our Martial Arts Programs
Kids Martial Arts
Our Kids Martial Arts program is specifically designed to provide children aged 4 to 12 with a structured and engaging martial arts experience. Through age-appropriate techniques and exercises, we teach valuable life skills such as discipline, respect, and perseverance. Our classes enhance physical fitness, improve coordination, and boost self-confidence.
Teen Martial Arts
Our Teen Martial Arts program caters to teenagers aged 13 to 17. We understand the unique challenges teenagers face and provide a supportive environment for personal growth and development. In addition to martial arts training, our program emphasizes leadership, teamwork, and positive decision-making.
Adult Martial Arts
Our Adult Martial Arts classes are suitable for individuals of all fitness levels and experience. Whether you are a beginner or an experienced martial artist, our instructors will help you improve your techniques, build strength and endurance, and learn effective self-defense skills. Our classes provide a great way to relieve stress, increase energy levels, and challenge yourself physically and mentally.
Why Choose Trammells Martial Arts Academy?
At Trammells Martial Arts Academy, we prioritize delivering exceptional value to our students. Here's why you should choose us for your martial arts journey:
Expert Instructors
Our instructors are highly trained and passionate about martial arts. They possess extensive experience and knowledge, ensuring that you receive the best instruction tailored to your individual needs and goals.
Comprehensive Curriculum
Our training curriculum blends traditional martial arts techniques with modern teaching methods. We focus on key aspects such as self-defense, discipline, physical fitness, mental resilience, and character development.
State-of-the-Art Facilities
Our academy features state-of-the-art facilities, equipped with the latest training equipment and safety measures. We provide a clean and spacious environment that encourages optimal learning and practice.
Inclusive Community
At Trammells Martial Arts Academy, we welcome individuals of all ages, backgrounds, and fitness levels. Our friendly and supportive community fosters camaraderie, friendship, and mutual respect among our students.
Flexible Schedule
We offer flexible class schedules to accommodate busy individuals and families. Whether you prefer morning, afternoon, or evening classes, we have options available to suit your lifestyle and commitments.
Get Started Today!
Embark on a transformative martial arts journey at Clinton – Conway Counseling & Wellness Center's Trammells Martial Arts Academy. Sign up for our Sports - Martial Arts programs and experience the numerous benefits of martial arts training. Register today to take the first step towards a healthier, more confident you!
Contact Us
For any inquiries or to schedule a visit, you can reach us at:
Phone: [INSERT PHONE NUMBER]
Email: [INSERT EMAIL ADDRESS]
Address: [INSERT ADDRESS]