Insurance and Billing at Trammells Martial Arts Academy
Oct 25, 2022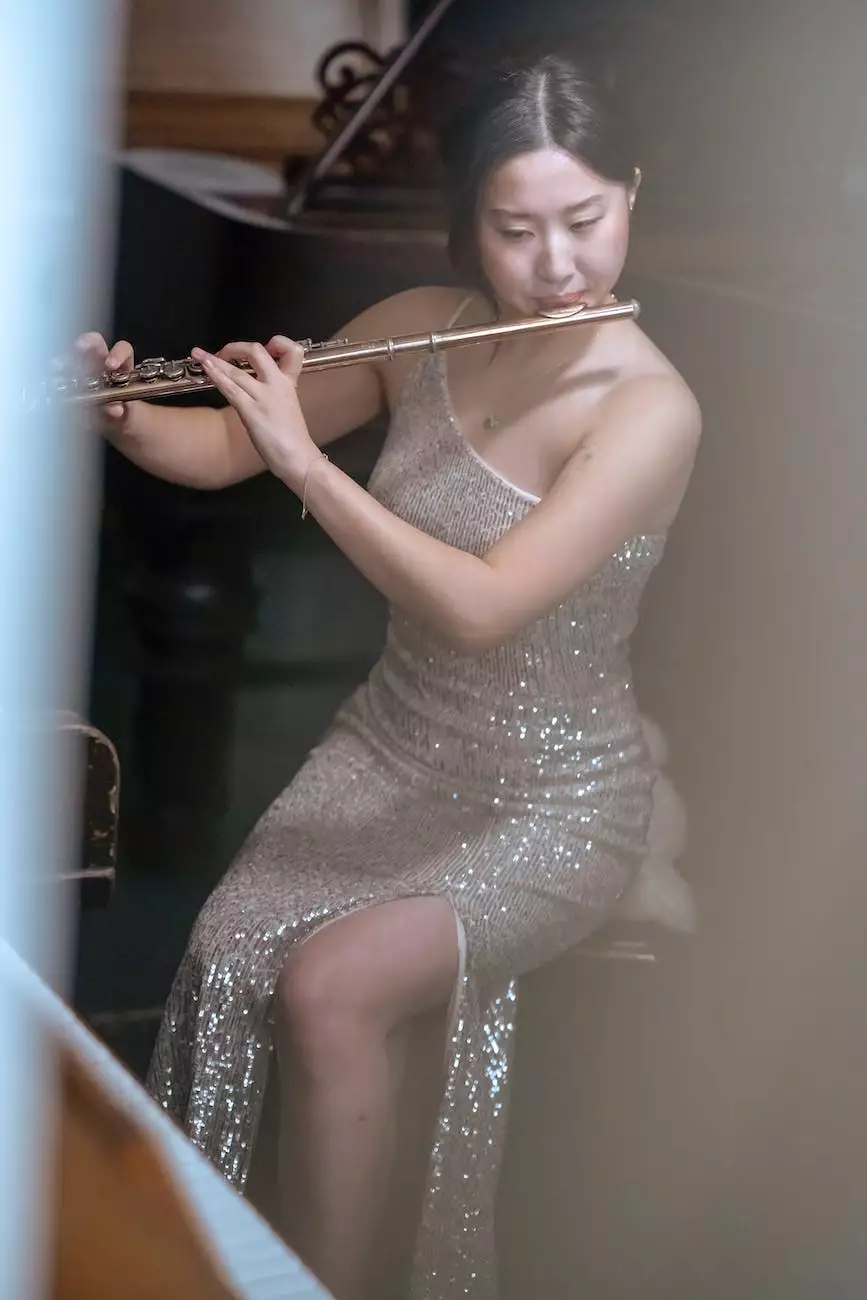 Introduction
Welcome to Trammells Martial Arts Academy, the premier destination for martial arts training in the area. We understand that managing insurance and billing can sometimes be a concern for our students and their families. Rest assured, we prioritize offering a seamless and transparent payment process to make your experience at our academy as convenient as possible. In this comprehensive guide, we aim to provide you with all the information you need regarding insurance coverage and billing options.
Insurance Coverage
At Trammells Martial Arts Academy, we understand the importance of safeguarding our students. While martial arts training is generally safe, accidents can happen. For this reason, we highly recommend that all our students have personal health insurance coverage.
Having a comprehensive insurance plan not only provides you with peace of mind but also ensures that you are financially protected in case of any unforeseen injuries during training. We encourage you to review your insurance policy to determine if it covers martial arts activities. Most health insurance plans cover such activities, but it is always best to double-check.
Insurance Providers
Provider A: Provider A offers specialized coverage for martial arts and other sports-related activities. They have a range of plans designed to cater to different budgets and coverage requirements. Visit their website or contact their customer service for more information on their martial arts coverage options.
Provider B: Provider B also offers insurance plans that include martial arts coverage. They have strong affiliations with various martial arts organizations and can provide policies tailored to your needs. Explore their website for specific details and contact information.
Provider C: Provider C is known for its extensive coverage options and competitive pricing. They have policies that cover martial arts activities, ensuring you and your loved ones are protected during training sessions. Get in touch with their representatives to learn more about their offerings.
Billing Options
At Trammells Martial Arts Academy, we strive to provide flexible and convenient billing options to accommodate our students' varied needs. We want to ensure that focusing on your martial arts training remains your top priority without any unnecessary financial stress. Here are the different billing options we offer:
Monthly Billing
Our most popular billing option is the monthly payment plan. With this option, you pay a set amount each month, enabling you to budget your martial arts training expenses effectively. Monthly billing provides a hassle-free experience, and you won't have to worry about remembering to make payments manually.
Semi-Annual and Annual Billing
For those looking to save money and commit to a longer-term training journey with us, we offer the semi-annual and annual billing plans. These plans offer a discounted rate compared to monthly billing and are suitable for students who are dedicated to their martial arts journey and want to make a more substantial financial commitment upfront.
By opting for semi-annual or annual billing, you not only enjoy cost savings but also have the peace of mind that your training expenses are taken care of for a more extended period. It's a convenient option for those who are confident in their commitment to martial arts.
Family Discounts
We believe in the importance of fostering a supportive martial arts community and encouraging families to train together. To promote this, we offer attractive family discounts on our billing options. If multiple family members are enrolling in our programs simultaneously, you can save money with our family discount pricing.
Payment Methods
We understand that everyone has their preferred payment method. To ensure utmost convenience, we accept various payment options, including:
Credit Cards: We accept all major credit cards, allowing for secure and convenient online transactions.
Debit Cards: You can also use your debit card to pay for your martial arts training. Simply provide your card information during the billing process.
Electronic Funds Transfer (EFT): For a hassle-free recurring payment method, you can set up an Electronic Funds Transfer (EFT) from your bank account. This option ensures timely payments while avoiding the need for manual transactions.
Flexible Spending Accounts (FSA) and Health Savings Accounts (HSA): If your insurance policy offers coverage for martial arts training or wellness programs, you may be able to use funds from your FSA or HSA to cover your expenses. Contact your insurance provider for more information on eligible expenses.
Contact Us
If you have any questions or concerns regarding insurance coverage or billing options, our friendly team at Trammells Martial Arts Academy is here to assist you. Feel free to reach out to us via phone or email, or visit our academy during operating hours. We are dedicated to providing exceptional customer service and ensuring a smooth experience for all our students.
Thank you for considering Trammells Martial Arts Academy as your martial arts training destination. We look forward to embarking on this incredible journey with you!