Our Gym - Trammells Martial Arts Academy
Jun 18, 2020
Yoga Classes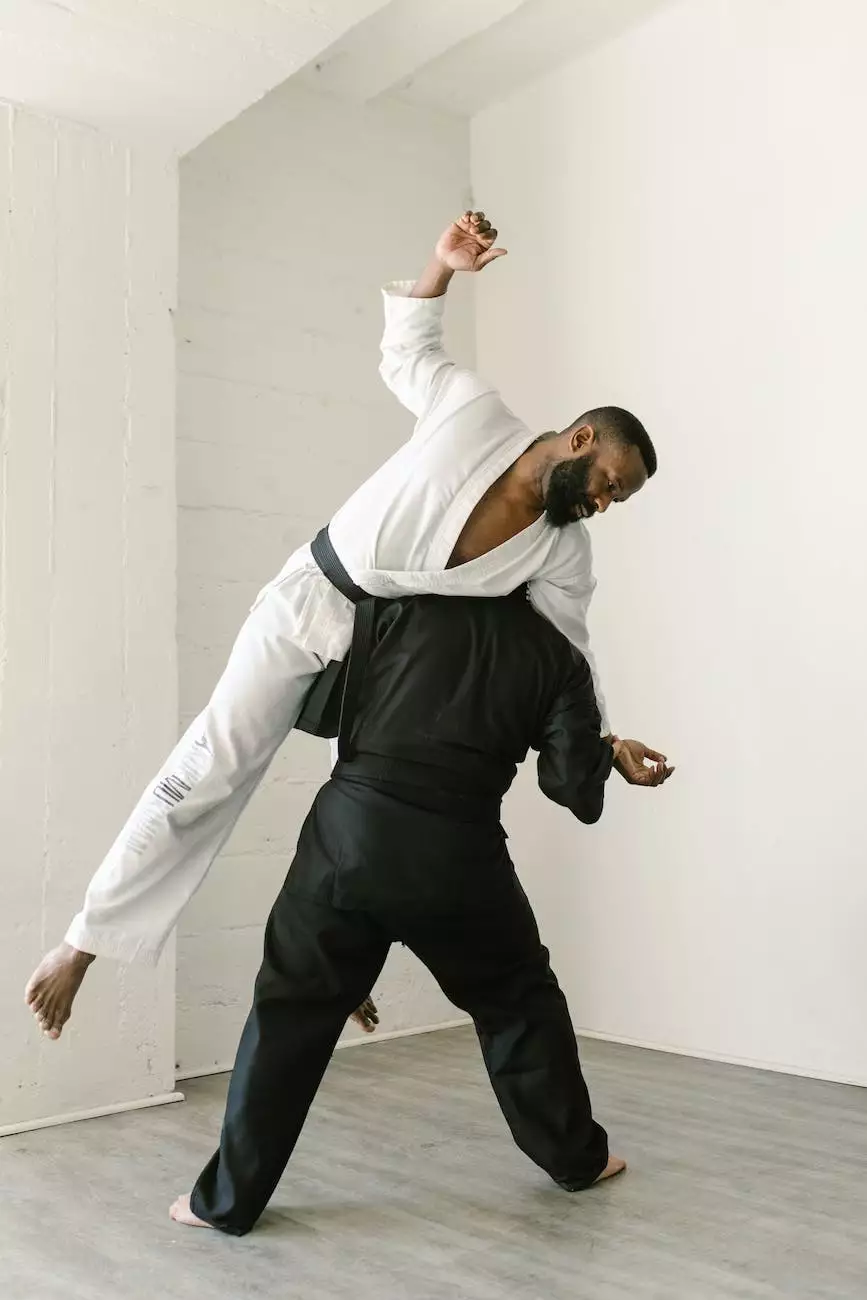 Welcome to Trammells Martial Arts Academy!
Welcome to Trammells Martial Arts Academy, your ultimate destination for martial arts training in the Sports - Martial Arts category. We are dedicated to providing a premier training experience that focuses on physical fitness, self-defense techniques, discipline, and personal growth. At our state-of-the-art facility, you will find a diverse range of classes suitable for students of all ages and skill levels. Join our martial arts community today and embark on an incredible journey towards self-improvement!
State-of-the-Art Facility
Trammells Martial Arts Academy boasts a modern and fully equipped gym that provides the optimal environment for training. Our spacious training area is filled with high-quality equipment and amenities, ensuring a comfortable and safe training experience. We prioritize cleanliness and organization, maintaining a facility that is always conducive to learning and achieving fitness goals.
Experienced Instructors
Our gym is proud to have a team of experienced and highly skilled martial arts instructors. Each instructor possesses extensive knowledge and expertise in their respective disciplines, allowing them to deliver top-notch training and guidance. Whether you are a beginner or an advanced practitioner, our instructors will provide personalized attention and support to help you reach your full potential.
Diverse Range of Classes
Trammells Martial Arts Academy offers a diverse range of classes to cater to various interests and goals. From traditional martial arts such as Karate and Taekwondo to specialized disciplines like Brazilian Jiu-Jitsu and Muay Thai, we have something for everyone. Our class schedule is designed to accommodate busy lifestyles, with classes available throughout the week at convenient times. Join us and discover the art that resonates with you the most!
The Benefits of Martial Arts
Martial arts training provides numerous benefits beyond physical fitness. It fosters discipline, focus, confidence, and respect, helping individuals build character and develop important life skills. Through martial arts, students learn self-defense techniques and gain mental clarity, enhancing their ability to overcome challenges both inside and outside the gym. Additionally, martial arts training promotes overall well-being, improves coordination, boosts endurance, and relieves stress.
Join Our Martial Arts Community
Become a part of our vibrant martial arts community at Trammells Martial Arts Academy. Our gym is known for its friendly and supportive atmosphere, where students of all backgrounds come together to learn, grow, and inspire each other. We believe in fostering a sense of camaraderie and unity, ensuring that everyone feels welcomed and motivated to achieve their personal goals. Join us today and experience the transformative power of martial arts!