Welcome to Trammells Martial Arts Academy - Go Ninja!
May 18, 2022
Yoga Classes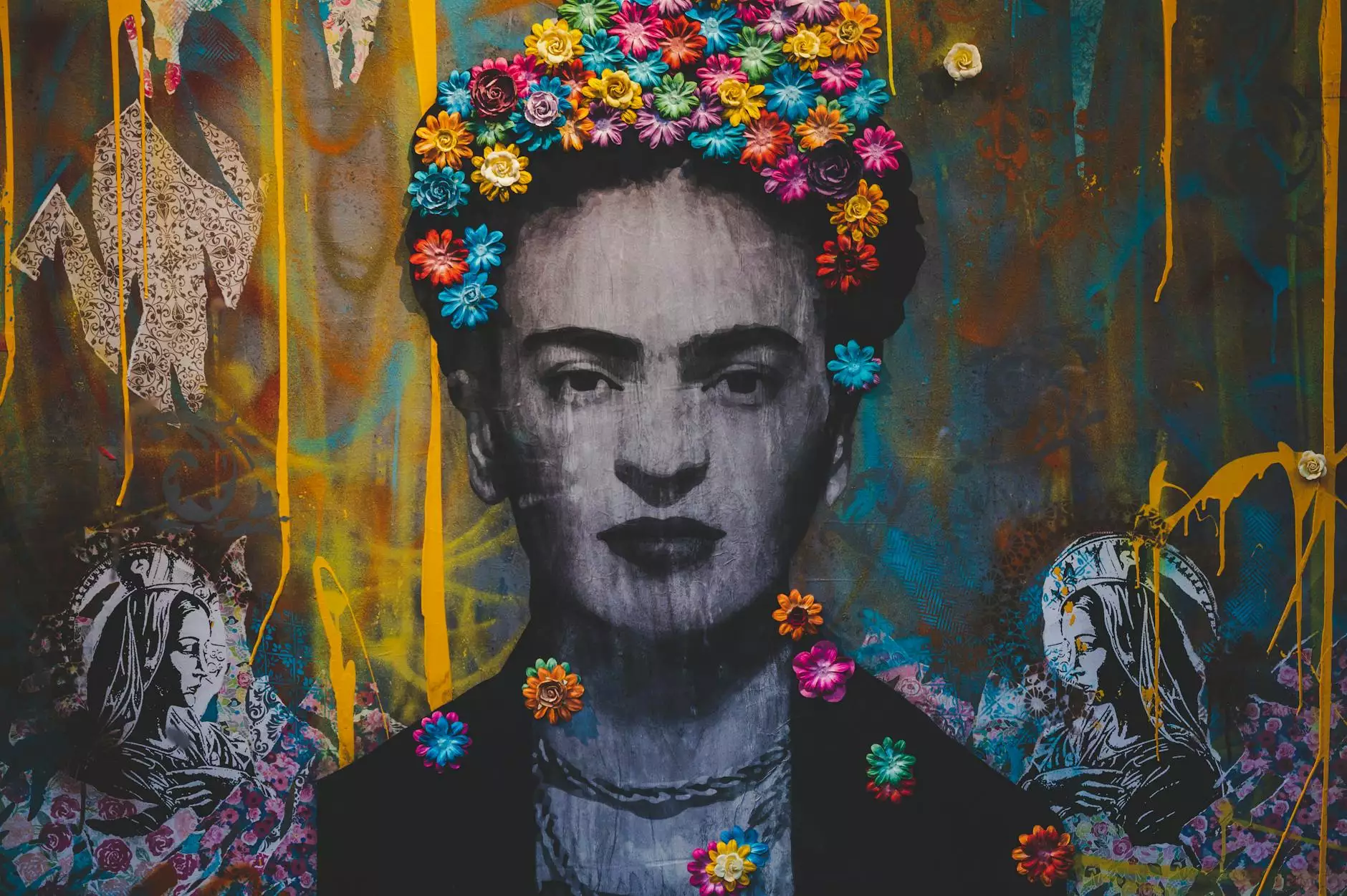 About Trammells Martial Arts Academy
Trammells Martial Arts Academy is a premier sports center offering top-notch training in various forms of martial arts. Our academy is dedicated to shaping individuals into exceptional athletes while instilling core values like discipline, respect, and self-confidence. We believe in the transformative power of martial arts and its ability to positively impact people's lives.
Unlock the Ninja Within You
Are you ready to take your martial arts journey to the next level? At Trammells Martial Arts Academy, we offer a specialized program called "Go Ninja" that aims to emphasize the unique aspects of ninja training. Our experienced instructors will guide you through an immersive curriculum focused on developing your strength, agility, and mental prowess.
Why Choose "Go Ninja"?
1. Comprehensive Ninja Training
Our "Go Ninja" program covers a wide range of ninja techniques, ensuring a comprehensive training experience. From mastering stealthy movements and acrobatics to learning traditional weapon techniques, you will gain a deep understanding of the art of ninjutsu.
2. Skilled and Knowledgeable Instructors
Our instructors are highly skilled and have extensive experience in martial arts, specializing in ninjutsu. They are passionate about sharing their knowledge and expertise with students, creating a supportive and engaging learning environment. With their guidance, you can unlock your full potential.
3. State-of-the-Art Training Facilities
At Trammells Martial Arts Academy, we believe that a conducive training space is essential for optimal progress. Our academy is equipped with state-of-the-art facilities designed to enhance your training experience. You'll have access to spacious training areas, specialized equipment, and safety measures to ensure your comfort and well-being.
4. Personalized Approach
We understand that every student is unique, which is why we offer personalized training plans tailored to your individual goals and abilities. Whether you're a beginner or an experienced martial artist, our instructors will work closely with you to ensure you receive the guidance and support needed to excel.
5. Engaging and Dynamic Classes
Our "Go Ninja" classes are designed to be engaging and dynamic, fostering a sense of camaraderie among students. You'll participate in various drills, sparring sessions, and partner exercises that will push your limits and help you develop not only physical strength but also mental resilience.
Join "Go Ninja" Today!
Embark on an extraordinary martial arts journey by joining our "Go Ninja" program at Trammells Martial Arts Academy. Whether you aspire to become a ninja warrior or simply want to improve your overall fitness and self-defense skills, our program will exceed your expectations.
Experience the power of ninjutsu and unleash your inner warrior. Don't let this opportunity pass you by. Enroll in our "Go Ninja" program today and discover the potential that lies within you.
Transform yourself into a highly skilled ninja and gain a deeper understanding of martial arts like never before. Join Trammells Martial Arts Academy and unlock your true potential. Embrace the way of the ninja and conquer new heights in your physical and mental abilities. Enroll now and experience the thrill of becoming a ninja!
Remember, at Trammells Martial Arts Academy, we are committed to helping you achieve greatness both on and off the mats. Let us guide you on your journey to becoming a ninja and empower you to reach your full potential. Take the first step today and embark on a transformational martial arts experience like no other.
Seize the opportunity to become a ninja warrior at Trammells Martial Arts Academy. As you embark on this incredible martial arts adventure, you'll develop unmatched strength, agility, and discipline. Discover the power within you, and let the world witness your transformation. Join "Go Ninja" today!
For more information and to schedule your first class, contact Trammells Martial Arts Academy at 123-456-7890 or visit our website at http://trammellsmartialarts.com.