Screening at Trammells Martial Arts Academy
Oct 30, 2021
Facials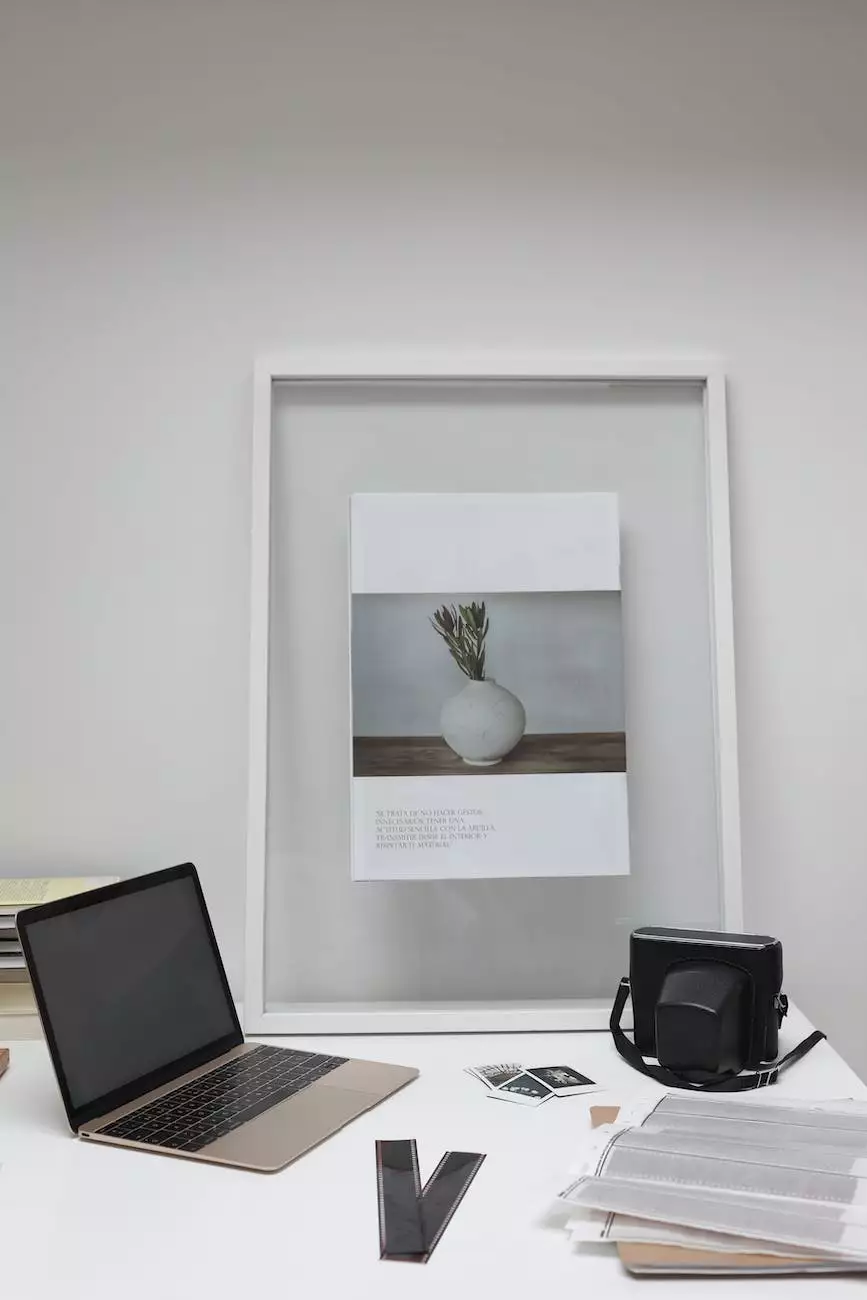 At Trammells Martial Arts Academy, we take great pride in our screening process for prospective students. As a leading provider of quality martial arts training in the Sports - Martial Arts category, our goal is to ensure that all individuals who join our academy are committed to our values and can maintain a safe and respectful training environment.
Why Screening is Important to Us
Screening is an essential step in maintaining the integrity of our martial arts programs. By carefully assessing potential students before they join, we can ensure that our academy remains a place for dedicated individuals who are serious about their physical, mental, and emotional development.
Our Screening Process
Our screening process is designed to identify individuals who align with our academy's principles and are ready to fully commit to their martial arts journey. Here's an overview of the steps involved:
1. Initial Inquiry
Anyone interested in joining Trammells Martial Arts Academy must start by submitting an initial inquiry form. This form collects basic information about the individual and their goals for training. Upon receiving the inquiry, our team reviews the submission and contacts the applicant for further discussion.
2. Personal Consultation
After the initial inquiry, we schedule a personal consultation with the applicant. This step allows us to have a one-on-one conversation and gain a deeper understanding of the individual's motivations, aspirations, and previous experience (if any) in martial arts.
3. Trial Class
Following the consultation, the applicant is invited to attend a trial class. This session gives the prospective student an opportunity to experience our martial arts training firsthand and see if it resonates with their goals and expectations.
4. Assessment by Instructors
Our experienced instructors closely observe the trial class to assess the applicant's attitude, discipline, focus, and overall suitability for our academy. They pay attention to the individual's ability to follow instructions, interact with other students, and show respect towards the martial arts traditions.
5. Decision and Enrollment
Based on the information gathered during the screening process, our instructors make a final decision on whether to accept the applicant as a student of Trammells Martial Arts Academy. If accepted, the applicant is guided through the enrollment process, including selecting appropriate training programs and completing necessary paperwork.
Our Commitment to Student Development
By implementing a comprehensive screening process, Trammells Martial Arts Academy ensures that only individuals who are truly dedicated to their martial arts journey are admitted as students. This commitment allows us to cultivate a supportive community of like-minded individuals who inspire and encourage one another to achieve their goals.
Join Trammells Martial Arts Academy Today!
If you are passionate about martial arts and are searching for a reputable academy in the Sports - Martial Arts category, you've come to the right place. Trammells Martial Arts Academy offers exceptional training programs, guided by experienced instructors who are committed to helping you succeed.
Don't miss out on the opportunity to be a part of our thriving community! Reach out to us today to start your martial arts journey at Trammells Martial Arts Academy.