Welcome to Trammells Martial Arts Academy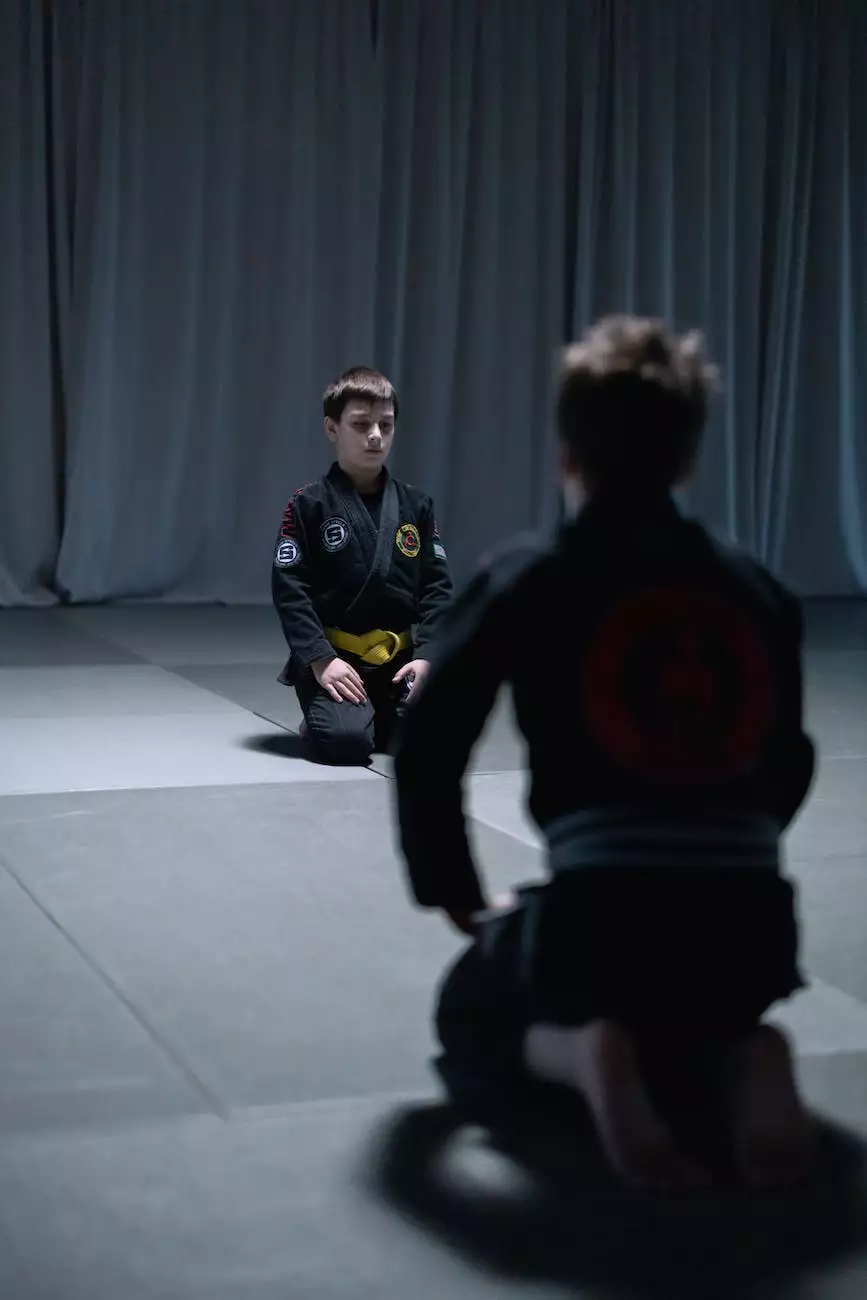 About Trammells Martial Arts Academy
Trammells Martial Arts Academy is a renowned martial arts training facility, dedicated to providing the highest quality martial arts training for individuals of all ages and skill levels. Located in a convenient and spacious facility, we offer a wide range of martial arts disciplines, including Karate, Taekwondo, Jiu-Jitsu, Kickboxing, and more.
Our Commitment to Excellence
At Trammells Martial Arts Academy, we strive for excellence in everything we do. Our experienced and highly skilled instructors are passionate about martial arts and are dedicated to helping each student reach their full potential. Whether you're a beginner looking to learn self-defense or an experienced martial artist aiming to enhance your skills, we have the perfect program for you.
Benefits of Martial Arts Training
Martial arts training offers numerous benefits that extend beyond self-defense. It is a holistic approach to physical and mental well-being that promotes discipline, confidence, focus, and overall fitness. Regular practice of martial arts can improve cardiovascular health, flexibility, strength, and coordination.
Moreover, martial arts training instills important life skills such as self-discipline, perseverance, respect, and teamwork. These values are essential for personal growth and success in all areas of life. Our classes provide a structured environment that fosters personal development and empowers individuals to overcome challenges.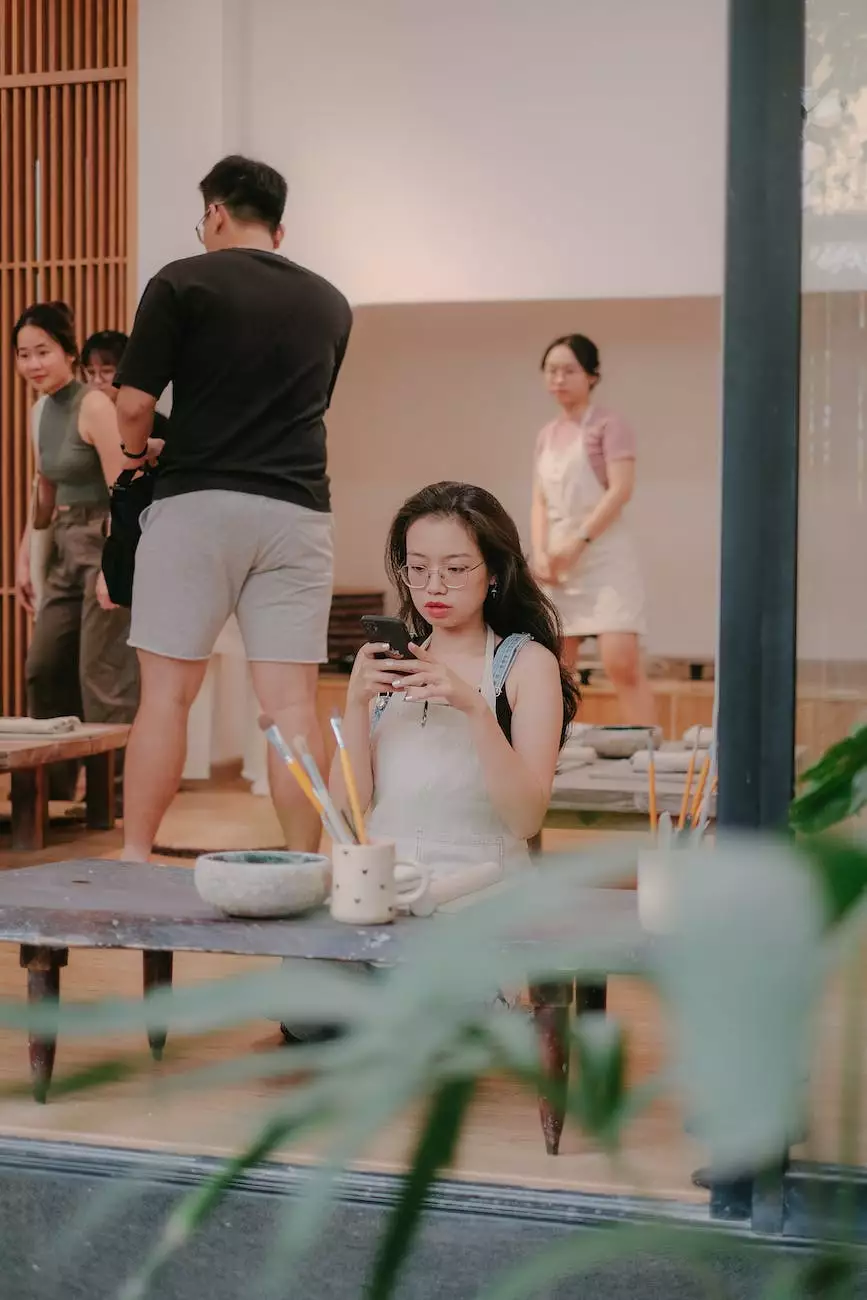 Programs Offered
Trammells Martial Arts Academy offers a variety of programs tailored to meet the needs and goals of every student. Our classes are designed to provide a well-rounded martial arts education while ensuring a safe and supportive learning environment. Some of our programs include:
Karate
Our Karate program is perfect for beginners and advanced practitioners alike. Learn the art of striking, blocking, and self-defense techniques while cultivating discipline, focus, and respect.
Taekwondo
Immerse yourself in the dynamic kicks, strikes, and forms of Taekwondo. Develop agility, speed, and self-confidence while learning this Korean martial art.
Jiu-Jitsu
Join our Jiu-Jitsu classes to learn the art of ground fighting, submission holds, and grappling techniques. Enhance your self-defense skills and improve your body control and flexibility.
Kickboxing
Experience the high-intensity training of Kickboxing, a combination of martial arts techniques and cardio workouts. Burn calories, improve cardiovascular endurance, and build strength while enjoying an exhilarating workout.
Why Choose Trammells Martial Arts Academy?
There are many reasons why Trammells Martial Arts Academy stands out among other martial arts training facilities:
Experienced Instructors: Our instructors are highly trained and possess years of experience in their respective disciplines. They are dedicated to helping you achieve your goals and will provide personalized attention and guidance.
State-of-the-Art Facilities: Our academy is equipped with top-notch training equipment to ensure a safe and effective training environment.
Flexible Class Schedule: We offer classes throughout the week, making it convenient for you to find a time that fits your schedule.
Friendly and Supportive Community: Trammells Martial Arts Academy fosters a welcoming and inclusive atmosphere where students support and motivate each other.
Competitive Pricing: We offer competitive pricing options to make martial arts training accessible to everyone.
Contact Trammells Martial Arts Academy
If you're ready to embark on a transformative journey through martial arts, contact Trammells Martial Arts Academy today. We offer a complimentary trial class to experience the benefits of our training firsthand. Join our thriving community of martial arts enthusiasts and unleash your true potential.
Contact us today via email at [email protected] or call us at (123) 456-7890. We look forward to hearing from you!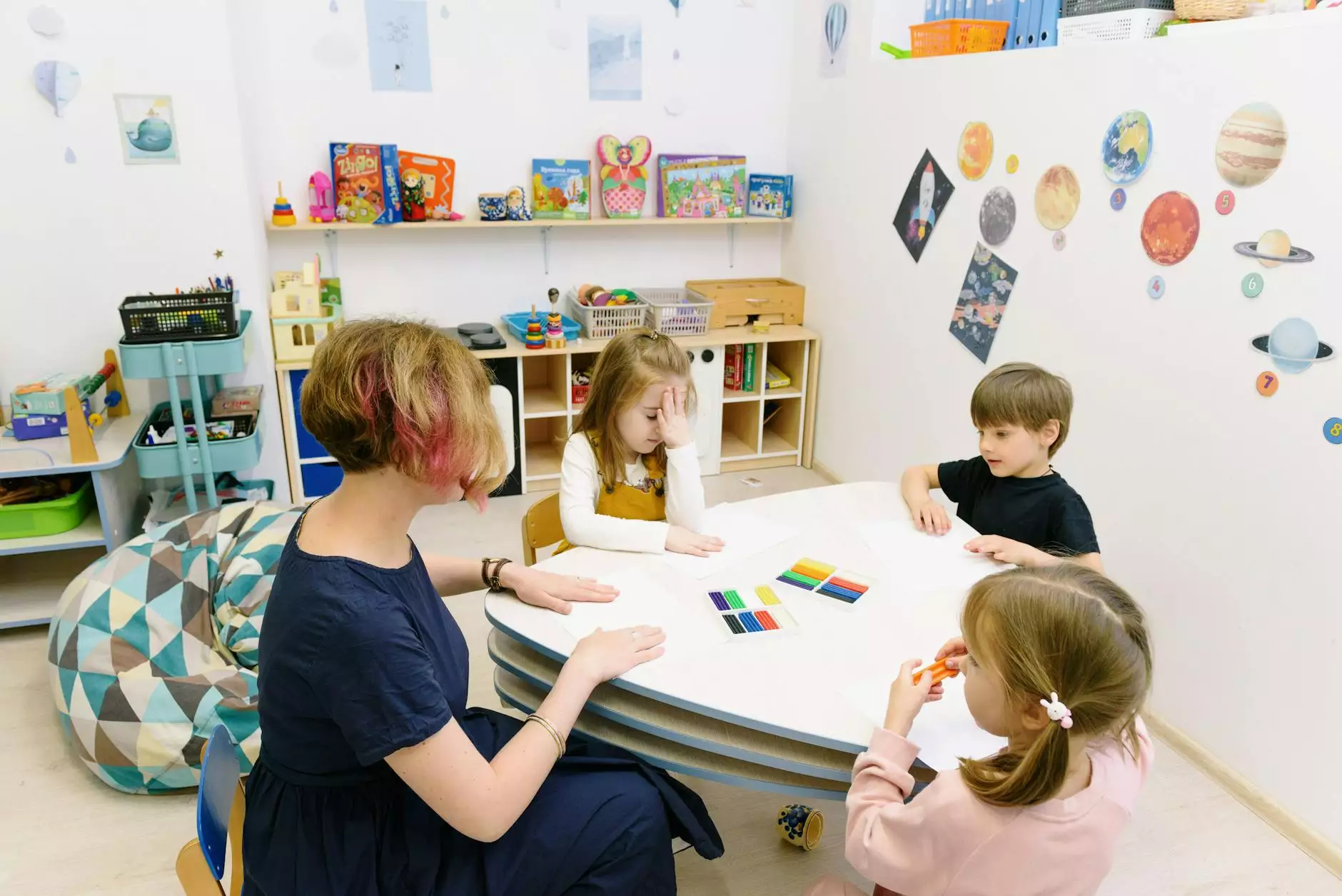 Yoga Classes
Discover Comprehensive Martial Arts Solutions with Trammells Martial Arts Academy
Aug 1, 2022
At Trammells Martial Arts Academy, we provide comprehensive solutions for individuals interested in Sports - Martial Arts. Our training programs are designed to help individuals of all ages and skill levels achieve their goals.
Continue reading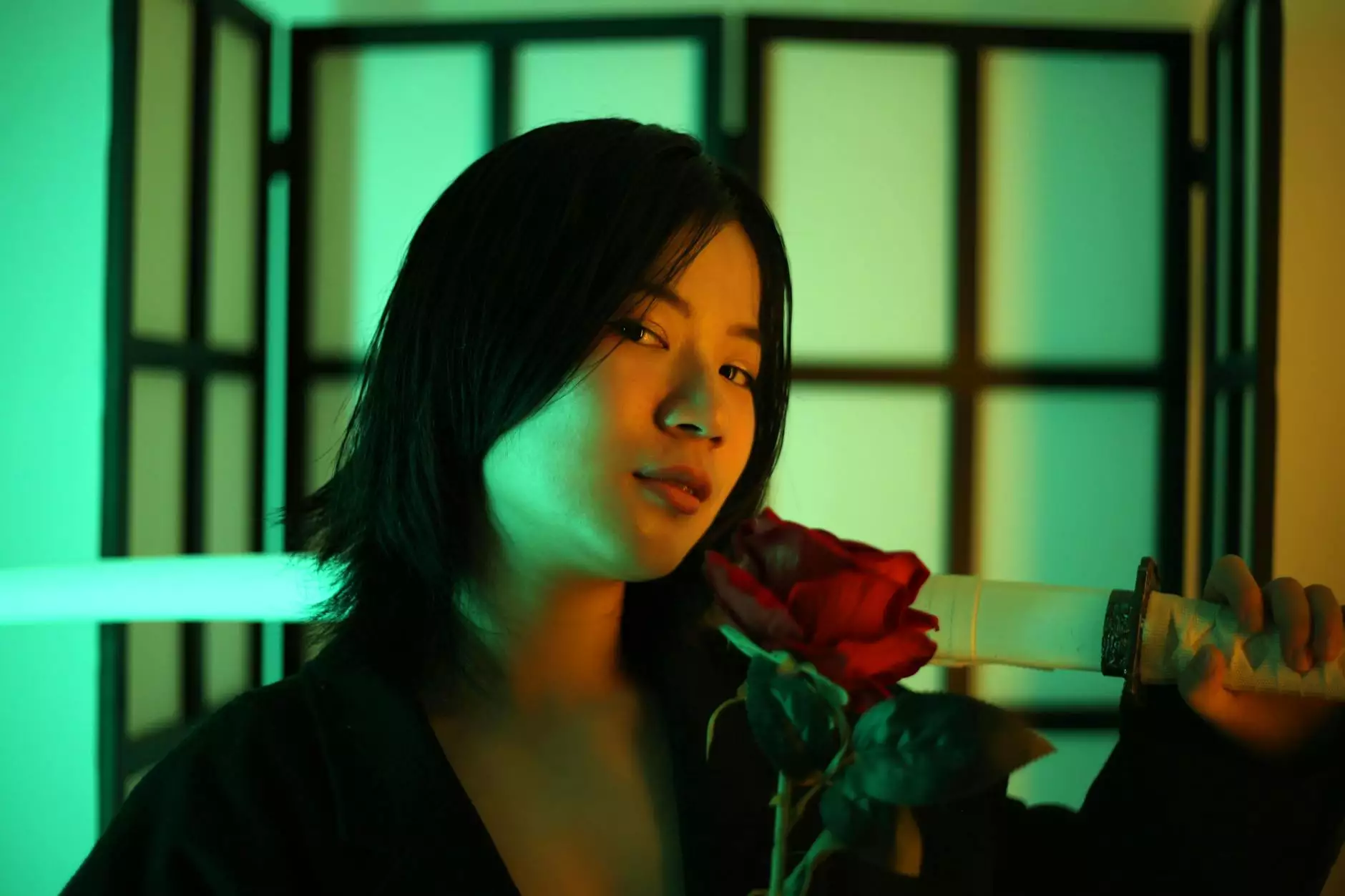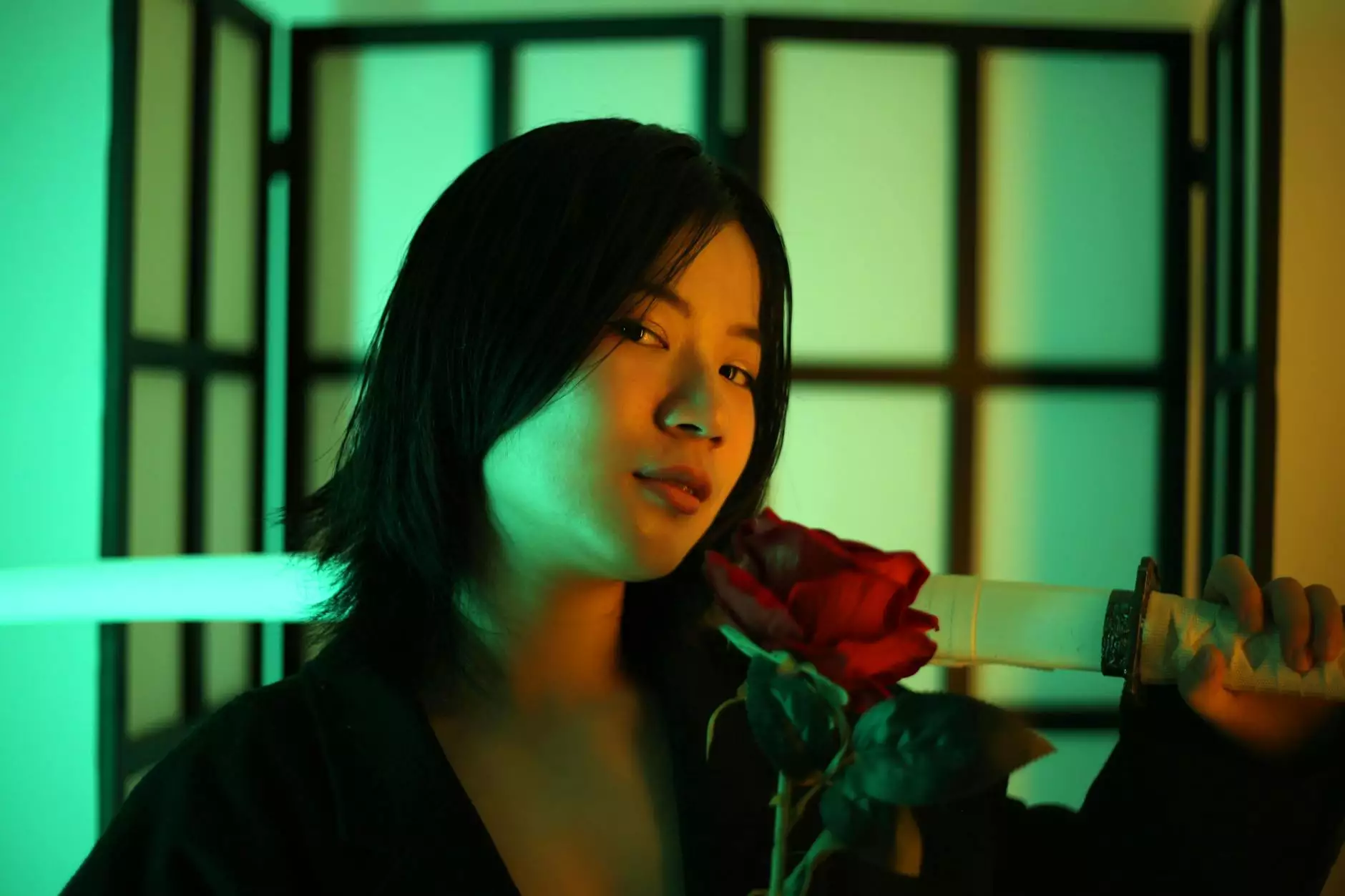 Facials
CONSUMABLES
May 7, 2022
Welcome to Trammells Martial Arts Academy! Learn about our wide range of sports and martial arts consumables, including equipment, clothing, accessories, and more. Find high-quality products to support your training and enhance your performance.
Continue reading