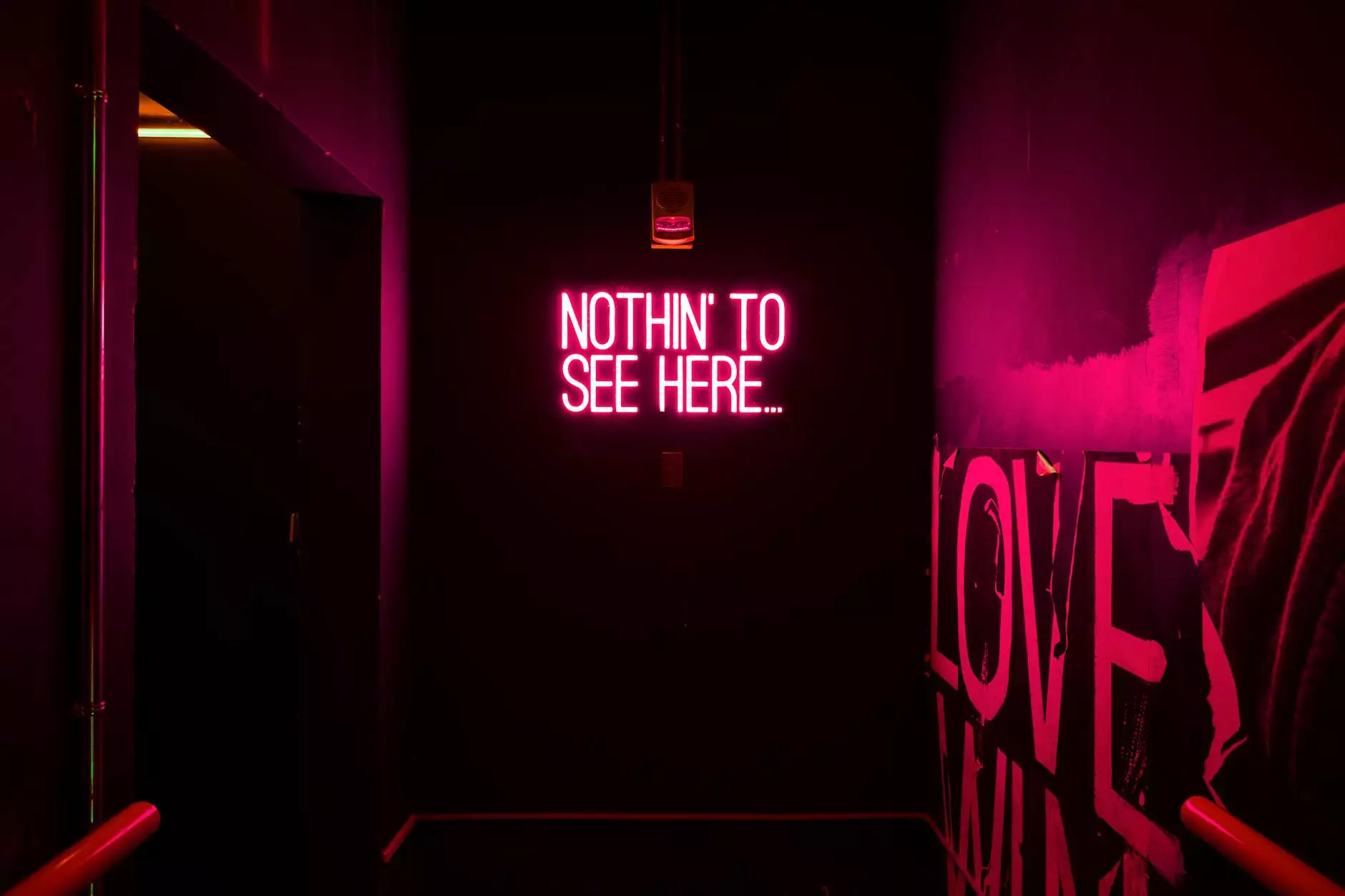 Enhance Your Martial Arts Experience with High-Quality Consumables
At Trammells Martial Arts Academy, we understand the importance of having access to top-notch consumables that can support your training and help you reach your full potential in the world of sports and martial arts. Our extensive collection of equipment, clothing, accessories, and more is curated with the aim to provide you with the very best choices available in the market.
Equipment for Optimal Performance
When it comes to sports and martial arts, having the right equipment is crucial. Our academy offers an impressive range of equipment designed to cater to various training needs and skill levels. Whether you are a beginner or a professional, we have options suitable for everyone. From training bags and gloves to protective gear and weapons, we ensure that our consumables are of the highest quality, providing durability, comfort, and safety.
Durable Training Bags
Train with confidence using our durable and reliable training bags. Available in different sizes and weights, these bags are designed to withstand intense practice sessions and help you improve your technique, power, and precision. Whether you practice boxing, Muay Thai, or any other martial art, our training bags will be your perfect training partner.
Premium Quality Gloves
Your hands are your most valuable tools in martial arts, and protecting them is essential. Our collection of gloves is carefully selected to provide you with optimal hand protection and support. From boxing gloves to MMA gloves, we offer a wide range of styles and sizes to suit different disciplines and personal preferences. With our gloves, you can focus on your training without worrying about compromising safety.
Protective Gear for Safety
Safety should never be compromised when engaging in any martial arts activity. Our academy offers a variety of protective gear, including headgear, mouthguards, shin guards, and more. Each piece is designed to provide maximum protection without hindering your movement or comfort. By prioritizing your safety, we ensure that you can train and compete with confidence.
Functional and Stylish Clothing
At Trammells Martial Arts Academy, we believe that clothing can greatly impact your performance and confidence. Our selection of clothing is carefully curated, considering functionality, comfort, and style. From training apparel to competition wear, we have options to suit your individual needs. Our clothing range includes t-shirts, shorts, leggings, uniforms, and more, all made from high-quality materials that promote breathability and flexibility. Look good, feel good, and focus on your training!
Accessories to Support Your Training
To enhance your training experience, we offer a wide range of accessories that will help you stay organized, motivated, and prepared. From water bottles and gym bags to fitness trackers and instructional DVDs, our accessories are designed to complement and elevate your martial arts journey. Discover the convenience and efficiency that our accessories bring to your training regimen.
Conclusion
Trammells Martial Arts Academy takes pride in providing sports and martial arts consumables of the highest quality. We understand the unique needs of martial artists and athletes, which is why we ensure that our consumables are up to par with your expectations. Browse our vast selection of equipment, clothing, accessories, and more, and discover the difference that top-notch consumables can make in your training and performance.
Invest in your martial arts journey today with Trammells Martial Arts Academy. We are committed to supporting you every step of the way!