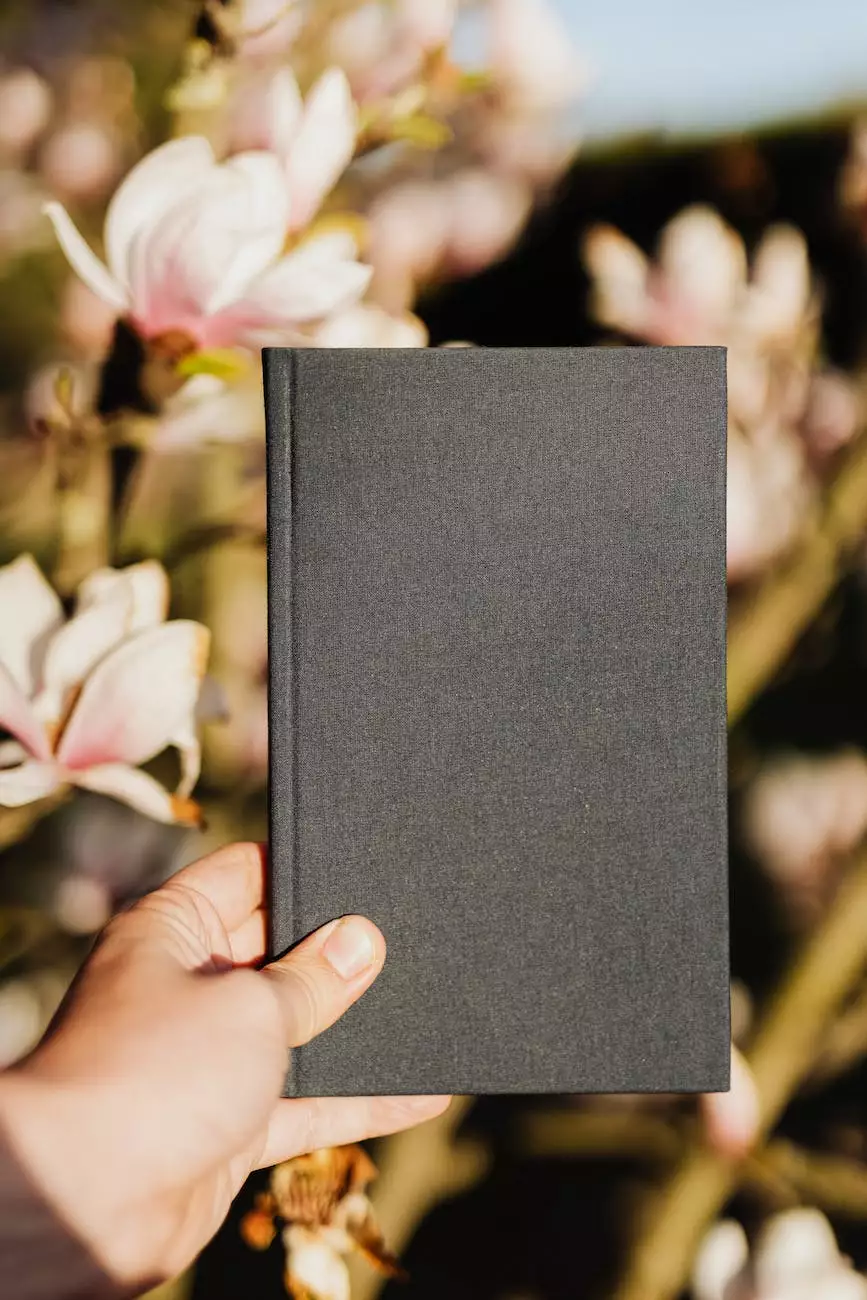 Stay Comfortable and Stylish with the AYC Unisex Sweatshirt in Navy
Trammells Martial Arts Academy proudly presents the AYC Unisex Sweatshirt in Navy, designed to provide ultimate comfort and style for martial arts enthusiasts. This high-quality sweatshirt is a must-have accessory for your martial arts journey and will keep you warm during training sessions or casual outings.
Made with Premium Materials
Our AYC Unisex Sweatshirt in Navy is meticulously crafted using premium materials to guarantee both durability and comfort. The sweatshirt is made from a blend of soft cotton and polyester, providing a cozy feel against the skin. The fabric is breathable and lightweight, ensuring maximum comfort during workouts or everyday wear.
Designed for Martial Arts Enthusiasts
The AYC Unisex Sweatshirt in Navy is specifically designed with martial arts enthusiasts in mind. The sweatshirt features a relaxed fit, allowing unrestricted movement and flexibility during training sessions. Whether you practice Karate, Taekwondo, Judo, or any other martial art, this sweatshirt will complement your active lifestyle perfectly.
Stylish and Versatile
Our AYC Unisex Sweatshirt in Navy doesn't compromise on style. The sleek navy color and elegant design make it a versatile addition to your wardrobe. Whether you wear it to the dojo, gym, or casually with jeans, this sweatshirt will effortlessly elevate your look. Stand out from the crowd and showcase your martial arts passion with this fashionable garment.
Unmatched Quality and Longevity
When you invest in the AYC Unisex Sweatshirt in Navy, you're choosing a garment built to last. Trammells Martial Arts Academy prides itself on delivering exceptional quality products, and this sweatshirt is no exception. The reinforced stitching guarantees durability, ensuring that your sweatshirt remains in excellent condition even after countless training sessions.
Shop now and Embrace the AYC Unisex Sweatshirt in Navy
Ready to take your martial arts style to the next level? Visit Trammells Martial Arts Academy's online shop and explore our collection of AYC Unisex Sweatshirts in Navy. We offer various sizes to accommodate all body types. Elevate your training experience and stay warm and fashionable with this premium sweatshirt.
The Trammells Martial Arts Academy Difference
Trammells Martial Arts Academy isn't just a martial arts supplies store. We are a community of passionate martial artists dedicated to providing comprehensive resources and top-notch products to our customers. With our experience and expertise, we understand the needs of martial arts enthusiasts, and our products reflect that understanding.
Why Choose Trammells Martial Arts Academy?
Wide range of high-quality martial arts products
Everything you need for training, from apparel to equipment
Expert guidance and advice from experienced martial artists
Excellent customer service and support
Secure online shopping with fast and reliable shipping
Contact Trammells Martial Arts Academy
Have any questions or need assistance? Reach out to Trammells Martial Arts Academy's dedicated support team. We are here to help you in any way we can, whether it's regarding product inquiries, order tracking, or general martial arts advice. Your satisfaction is our top priority.
Phone: 555-123-4567 Email: [email protected] Address: 123 Martial Arts Street, City, State, Zip Code
Take Your Martial Arts Style to New Heights
Don't settle for ordinary sweatshirts when you can have the AYC Unisex Sweatshirt in Navy from Trammells Martial Arts Academy. Embrace comfort, style, and durability without compromising on quality. Shop now and experience the difference for yourself.