Pricing at Trammells Martial Arts Academy
Nov 5, 2021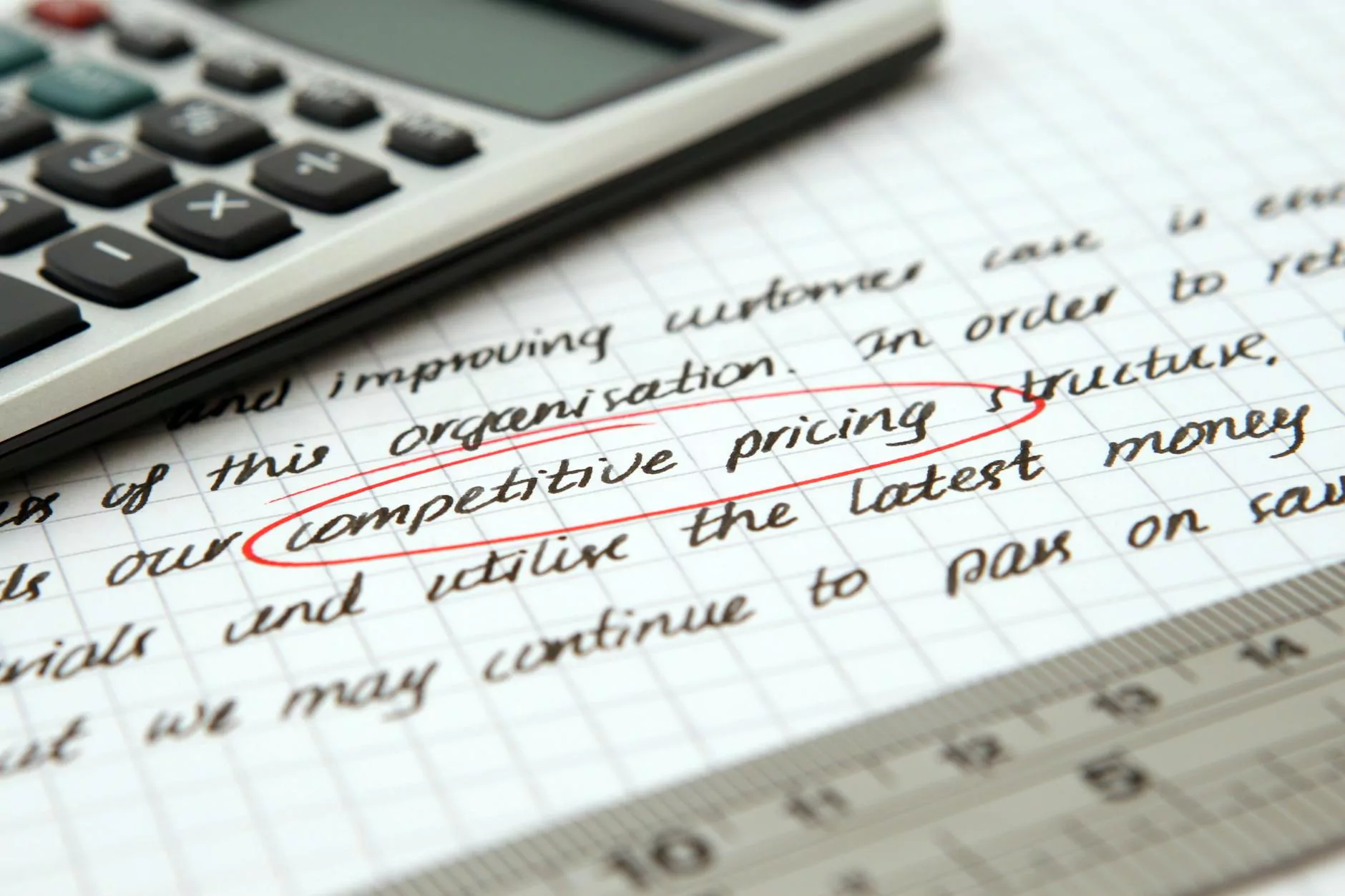 Choose the Right Membership Option for You
Trammells Martial Arts Academy is dedicated to providing high-quality martial arts training to individuals of all ages and skill levels. Our academy offers a variety of membership options to cater to your specific needs and goals. Whether you are a beginner or an experienced martial artist, we have a program that will suit you.
Flexible Membership Plans
We understand that everyone has unique schedules and commitments. That's why we offer flexible membership plans that allow you to choose the training schedule that works best for you. Whether you prefer attending classes multiple times a week or have limited availability, we have options to accommodate your needs.
Membership Benefits
By becoming a member of Trammells Martial Arts Academy, you gain access to a wide range of benefits:
Expert instruction from highly skilled instructors
Varied class offerings for different martial arts disciplines
State-of-the-art facilities and training equipment
Opportunities for belt promotions and competitions
A supportive and inclusive community of martial arts enthusiasts
Access to additional educational resources and workshops
Membership Options
1. Beginner Membership
If you are new to martial arts, our beginner membership is the perfect option for you. This membership is specifically designed to introduce you to the fundamentals of martial arts and help you build a solid foundation. You will learn basic techniques, improve your fitness level, and gain confidence as you progress in your training.
2. Advanced Membership
For experienced martial artists looking to take their skills to the next level, our advanced membership offers specialized training and advanced techniques. You will have the opportunity to refine your abilities, learn advanced forms and styles, and participate in more intensive training sessions.
3. Family Membership
We believe that martial arts training can be a wonderful bonding experience for families. Our family membership allows multiple family members to train together, promoting a sense of unity and teamwork. It's a great way to spend quality time together while learning valuable self-defense skills.
4. Personal Training
If you're looking for personalized attention and a tailored training experience, our personal training option is the right choice for you. You will work one-on-one with a dedicated instructor who will create a customized training program based on your goals and objectives. Personal training is ideal for individuals with specific needs or those who prefer individualized instruction.
Contact Us for Pricing Details
At Trammells Martial Arts Academy, we offer competitive pricing that reflects the quality of our instruction and facilities. We do not believe in providing generic pricing information as our membership plans are tailored to individual requirements. To get accurate pricing details and to discuss the options available, please contact us directly. Our friendly staff will be more than happy to assist you and guide you through the enrollment process.
Join Trammells Martial Arts Academy Today!
Take the first step towards becoming a martial arts practitioner by joining Trammells Martial Arts Academy. Experience the transformative power of martial arts as you develop physical strength, mental discipline, and self-confidence. Whether you are interested in self-defense, competition, or simply improving your overall well-being, our academy is the perfect place to start or continue your martial arts journey.
Embrace the benefits of martial arts training and become part of our vibrant sports - martial arts community. Contact us now and let us help you choose the ideal membership plan that aligns with your goals and preferences!