Monthly Calendar - Trammells Martial Arts Academy
Jan 3, 2022
Yoga Classes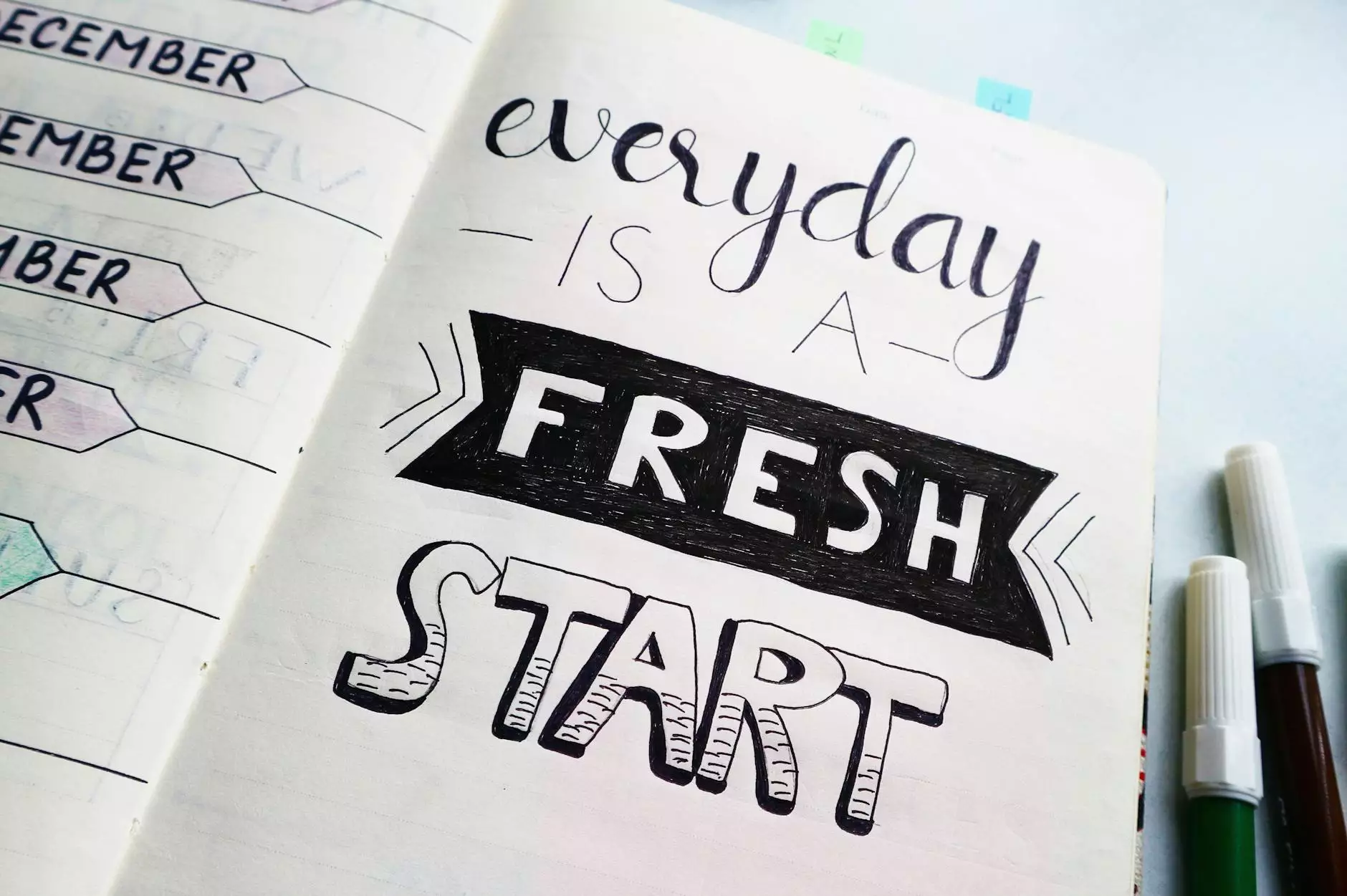 Stay Connected with our Monthly Events
Welcome to the Monthly Calendar page of Trammells Martial Arts Academy! As a top-notch martial arts academy in the field of Sports - Martial Arts, we believe in keeping our students and members informed about our upcoming events, workshops, belt tests, and special classes. This page is dedicated to providing you with all the essential details you need to make the most of your martial arts journey with us.
Upcoming Events and Workshops
At Trammells Martial Arts Academy, we understand the importance of continuous learning and improvement in martial arts. That's why we organize a series of carefully curated events and workshops to help our students enhance their skills and knowledge. From self-defense techniques to weapon training, our monthly calendar is packed with exciting opportunities. Regardless of your age or level of expertise, there's always something for everyone.
Workshop: Mastering Self-Defense Techniques
Join us on [Insert Date] to participate in our exclusive self-defense workshop led by our highly skilled instructors. This workshop is designed to equip you with practical self-defense techniques that can be applied in real-life situations. Whether you're a beginner or an experienced martial artist, our workshop will provide you with valuable insights and training methods to further enhance your self-defense skills.
Belt Testing: Advancing Your Skills
Are you ready to level up your martial arts journey and showcase your progress? Our monthly belt tests are the perfect opportunity to demonstrate your skills and advance to the next level. Our dedicated instructors will evaluate your techniques, discipline, and knowledge, ensuring that you're well-prepared for the next stage of your martial arts journey. Stay tuned to our monthly calendar for upcoming belt testing dates.
Exclusive Seminar: Weapon Training
Calling all martial arts enthusiasts! Don't miss out on our exclusive seminar focused on weapon training. Whether you're interested in traditional weapons like staffs and swords or modern options like Escrima sticks, this seminar will delve deep into various techniques and strategies. Learn from our expert instructors, who will guide you through the fundamentals and advanced aspects of weapon training.
Join Trammells Martial Arts Academy Today!
If you want to experience the world of martial arts like never before, Trammells Martial Arts Academy is the place for you. Our team of highly qualified instructors is committed to helping you achieve your martial arts goals, whether it's self-defense, discipline, physical fitness, or competitive training. With our state-of-the-art facilities and comprehensive curriculum, you'll receive top-notch training in a friendly and supportive environment.
Benefit from our Membership:
Access to a wide range of martial arts classes for all skill levels
Opportunity to learn from experienced instructors with years of expertise
Regular workshops, events, and belt tests to enhance your skills
State-of-the-art training facilities with modern equipment
Flexible class schedules to accommodate busy lifestyles
A positive and inclusive martial arts community
Customizable training programs to suit your individual goals
Specialized classes for children, adults, and seniors
Opportunities for competitive training and participation in martial arts tournaments
Contact Us Today
Ready to embark on your martial arts journey? Contact Trammells Martial Arts Academy today to learn more about our classes, events, and membership options. Our friendly staff will be more than happy to answer any questions you may have and guide you through the enrollment process. Join us now and unlock the incredible benefits of martial arts training at Trammells Martial Arts Academy.