Welcome to Trammells Martial Arts Academy
Dec 26, 2017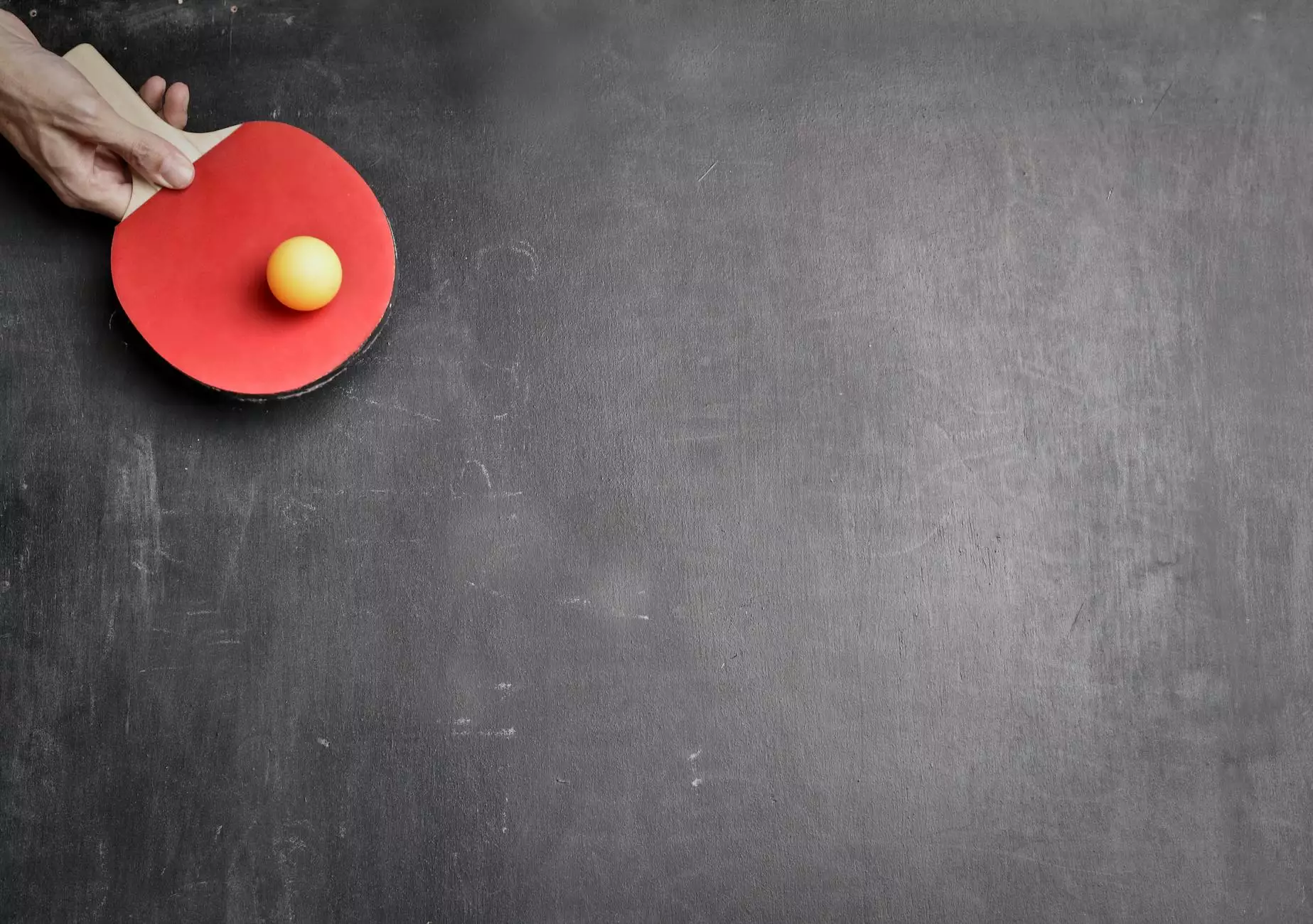 Experience the Art of Martial Arts
At Trammells Martial Arts Academy, we are dedicated to providing a top-notch training facility for individuals looking to explore the world of martial arts. With our comprehensive programs and expert instructors, we strive to empower our students with knowledge, confidence, and self-defense skills.
Our Philosophy
Our philosophy revolves around fostering discipline, respect, and character development through the practice of martial arts. We believe that martial arts is not just about physical strength, but also about mental clarity and spiritual growth. Through our training programs, we aim to instill these values in our students, helping them become well-rounded individuals both on and off the mat.
Expert Instructors
At Trammells Martial Arts Academy, we take immense pride in our team of highly experienced and certified instructors. Our instructors have dedicated their lives to mastering various martial arts disciplines and are well-equipped to guide students of all skill levels. Whether you are a beginner or an advanced practitioner, our instructors will provide personalized attention, helping you refine your techniques and reach your full potential.
Comprehensive Training Programs
Our academy offers a wide range of training programs tailored to meet the needs of individuals at different stages of their martial arts journey. From kids' programs to adult classes, we have something for everyone. Our curriculum covers various disciplines, including Karate, Taekwondo, Jiu-Jitsu, Muay Thai, and more. Through systematic training, our students acquire new skills, improve their overall fitness, and build lasting friendships with fellow martial artists.
A Supportive Community
Trammells Martial Arts Academy fosters a welcoming and supportive community of individuals who share a passion for martial arts. Our students come from diverse backgrounds, united by their love for this ancient practice. The academy provides a safe and nurturing environment where students can forge lifelong connections, learn from each other's experiences, and grow together as a team.
The Benefits of Martial Arts
Martial arts offers a multitude of benefits that extend beyond physical fitness. By practicing martial arts, individuals develop enhanced focus, self-discipline, and self-confidence. Regular training promotes stress relief and mental well-being. Martial arts also instills critical self-defense skills that can be utilized in real-life situations, empowering individuals to protect themselves and others.
Join Trammells Martial Arts Academy Today
Are you ready to embark on an exciting martial arts journey? Join Trammells Martial Arts Academy today and discover the transformative power of martial arts. Our academy welcomes individuals of all ages and skill levels, providing a supportive environment for personal growth and development. Take the first step towards mastering the art of martial arts - contact us now to enroll or schedule a trial class!