Discover Comprehensive Martial Arts Solutions with Trammells Martial Arts Academy
Aug 1, 2022
Yoga Classes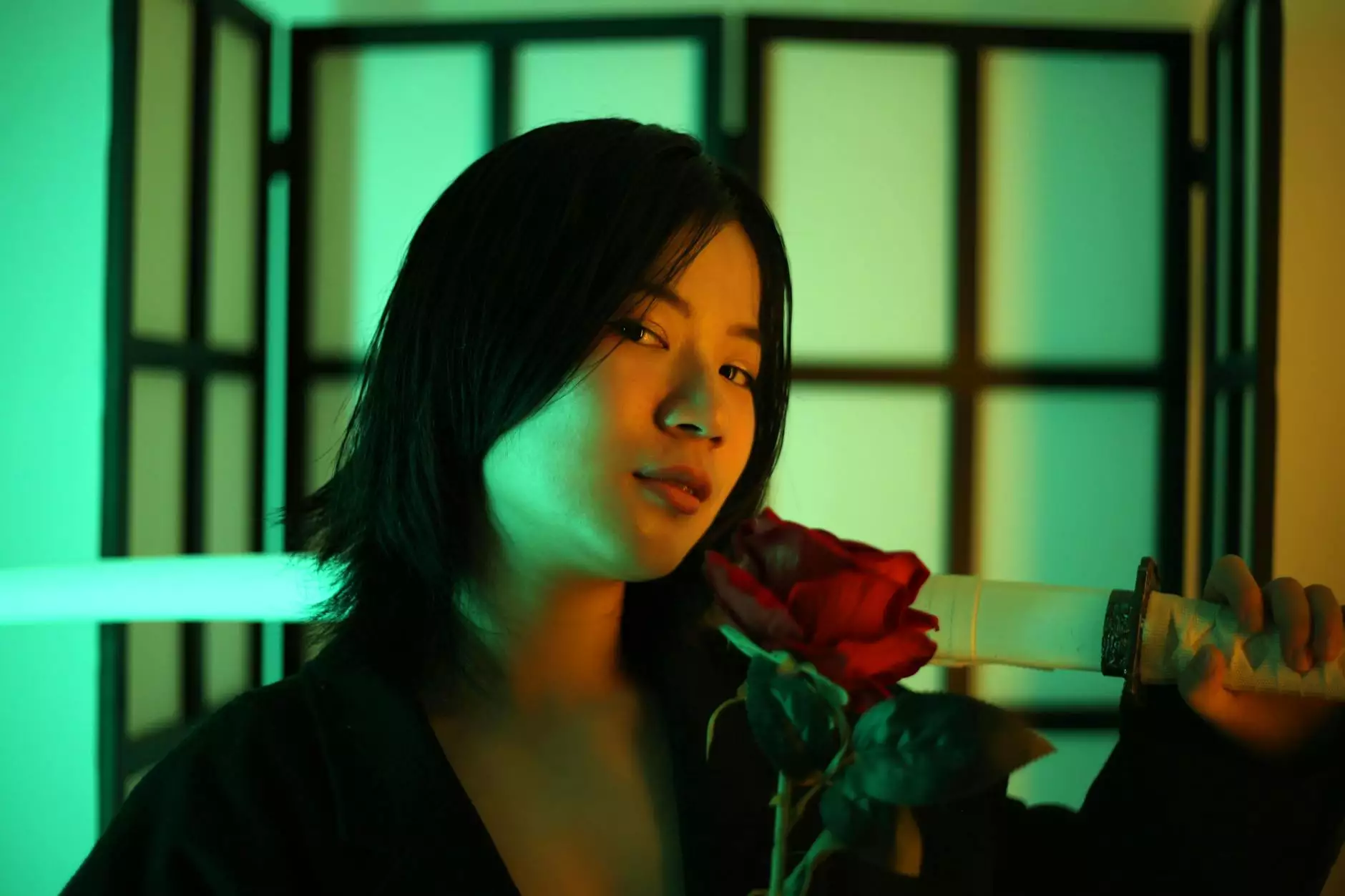 Unlock Your Full Potential in Sports - Martial Arts
As a leading martial arts academy, Trammells Martial Arts Academy offers comprehensive solutions to help individuals excel in the field of Sports - Martial Arts. We understand that each individual has unique goals and aspirations, and our programs are designed to cater to those specific needs, regardless of age or skill level.
Our Extensive Range of Training Programs
At Trammells Martial Arts Academy, we pride ourselves in offering a wide variety of training programs, ensuring that there is something for everyone. Whether you are a beginner looking to start your martial arts journey or an advanced practitioner aiming to refine your skills, we have the perfect program for you.
1. Beginner Martial Arts Program
Our beginner martial arts program is designed for individuals who are new to martial arts. We provide a safe and welcoming environment where beginners can learn the fundamentals of Sports - Martial Arts. With our experienced instructors, you can start your training with confidence, knowing that you are in good hands.
2. Intermediate Martial Arts Program
If you have some experience in martial arts and are looking to further enhance your skills, our intermediate martial arts program is the perfect fit for you. This program focuses on refining your techniques, improving your flexibility and strength, and providing you with the necessary tools to progress to the next level.
3. Advanced Martial Arts Program
Our advanced martial arts program is designed for seasoned practitioners who are looking to take their skills to new heights. Under the guidance of our expert instructors, you will have the opportunity to learn advanced techniques, participate in challenging drills, and push your limits like never before.
The Benefits of Training at Trammells Martial Arts Academy
When you choose Trammells Martial Arts Academy as your training partner, you gain access to a wide range of benefits that go beyond just physical fitness.
1. Expert Instructors
Our team of expert instructors brings a wealth of knowledge and experience to the table. They are dedicated to helping you achieve your goals and will provide personalized guidance throughout your journey.
2. State-of-the-Art Facilities
At Trammells Martial Arts Academy, we understand the importance of training in a comfortable environment. Our state-of-the-art facilities are equipped with the latest equipment and offer ample space for training.
3. Holistic Approach
We believe in a holistic approach to martial arts training. Our programs not only focus on physical conditioning but also emphasize mental and emotional well-being. You will develop discipline, self-confidence, and a sense of inner peace.
4. Community and Support
When you join Trammells Martial Arts Academy, you become part of a supportive community. You will have the opportunity to connect with other like-minded individuals, share experiences, and build lifelong friendships.
Get Started Today!
Whether you are looking to compete at a professional level or simply want to improve your fitness and self-defense skills, Trammells Martial Arts Academy is here to help. Contact us today to learn more about our programs and take the first step towards unlocking your full potential in Sports - Martial Arts!