Carrie Wheeler - Trammells Martial Arts Academy
May 23, 2019
Yoga Classes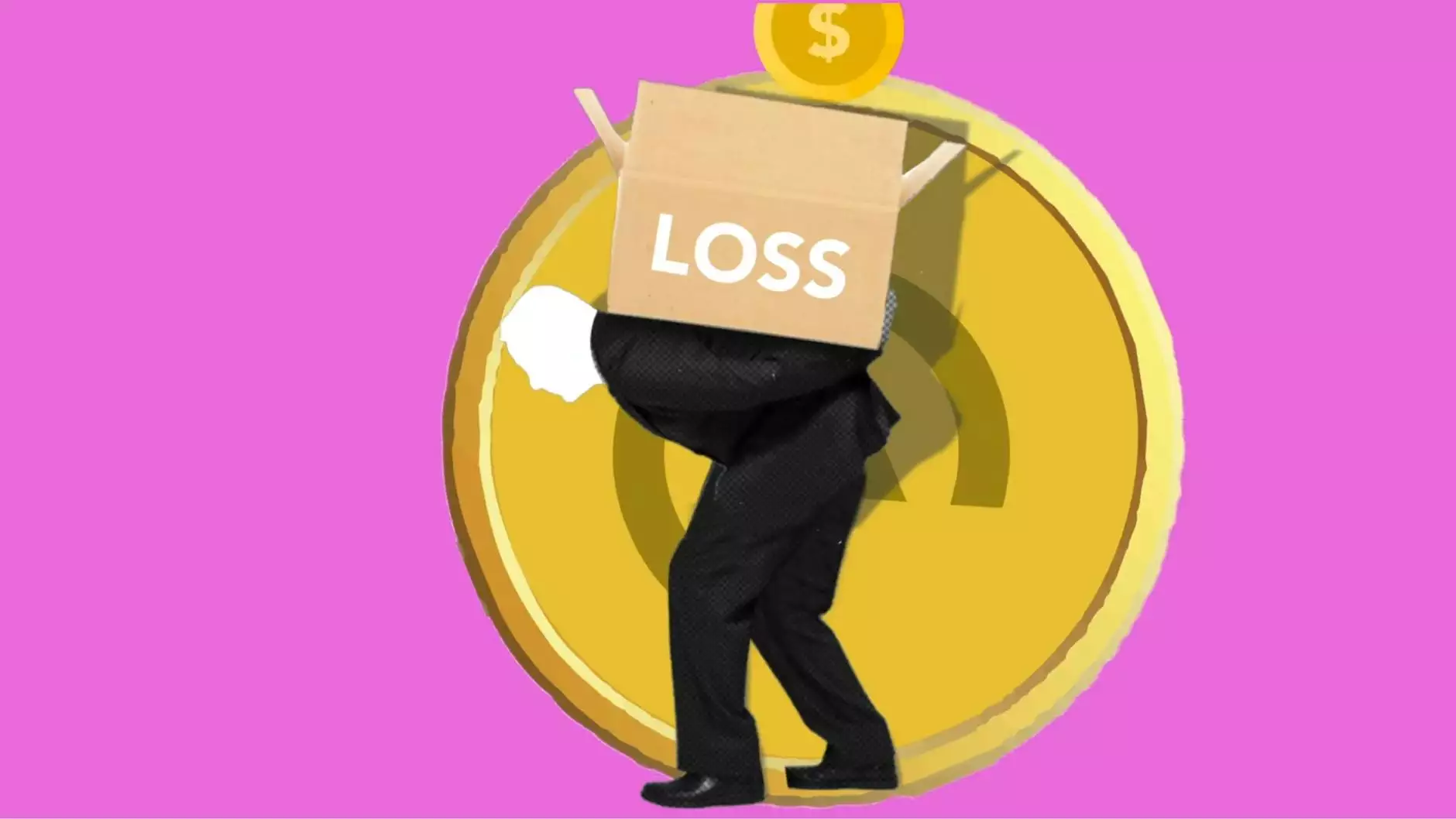 About Carrie Wheeler
Carrie Wheeler is a highly skilled and dedicated martial arts instructor at Trammells Martial Arts Academy. With years of experience and expertise in various martial arts disciplines, Carrie brings a wealth of knowledge and passion to her teaching.
Join the Martial Arts Journey
Trammells Martial Arts Academy welcomes individuals of all ages and skill levels to embark on a transformative journey of self-discovery through martial arts. Whether you are a beginner or an advanced practitioner, our academy offers comprehensive training programs tailored to meet your needs.
Comprehensive Martial Arts Training
At Trammells Martial Arts Academy, we believe in providing our students with a well-rounded martial arts education. Our curriculum encompasses a wide range of disciplines, including but not limited to:
Karate
Taekwondo
Judo
Kung Fu
Boxing
Jiu-Jitsu
With our team of experienced instructors, we offer in-depth training in each discipline, ensuring that our students develop a strong foundation and excel in their chosen martial arts path.
Benefits of Martial Arts Training
Martial arts training provides numerous physical, mental, and emotional benefits. Whether you are looking to improve your fitness, learn self-defense, or cultivate discipline and focus, martial arts can be a life-changing endeavor.
Physical Fitness
Regular practice of martial arts helps improve cardiovascular health, strength, flexibility, coordination, and overall fitness. Through rigorous training routines and techniques, students can achieve their physical fitness goals in a fun and engaging manner.
Self-Defense
Learning self-defense techniques is an essential aspect of martial arts training. Our academy focuses on providing practical, real-world self-defense skills that can empower individuals to protect themselves and their loved ones.
Discipline and Focus
Martial arts instills discipline and focus through the practice of mastering techniques and forms. Students learn the value of perseverance, commitment, and dedication, which can be applied to all aspects of life.
Why Choose Trammells Martial Arts Academy?
Trammells Martial Arts Academy stands out as a premier martial arts institution in the Sports - Martial Arts category. Here's why you should choose us:
Expert Instructors
Our academy is proud to have a team of expert instructors, led by Carrie Wheeler. Our instructors possess years of experience and have honed their skills in various martial arts disciplines. They are dedicated to helping students achieve their goals.
State-of-the-Art Facilities
We provide top-notch training facilities equipped with the latest training equipment and amenities. Our academy offers a safe and conducive environment for learning and practicing martial arts.
Flexible Training Programs
Trammells Martial Arts Academy offers flexible training programs to accommodate varying schedules and skill levels. Whether you prefer group classes or private sessions, we have options tailored to meet your requirements.
Community and Camaraderie
Joining Trammells Martial Arts Academy means becoming part of a supportive and inclusive community. Our academy fosters a positive and encouraging atmosphere where students can make lifelong friendships and grow together.
Embark on Your Martial Arts Journey Today
Don't miss the opportunity to learn from the best at Trammells Martial Arts Academy. Whether you are a beginner or an experienced martial artist, we have the resources and expertise to help you succeed. Join us on the path to personal growth, self-defense, and physical fitness.
Contact Us
To learn more about the programs we offer or to get started with your martial arts training, contact Trammells Martial Arts Academy today.