Careers at Trammells Martial Arts Academy
Jul 29, 2022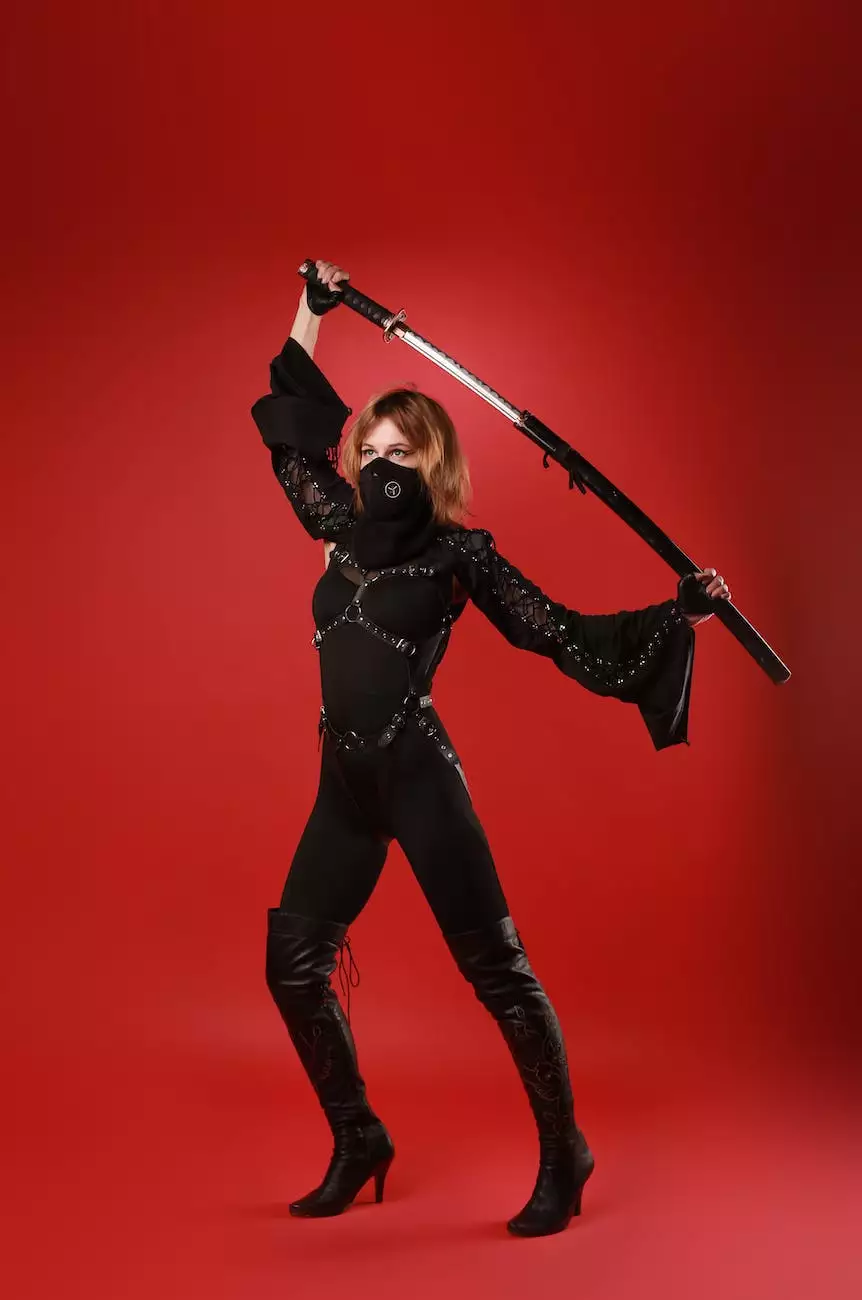 Join Our Dynamic Team
Thank you for your interest in pursuing a career at Trammells Martial Arts Academy, a leading institution in the Sports - Martial Arts industry. We are constantly seeking passionate individuals who are dedicated to making a positive impact through martial arts education.
Why Work with Us?
At Trammells Martial Arts Academy, we believe in fostering a supportive and inclusive work environment that encourages professional growth and personal development. When you join our team, you become a part of a community that is dedicated to empowering individuals through martial arts.
1. Professional Development Opportunities
We are committed to investing in our employees' professional growth. Our academy offers various training programs, workshops, and seminars conducted by industry experts, providing you with the knowledge and skills necessary to excel in your role. Whether you are just starting your career or seeking advancement, we provide continuous learning opportunities to help you reach your full potential.
2. Competitive Compensation and Benefits
We value the hard work and dedication of our employees and believe in rewarding them accordingly. Along with competitive salaries, we offer a comprehensive benefits package that includes health insurance, retirement plans, and opportunities for performance-based bonuses. We aim to provide our employees with stability, security, and peace of mind.
3. Inspiring Work Environment
Our academy prides itself on providing an inspiring and positive work environment. We have a strong team ethos and promote open communication, collaboration, and creativity. Our instructors and staff members have the privilege of witnessing the transformative power of martial arts firsthand and contributing to the growth and development of our students.
Available Positions
Trammells Martial Arts Academy offers a range of career opportunities in various capacities. We are constantly seeking skilled individuals who are passionate about martial arts and can contribute to our mission of making a difference through education and empowerment.
1. Martial Arts Instructor
As a martial arts instructor at Trammells Martial Arts Academy, you will have the opportunity to teach and inspire students of all ages and skill levels. We are looking for experienced instructors who have a strong command of various martial arts disciplines and are committed to creating a safe and nurturing learning environment.
2. Program Coordinator
Our program coordinators play a vital role in overseeing and managing various martial arts programs offered at our academy. They ensure smooth operations, handle administrative tasks, and work closely with instructors, parents, and students to ensure a positive experience for everyone involved.
3. Front Desk Associate
As a front desk associate, you will be the first point of contact for our students, parents, and visitors. Excellent customer service skills, organizational abilities, and a friendly demeanor are essential for this role. You will be responsible for scheduling classes, answering inquiries, and providing general support.
How to Apply
If you believe you would be a great fit for Trammells Martial Arts Academy, we invite you to submit your application. Please send a cover letter, resume, and any relevant certifications to [email protected] with the subject line "Career Application - [Position Title]."
We review all applications thoroughly and will contact you directly if we find your qualifications suitable for any current or future positions. Even if there are no immediate vacancies, we are always interested in hearing from talented individuals who share our passion for martial arts education.
Join Trammells Martial Arts Academy and embark on a rewarding career that allows you to make a positive impact in the lives of our students. Together, let's continue spreading the values and principles of martial arts to inspire and empower future generations.