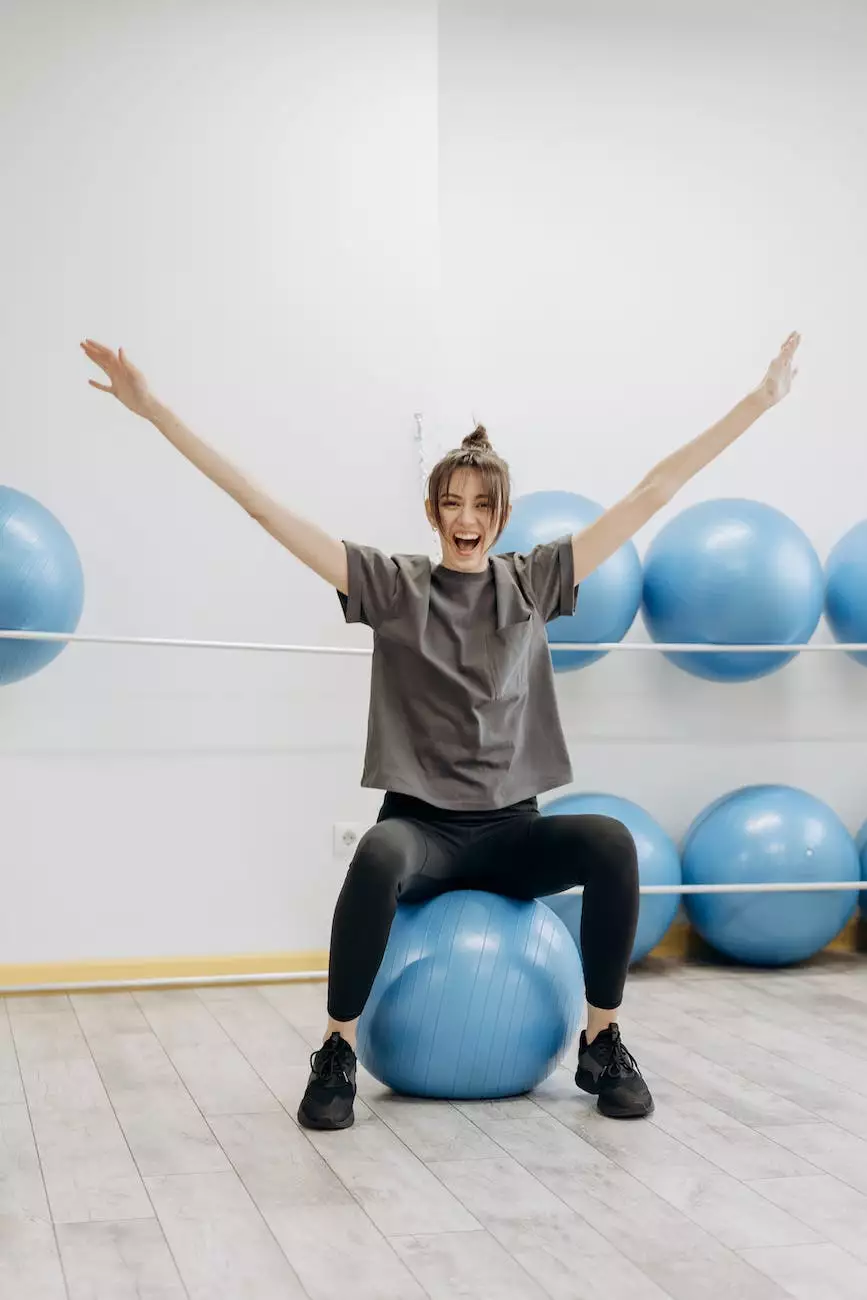 Are you passionate about yoga and want to deepen your practice? Are you considering a career as a yoga instructor? Look no further. Trammells Martial Arts Academy offers a premium Yoga Teacher Training program that will equip you with the knowledge, skills, and certification you need to become a successful yoga teacher.
Why Choose Trammells Martial Arts Academy?
Trammells Martial Arts Academy has a stellar reputation in the world of sports and martial arts. With years of experience and a team of highly qualified instructors, our academy stands out for its commitment to excellence and customer satisfaction. Our Yoga Teacher Training program is no exception, and here's why it should be your top choice:
Comprehensive Curriculum
Our Yoga Teacher Training program covers all the fundamental aspects of yoga, from asanas and pranayama to meditation and yoga philosophy. We believe in providing a well-rounded education, ensuring you have a solid foundation to teach yoga effectively. Whether you are a beginner or an experienced yogi, our program caters to all skill levels.
Expert Instructors
At Trammells Martial Arts Academy, we take pride in our team of expert instructors who have dedicated their lives to the practice and teaching of yoga. They bring a wealth of knowledge and experience to the table, ensuring that you receive the highest quality training possible. Our instructors are not only skilled practitioners themselves but also skilled educators, with years of teaching experience.
Supportive Learning Environment
We understand that learning can be challenging, which is why we aim to provide a supportive and nurturing environment for all our students. Our small class sizes allow for individual attention, ensuring that you receive personalized guidance throughout your Yoga Teacher Training journey. We foster a sense of community, encouraging collaboration and growth among our students.
The Trammells Martial Arts Academy Difference
What sets Trammells Martial Arts Academy apart from other institutions offering Yoga Teacher Training? Let's take a closer look:
Integration of Martial Arts Principles
As a martial arts academy, we believe in the holistic development of body, mind, and spirit. Our Yoga Teacher Training program integrates principles from martial arts, offering a unique perspective on yoga practice. The fusion of these disciplines helps you cultivate discipline, focus, and self-awareness, enhancing your overall teaching capabilities.
Opportunities for Growth
At Trammells Martial Arts Academy, we strive to provide our students with ample opportunities for growth and advancement. Once you have successfully completed our Yoga Teacher Training program, you can choose to become a part of our teaching staff or explore other career opportunities within our academy. Additionally, we offer continuing education and advanced training programs to support your ongoing development as a yoga instructor.
Community Engagement
We believe in giving back to the community and making a positive impact through our teaching. As a student of our Yoga Teacher Training program, you will have the opportunity to engage with our community outreach initiatives, participating in events that promote health and well-being. Join us in spreading the benefits of yoga to individuals of all ages and backgrounds.
Join Trammells Martial Arts Academy Today
Embark on an inspiring journey of personal growth and professional development with Trammells Martial Arts Academy's Yoga Teacher Training program. Discover the transformative power of yoga and gain the skills needed to guide others on their yoga journey. Don't wait any longer; enroll today and take the first step towards becoming a certified yoga teacher.