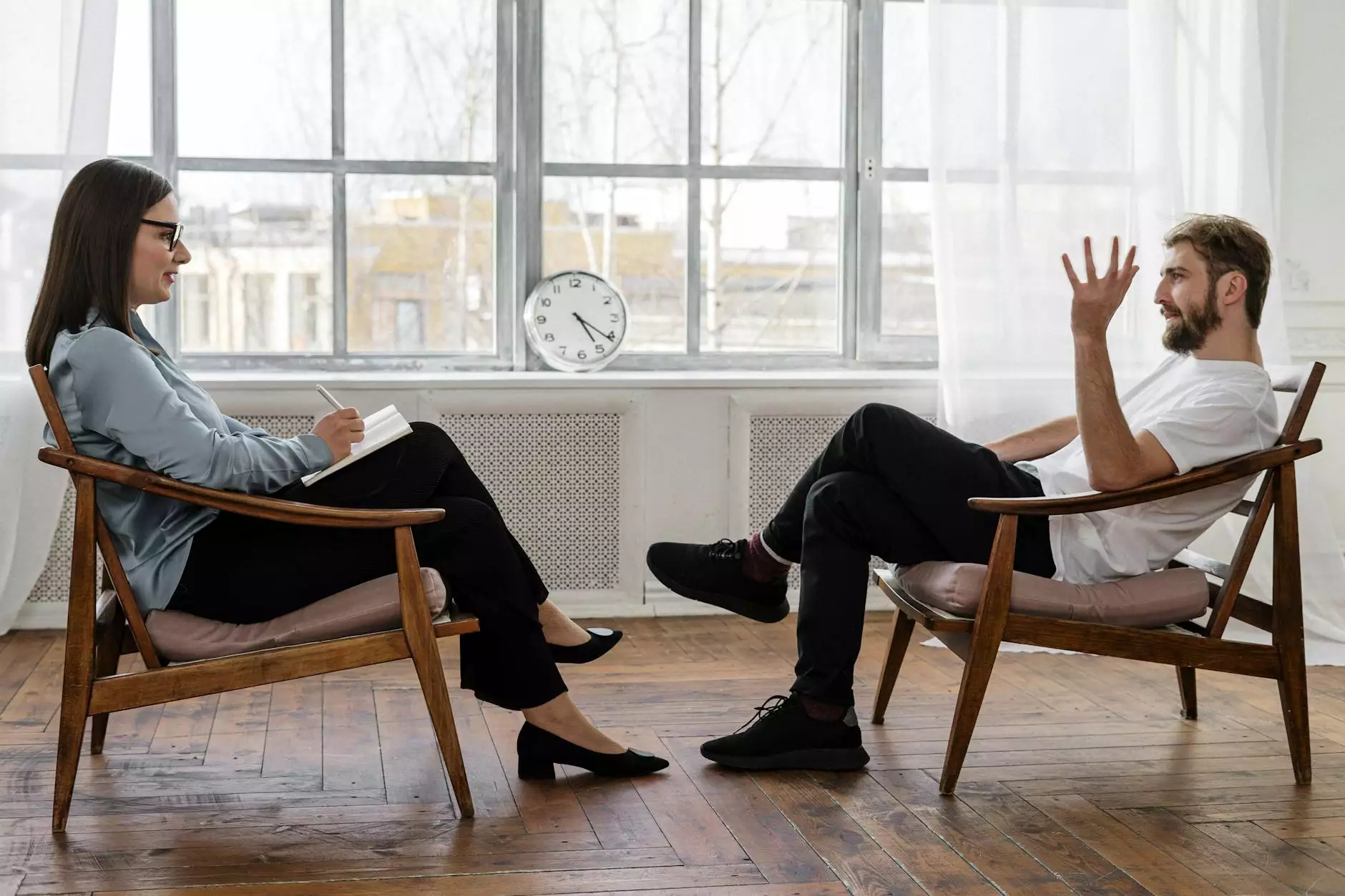 Introduction
Welcome to the profile of Alice Keener, a Licensed Physical Educator and Instructor (LPE-I) at Trammells Martial Arts Academy. With years of experience and expertise in the field of martial arts, Alice brings a wealth of knowledge and passion to our academy.
About Alice Keener
Alice has dedicated her career to promoting physical fitness, self-discipline, and personal growth through martial arts. Her extensive background and training make her an invaluable asset to our team.
Experience and Certifications
Alice holds a Bachelor's degree in Physical Education from a reputable institution. She is a certified LPE-I, demonstrating her commitment to excellence in teaching and training individuals in martial arts. Her specialized knowledge allows her to tailor classes to the unique needs and goals of our students.
Contributions to Trammells Martial Arts Academy
Alice's expertise has greatly enriched the training programs at Trammells Martial Arts Academy. She actively contributes her skills and knowledge to the development of curricula, mentorship of instructors, and advancement of students. Her dedication to ensuring a safe and supportive environment for all participants sets the bar high for quality martial arts education.
Teaching Philosophy
Alice firmly believes in the holistic benefits of martial arts. Her teaching philosophy revolves around fostering discipline, respect, and self-confidence in her students. She understands that martial arts training extends beyond physical techniques, emphasizing mental fortitude and character development.
Specializations
Alice specializes in various martial arts forms, including karate, taekwondo, and judo. Her comprehensive understanding of these disciplines allows her to offer well-rounded training programs to students of all ages and skill levels.
Training Approach
When it comes to training, Alice adopts a personalized approach. She recognizes that each student has unique strengths and areas for improvement, and tailors her instruction accordingly. With patience and encouragement, she helps students overcome challenges and reach their full potential.
Continuous Learning
As a lifelong learner, Alice constantly seeks opportunities to expand her expertise and stay up-to-date with the latest advancements in martial arts. She regularly attends workshops, seminars, and training camps, ensuring that her teaching methods reflect the best practices in the industry.
Conclusion
Alice Keener's dedication, experience, and passion for martial arts make her an invaluable member of the Trammells Martial Arts Academy team. Whether you are a beginner or an experienced practitioner, Alice is committed to guiding you on your martial arts journey. Join us at Trammells Martial Arts Academy and experience the transformative power of martial arts under her expert guidance.
Contact
To get in touch with Alice Keener or inquire about our martial arts programs, please visit our website or directly contact Trammells Martial Arts Academy. We look forward to assisting you on your martial arts journey.
Disclaimer
The information provided in this webpage is for educational purposes only. The content is not intended to be a substitute for professional advice, diagnosis, or treatment. Always seek the advice of your physician or other qualified health provider with any questions you may have regarding a medical condition.
Keywords:
Alice Keener
LPE-I
Trammells Martial Arts Academy
Martial Arts
Physical Education
Martial Arts Instructor
Martial Arts Training
Karate
Taekwondo
Judo