Welcome To The Jungle Gym!
May 16, 2021
Blog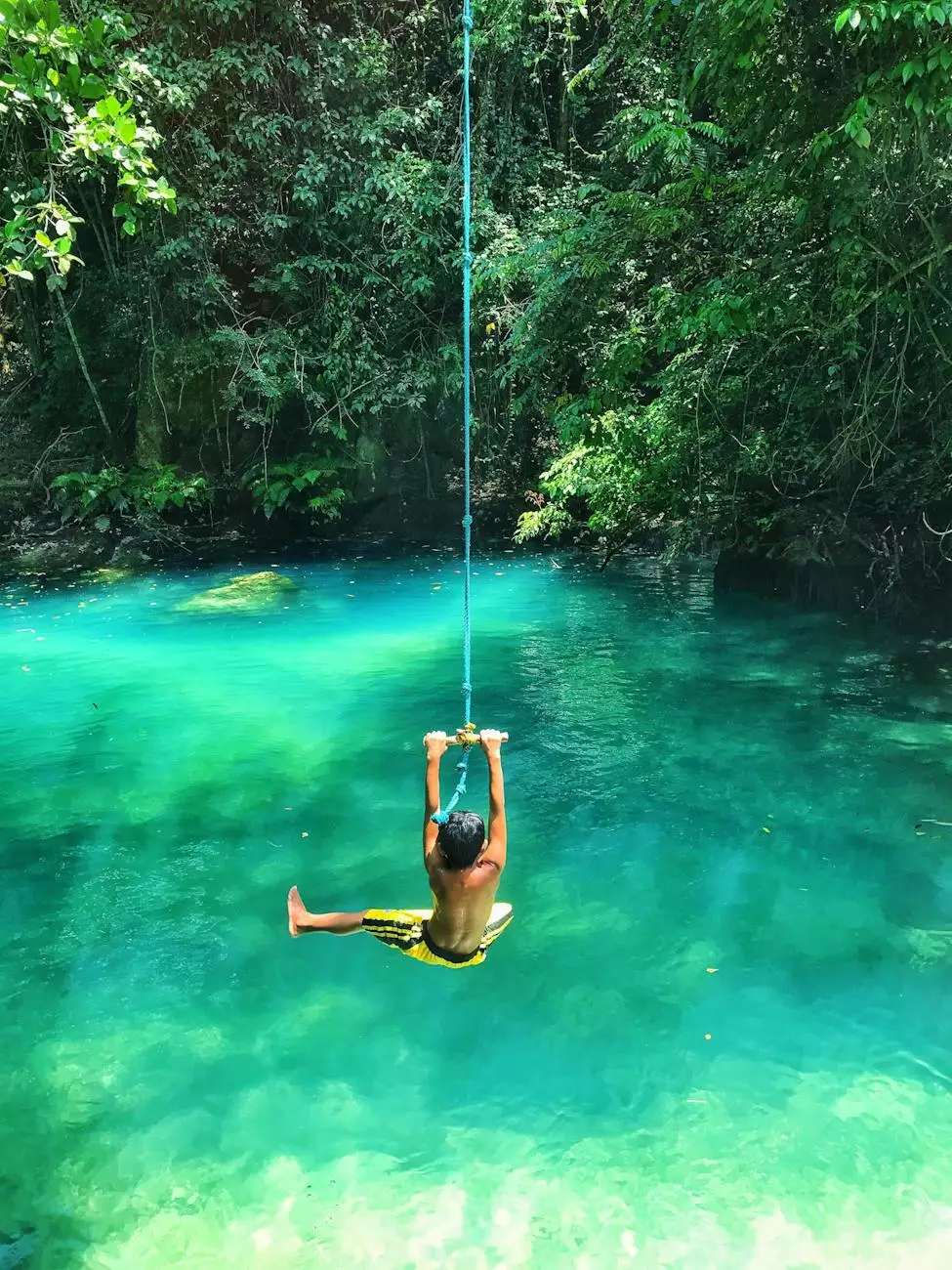 Unleash Your Potential at Trammells Martial Arts Academy's Summer Camp
If you're looking for an exhilarating summer camp experience like no other, then you've come to the right place! Trammells Martial Arts Academy offers a unique program designed to immerse children in the world of Sports - Martial Arts, where physical fitness, self-discipline, and personal growth go hand in hand.
About Trammells Martial Arts Academy
At Trammells Martial Arts Academy, we are dedicated to providing exceptional training in a safe and inclusive environment. With years of experience and highly skilled instructors, we have built a reputation as a leading martial arts academy in the area.
Our academy offers a wide range of martial arts disciplines, including karate, taekwondo, jiu-jitsu, capoeira, and many more. We believe that martial arts training not only develops physical strength and agility but also cultivates mental focus, respect, and self-confidence.
Experience the Trammells Summer Camp Difference
Our Summer Camp provides an ideal opportunity for children aged 6-14 to explore martial arts, make new friends, and enjoy an unforgettable summer filled with excitement and growth.
1. Fun-Filled Activities
Our camp curriculum is carefully designed to strike the perfect balance between learning and fun. Each day is packed with engaging activities, including martial arts training sessions, interactive games, team-building exercises, and creative workshops.
From mastering powerful kicks to learning effective self-defense techniques, our campers will develop new skills and discover their hidden potential under the guidance of our passionate instructors.
2. Physical Fitness and Well-being
Martial arts training is known for its incredible fitness benefits. Our summer camp focuses on improving endurance, strength, flexibility, and overall physical fitness through dynamic workouts and challenging drills.
At Trammells Martial Arts Academy, we believe that a healthy body leads to a healthy mind. Our dedicated instructors teach campers the importance of proper nutrition, hydration, and self-care to maintain their well-being both on and off the mat.
3. Character Development
Our summer camp is not just about learning martial arts techniques; it is also about instilling invaluable life skills. Through interactive discussions, inspiring stories, and team exercises, we help campers develop qualities such as respect, discipline, perseverance, and leadership.
We believe that these character-building traits will empower campers to navigate the challenges they may face in their personal and academic lives, setting them up for long-term success.
4. Safe and Supportive Environment
The safety and well-being of our campers are always our top priorities. Our academy follows strict safety protocols to ensure a secure and enjoyable experience for everyone. Our instructors are not only highly skilled but also certified in first aid and CPR.
Additionally, our staff members are trained to provide emotional support and guidance to campers, fostering an atmosphere of trust and friendship.
How to Get Started
Enrolling your child in Trammells Martial Arts Academy's Summer Camp is easy. Simply visit our website at http://trammellsmartialarts.com/pages/summer-camp to fill out the registration form and secure your child's spot.
Whether your child is a complete beginner or has prior martial arts experience, our Summer Camp welcomes all skill levels. We strive to accommodate individual needs and provide personalized attention to ensure every camper gets the most out of their experience.
Join us at Trammells Martial Arts Academy's Summer Camp and unlock your child's full potential. Witness their growth, confidence, and passion for martial arts blossom as they embark on an unforgettable journey with us.