Family-Owned Business in Central Arkansas
Nov 11, 2019
Blog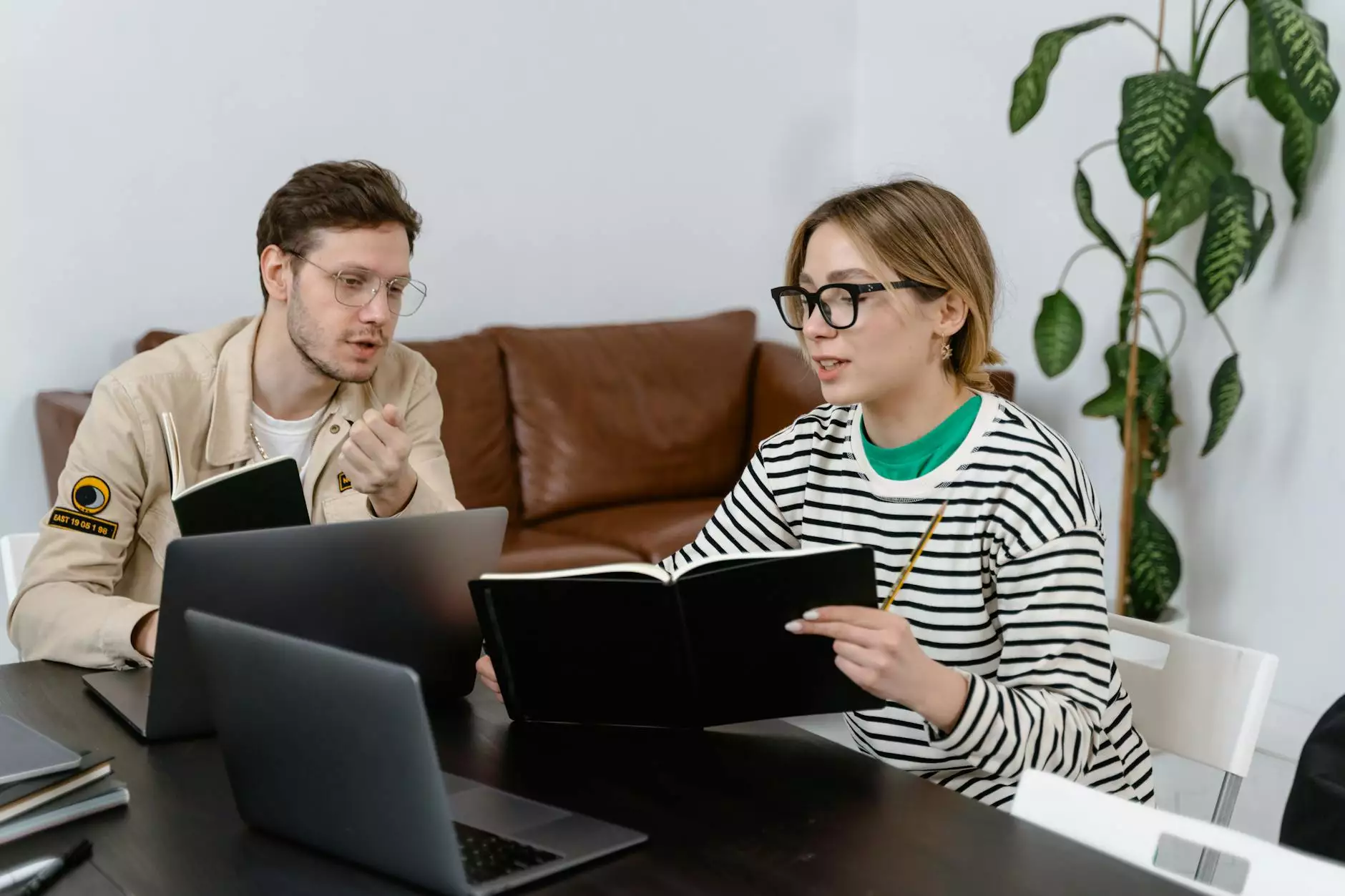 Welcome to Trammells Martial Arts Academy, a family-owned business in central Arkansas that has been offering exceptional training in the world of martial arts for over 20 years. Our academy is dedicated to providing individuals of all ages with comprehensive and engaging martial arts programs.
Experience the Power of Martial Arts
At Trammells Martial Arts Academy, we believe that martial arts training goes beyond physical exercise. It is a transformative journey that empowers individuals to develop strength, discipline, and self-confidence. Our highly skilled instructors are passionate about sharing their knowledge and expertise with each and every student.
Comprehensive Martial Arts Programs
Whether you are a beginner starting your martial arts journey or an experienced practitioner looking to refine your skills, we have a program tailored just for you. Our academy offers a range of martial arts disciplines, including Karate, Taekwondo, Jiu-Jitsu, and more.
Our programs are designed to cater to all age groups, from kids as young as 3 years old to adults of any age. We believe that martial arts is a lifelong endeavor, and our classes are structured to accommodate and challenge students at every skill level.
Martial Arts for Kids
Our martial arts programs for kids are specially crafted to not only teach self-defense techniques but also instill important values such as discipline, respect, and self-confidence. Through engaging and age-appropriate classes, our experienced instructors ensure that kids have fun while learning valuable life skills.
We understand the importance of a supportive and nurturing environment for young learners. Therefore, our academy aims to create a safe space where kids can grow both physically and mentally. As they progress through the different belt levels, they build resilience and develop a strong sense of achievement.
Martial Arts for Teens
Teenagers often face unique challenges, both in school and in their personal lives. Martial arts training provides them with an outlet to channel their energy positively while developing valuable life skills. Our programs for teens focus on building self-esteem, improving focus, and cultivating a strong work ethic.
Our experienced instructors guide teenagers through a comprehensive curriculum that combines technical training with character development. As they advance in their martial arts journey, they become more self-assured and are equipped with the tools to overcome challenges both on and off the mat.
Martial Arts for Adults
Martial arts training is not limited to children and teenagers. Our academy offers a variety of martial arts programs for adults, catering to individuals of all fitness levels and goals. Whether you are looking to stay active, learn self-defense, or simply try something new, our adult programs have you covered.
Our classes provide a supportive and inclusive environment where adults can learn and grow at their own pace. From improving physical fitness to gaining mental clarity, our martial arts programs offer numerous benefits that extend far beyond the training floor.
The Trammells Martial Arts Academy Difference
Choosing the right martial arts academy is crucial to ensuring a rewarding and fulfilling experience. At Trammells Martial Arts Academy, we pride ourselves on the following factors that make us stand out:
Expert Instructors
Our instructors are highly skilled and experienced in their respective disciplines. They continuously seek to enhance their own knowledge and stay up-to-date with the latest training techniques. They are not only exceptional martial artists but also excellent educators who create a positive learning environment for all students.
Family-Friendly Environment
As a family-owned business, we prioritize creating a welcoming and supportive environment for all. We encourage families to train together and foster a sense of camaraderie among our students. Our academy is a place where lifelong friendships are formed.
State-of-the-Art Facilities
Trammells Martial Arts Academy boasts state-of-the-art training facilities that are designed to provide a comfortable and safe space for learning. Our spacious training studios are equipped with the necessary amenities to enhance your training experience.
Access to Competitive Opportunities
For those looking to take their martial arts journey to the next level, our academy offers access to competitive opportunities. We have a dedicated team that competes in local and national tournaments, providing our students with the chance to test their skills on a competitive stage.
Join Trammells Martial Arts Academy Today
Whether you are a beginner or an experienced practitioner, Trammells Martial Arts Academy welcomes you to become part of our martial arts family. Our dedication to providing top-notch training, combined with our commitment to personal growth, sets us apart from other martial arts academies in central Arkansas.
Embark on a transformative journey of self-improvement and discover the power of martial arts. Contact us today to schedule your first class and experience the Trammells Martial Arts Academy difference.