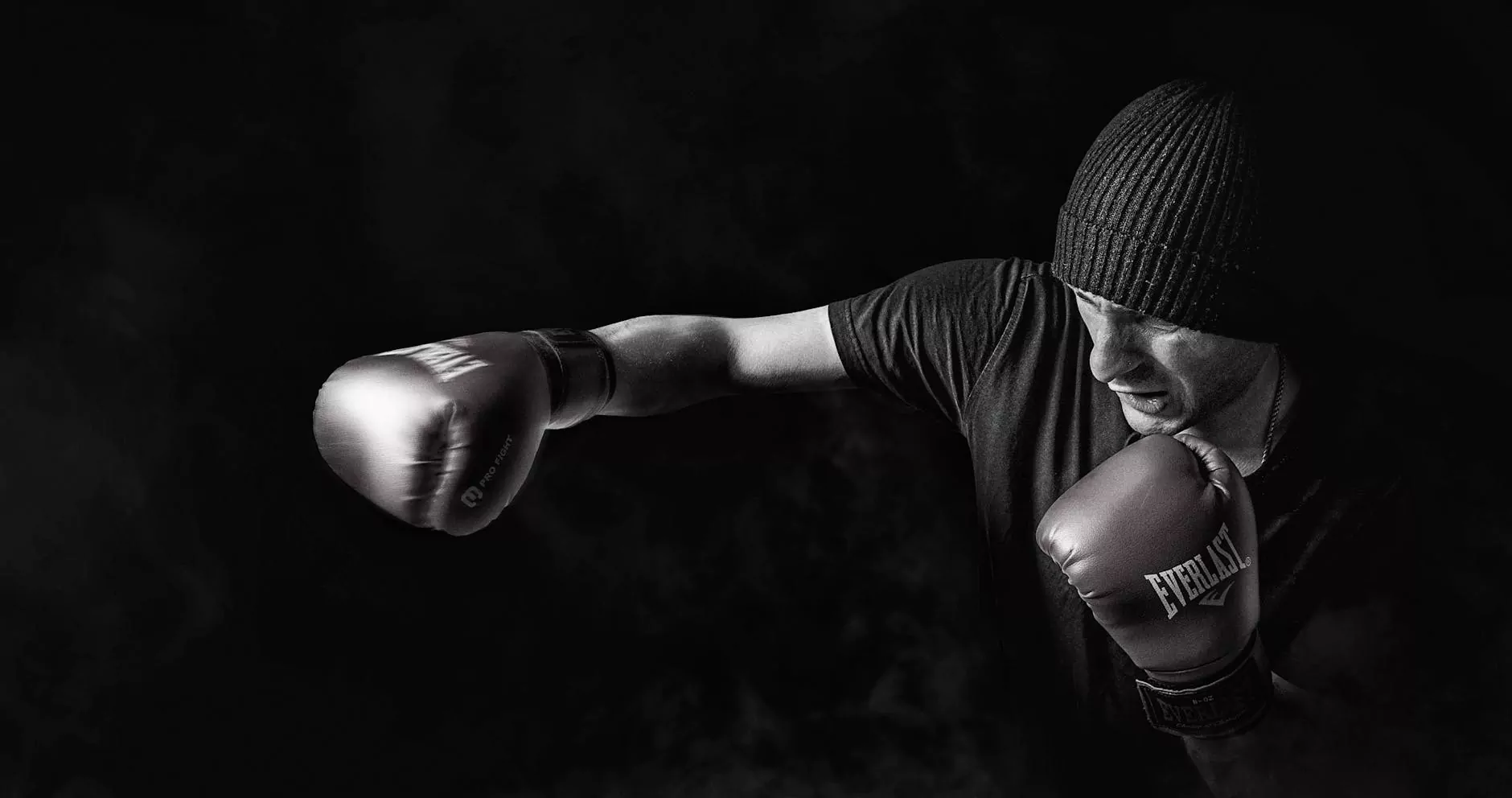 About Trammells Martial Arts Academy
Welcome to Trammells Martial Arts Academy, your premier destination for high-quality martial arts training in the sports category of Martial Arts. With a strong emphasis on discipline, respect, and self-defense, we provide a comprehensive and engaging learning experience for individuals of all ages and skill levels. Our academy is committed to empowering students to reach their full potential and achieve their goals both on and off the training mat.
Why Choose Trammells Martial Arts Academy?
At Trammells Martial Arts Academy, we understand that not all martial arts training centers are created equal. Here are some reasons why we stand out from the rest:
Experienced Instructors: Our academy is proud to have a team of highly skilled and experienced instructors who are passionate about teaching martial arts. They strive to provide personalized guidance, ensuring each student receives the attention needed to excel in their training.
Comprehensive Programs: We offer a wide range of martial arts programs tailored to different age groups and skill levels. Whether you are a beginner or an advanced practitioner, we have the perfect program to help you achieve your goals.
State-of-the-Art Facilities: Our academy is equipped with state-of-the-art facilities, providing a safe and comfortable training environment for all our students. We have spacious training areas, well-maintained equipment, and everything you need to make the most of your martial arts journey.
Focus on Character Development: Beyond physical skills, martial arts training at Trammells Martial Arts Academy instills important values such as discipline, respect, and self-confidence. Our programs help students build character, develop leadership qualities, and improve their overall well-being.
Engaging Classes: We believe that learning martial arts should be both fun and educational. Our classes are designed to be engaging and interactive, ensuring students remain motivated and excited about their training.
Positive Training Environment: We foster a welcoming and inclusive training environment where students of all backgrounds can thrive. Mutual respect and support are the cornerstones of our academy's culture.
Our Martial Arts Programs
At Trammells Martial Arts Academy, we offer a diverse range of martial arts programs to cater to the varying needs and interests of our students:
1. Kids Martial Arts
Our kids martial arts program is designed to help children develop essential life skills while having a blast. Through age-appropriate training techniques and engaging activities, we teach self-defense, promote physical fitness, and instill important values such as discipline and respect.
2. Teen/Adult Martial Arts
Our teen/adult martial arts program is perfect for individuals looking to enhance their fitness, learn self-defense, and improve their overall well-being. Whether you are a beginner or have previous experience, our classes are tailored to challenge you and help you achieve your personal goals.
3. Kickboxing/Boxing
If you're interested in the striking arts, our kickboxing/boxing program is a fantastic choice. This dynamic and exhilarating training combines powerful punches and kicks to improve your cardio fitness, enhance your coordination, and strengthen your body from head to toe.
4. Brazilian Jiu-Jitsu
For those interested in the art of grappling and ground fighting, our Brazilian Jiu-Jitsu program offers a comprehensive curriculum. Learn effective self-defense techniques, improve your flexibility, and gain valuable skills for both competitive settings and real-world situations.
Contact Us Today!
Thank you for your interest in Trammells Martial Arts Academy! We are thrilled that you have taken the first step towards embarking on a transformative martial arts journey. To learn more about our programs, schedule, and membership options, please fill out the contact form on this page. One of our friendly staff members will be in touch with you shortly to provide further details and address any queries you may have. Don't hesitate to join us today and discover the countless benefits of martial arts training!
Note: We are committed to protecting your privacy. Any information you provide will be kept confidential and used purely for the purpose of assisting you with your martial arts journey at Trammells Martial Arts Academy.