500 HR Teacher Training — Arkansas Yoga Collective
Sep 19, 2021
Teacher Training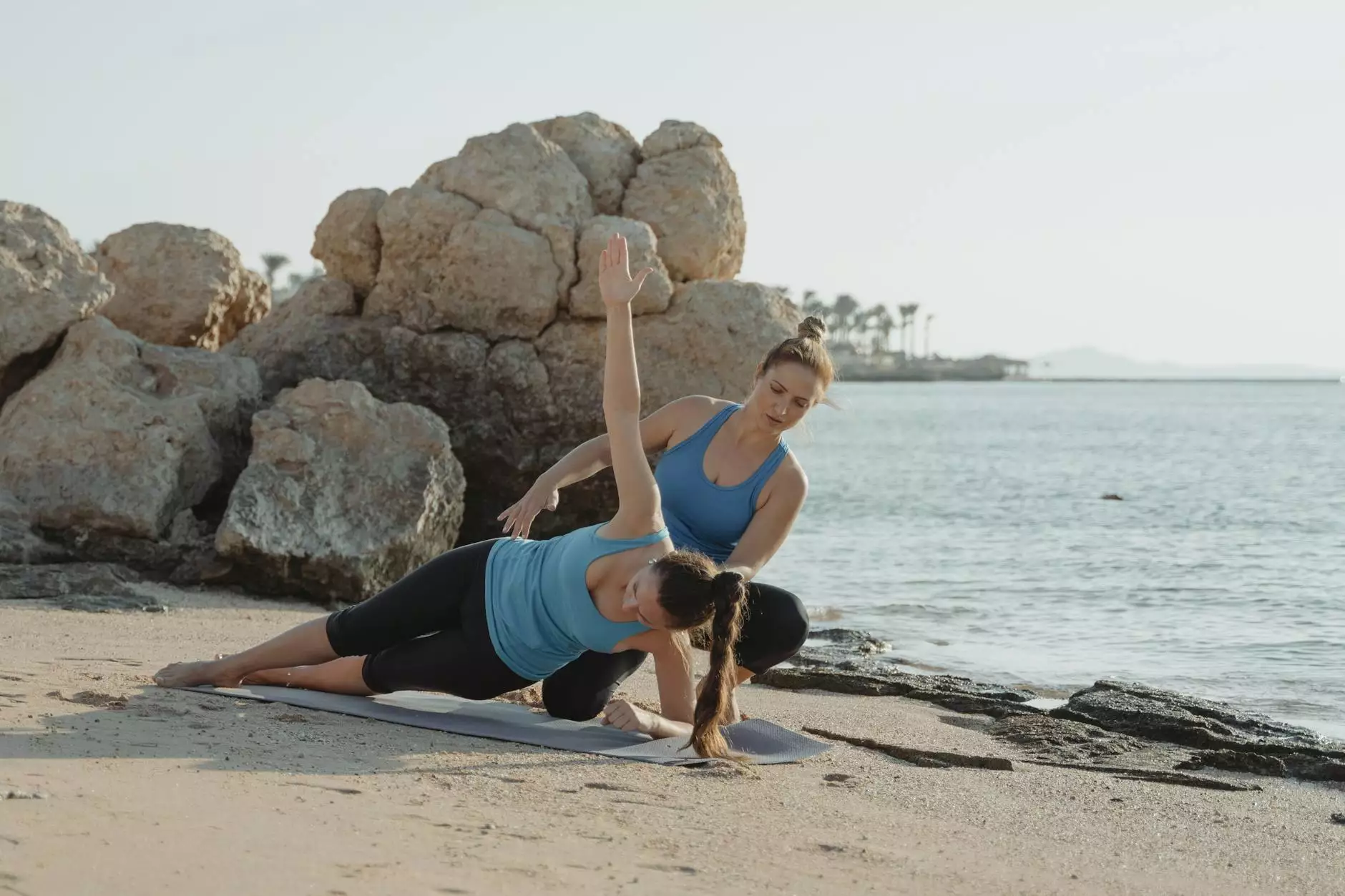 About the Program
Trammells Martial Arts Academy is proud to offer the esteemed 500 HR Teacher Training program in partnership with Arkansas Yoga Collective. Our comprehensive program is designed for passionate yogis who aspire to become highly skilled and certified yoga teachers. Whether you are looking to deepen your personal practice or embark on a new career path, this training will provide you with the knowledge and skills to excel.
During this intensive training program, you will have the opportunity to learn from experienced and renowned yoga instructors who are dedicated to your growth and development as a yoga teacher. The program encompasses a wide range of topics including advanced yoga theory, anatomy, teaching methodologies, sequencing, meditation, and more. Through a combination of theoretical study, practical application, and hands-on experience, you will gain the confidence and expertise needed to guide others on their yoga journey.
Why Choose Our 500 HR Teacher Training Program?
At Trammells Martial Arts Academy, we are committed to providing our students with an exceptional learning experience. Here are some reasons why our 500 HR Teacher Training program stands out:
Expert Faculty: Our program is led by experienced and highly qualified yoga instructors who have a deep understanding of the practice and its philosophy.
Comprehensive Curriculum: Our curriculum is thoughtfully designed to cover all aspects of yoga teaching including philosophy, anatomy, sequencing, adjustments, and more.
Practical Experience: Throughout the program, you will have ample opportunities to practice teaching under the guidance of our faculty, gaining hands-on experience and confidence.
Small Class Sizes: We believe in personalized attention, which is why our class sizes are kept small to ensure individualized guidance and support.
Community Support: We foster a supportive community of like-minded individuals who are passionate about yoga and personal growth. You'll have the opportunity to connect with fellow trainees and build lasting connections.
Certification and Recognition: Upon successful completion of the training program, you will receive a certification that is recognized and respected in the yoga community.
Program Structure
Our 500 HR Teacher Training program is a comprehensive and immersive experience, designed to empower you with the skills and knowledge needed to become an outstanding yoga teacher. Here's an overview of the program structure:
Module 1: Advanced Yoga Theory and Philosophy
In this module, you will delve deep into the philosophical aspects of yoga, exploring ancient texts and teachings. You will gain a comprehensive understanding of yoga philosophy and its practical application in modern times.
Module 2: Anatomy and Physiology
Understanding the human body is crucial for effective and safe yoga teaching. This module will cover anatomy and physiology, focusing on how different poses affect the body and how to prevent injuries.
Module 3: Teaching Methodologies
Learn the art of teaching with confidence and clarity. This module will equip you with effective teaching methodologies, including cueing, sequencing, and adapting the practice to different student needs.
Module 4: Practice and Hands-on Experience
Put your knowledge into practice by leading actual yoga classes under the guidance of experienced instructors. This hands-on experience will help you refine your teaching skills and build confidence.
Join Our 500 HR Teacher Training Program
If you are ready to take your yoga practice to the next level and embark on a journey to become a certified yoga teacher, join our 500 HR Teacher Training program at Trammells Martial Arts Academy. Expand your knowledge, refine your skills, and transform your passion into a fulfilling career. Contact us today to learn more and reserve your spot!