Schedule Your First Class with Unity Martial Arts
Sep 11, 2021
Yoga Classes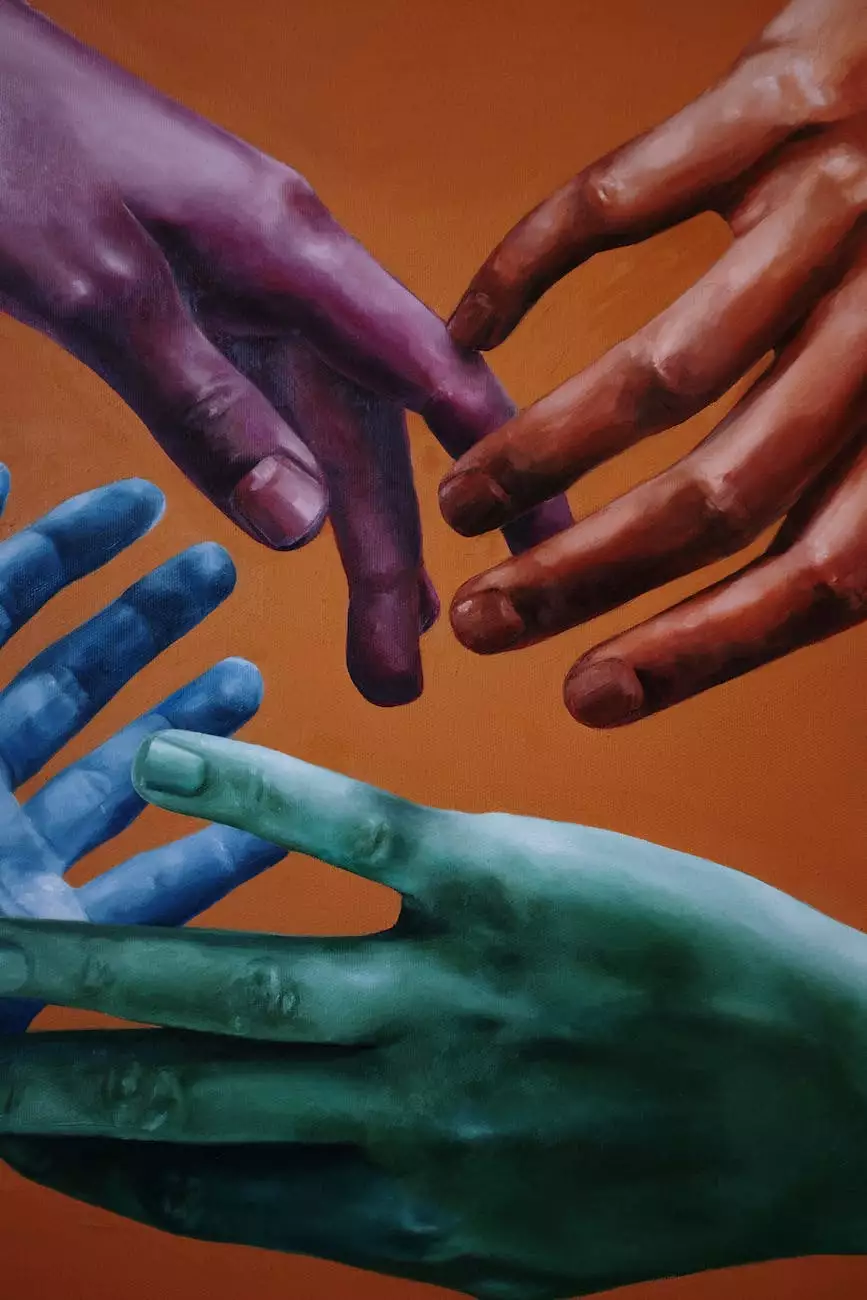 Trammells Martial Arts Academy - Your Path to Excellence
Welcome to Trammells Martial Arts Academy, dedicated to helping individuals enhance their physical and mental well-being by providing high-quality martial arts training. As a leading martial arts academy in the field of Sports - Martial Arts, we offer a wide range of classes suitable for all ages and skill levels. Our experienced instructors are passionate about empowering students to achieve their goals and transform their lives through the practice of martial arts.
Why Choose Unity Martial Arts
At Unity Martial Arts, we believe that martial arts training goes beyond physical fitness. It is a journey of self-discovery, personal growth, and empowerment. When you join our academy, you'll experience the following benefits:
Expert Instructors: Our instructors are highly skilled professionals who possess years of experience in martial arts. They are dedicated to providing the highest quality training and ensuring your progress and development.
Comprehensive Curriculum: Our curriculum is designed to cater to individuals of all skill levels, starting from beginners to advanced practitioners. We offer a variety of martial arts styles, including Karate, Taekwondo, Jiu-Jitsu, and Kickboxing.
Physical Fitness: Martial arts training offers a complete full-body workout that improves strength, flexibility, endurance, and overall fitness. Regular training sessions at our academy will help you achieve your fitness goals.
Self-Defense Skills: Learn essential self-defense techniques and strategies that can empower you and keep you safe in real-life situations. Gain confidence and peace of mind knowing that you have the skills to protect yourself and your loved ones.
Discipline and Focus: Martial arts practice instills discipline and helps develop mental focus. The training environment promotes self-discipline, concentration, and mindfulness that can transcend into all aspects of life.
Healthy and Supportive Community: Joining our martial arts academy means becoming part of a close-knit community. Surround yourself with like-minded individuals who uplift and motivate each other towards their goals.
Your Journey Starts Here
Embarking on your martial arts journey is just a step away. Schedule your first class at Unity Martial Arts today and experience the transformative power of martial arts training. Whether you are seeking to improve your fitness, learn self-defense, or boost your confidence, our academy is here to support you every step of the way.
Our Class Schedule
Check the class schedule below to find a convenient time that suits you:

ClassDayTimeBeginner's ClassMonday, Wednesday, Friday6:00 PM - 7:00 PMAdvanced ClassTuesday, Thursday7:00 PM - 8:00 PMKids ClassSaturday10:00 AM - 11:00 AM

To reserve your spot, simply fill out the form below or give us a call at (555) 123-4567:

Name:Email:Phone Number:
Unlock Your Potential with Trammells Martial Arts Academy
At Trammells Martial Arts Academy, we are committed to helping you unlock your full potential through martial arts training. Discover the many benefits of martial arts - improved physical fitness, heightened self-confidence, enhanced focus, and self-defense knowledge. Don't miss out on this life-changing opportunity. Sign up now and schedule your first class with Unity Martial Arts!
© 2021 Trammells Martial Arts Academy. All rights reserved.