Youth Program - Pebblers Ages 3-5 ($30 Single Class)
Apr 9, 2023
Yoga Classes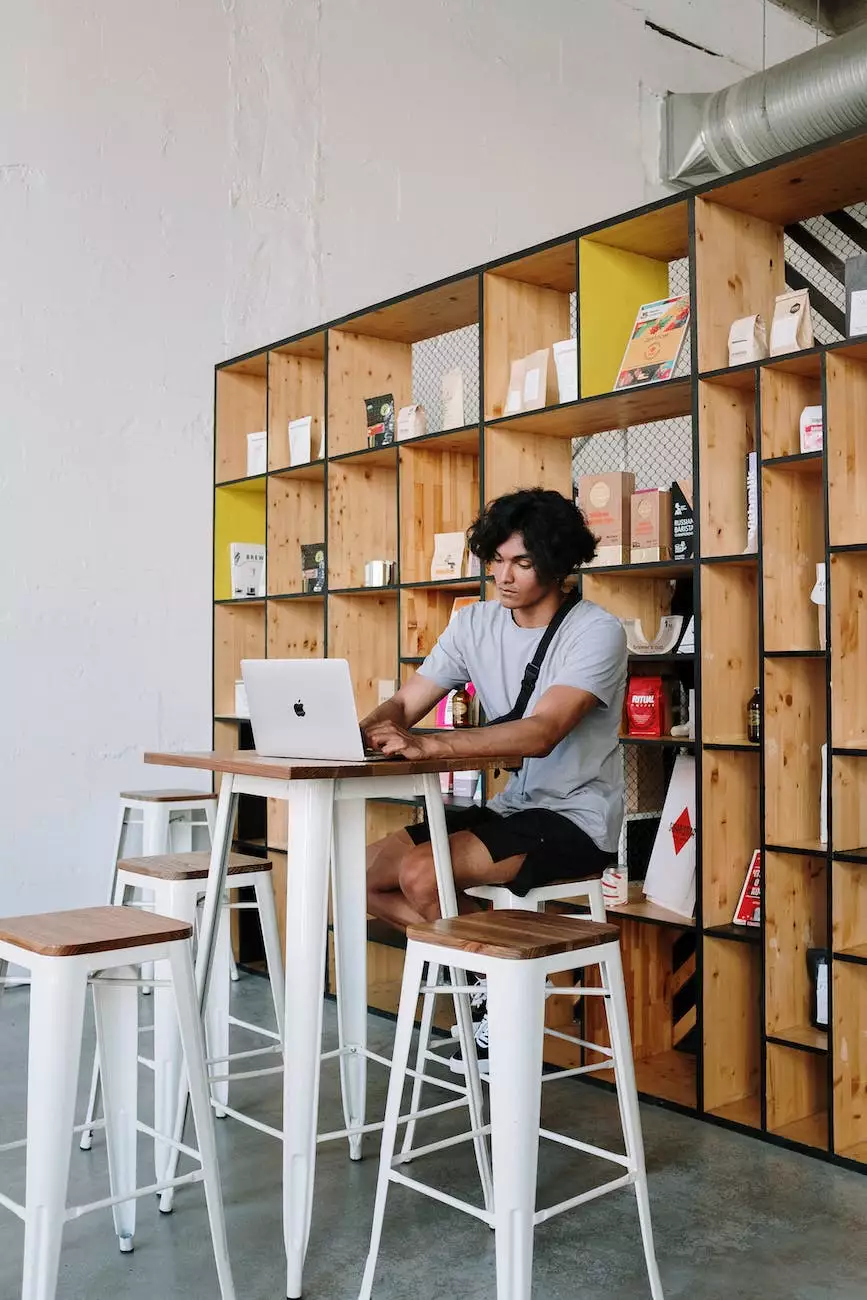 Welcome to Trammells Martial Arts Academy, where we offer an outstanding Youth Program designed specifically for children aged 3 to 5 years old. Our Pebblers Program provides a safe and fun environment for young children to learn the fundamentals of martial arts. With our highly experienced instructors, state-of-the-art facility, and comprehensive curriculum, your child will gain valuable skills while having a great time.
The Importance of Martial Arts for Young Children
Participating in martial arts at a young age offers numerous benefits for children. It not only helps develop physical strength, flexibility, and coordination, but also promotes discipline, self-confidence, and respect. Our Youth Program aims to introduce your child to these important values while providing an engaging and enjoyable experience.
Highly Skilled Instructors
At Trammells Martial Arts Academy, we take pride in our team of highly skilled and certified instructors who are specialized in teaching martial arts to young children. Our instructors have extensive experience working with children and are dedicated to each student's growth and development. They create a positive and nurturing environment, ensuring your child's safety and progress every step of the way.
A Comprehensive Curriculum
Our Youth Program for Pebblers Ages 3-5 offers a comprehensive curriculum that is specifically designed to meet the needs of young children. The curriculum focuses on basic martial arts techniques, coordination exercises, balance training, and interactive drills. Each class is carefully structured to keep children engaged, motivated, and excited about their progress.
Fun-filled Classes
We understand the importance of keeping young children interested and motivated. That's why our Youth Program offers fun-filled classes that incorporate age-appropriate games, obstacle courses, and interactive activities. These activities not only enhance your child's physical abilities but also promote socialization, teamwork, and problem-solving skills.
Safe and Supportive Environment
At Trammells Martial Arts Academy, your child's safety is our top priority. Our facility is equipped with state-of-the-art safety measures to ensure a secure environment. We maintain a low student-to-instructor ratio, allowing us to provide personalized attention to each child. Additionally, our instructors create a supportive and encouraging atmosphere, motivating students to reach their full potential.
Affordable Pricing Options
We believe that martial arts should be accessible to everyone. Our Youth Program - Pebblers Ages 3-5 offers flexible pricing options, including a $30 single class fee, to accommodate your budget. We also provide various payment plans and discounts for long-term commitments, allowing you to choose what works best for your family.
Join Trammells Martial Arts Academy Today!
If you are looking for a high-quality martial arts program for your child aged 3 to 5, look no further than Trammells Martial Arts Academy. We are dedicated to providing a positive, safe, and enriching environment for your child to learn, grow, and excel. Join our Sports - Martial Arts category today and give your child an experience they will cherish for a lifetime!
Contact us for more information or to schedule a trial class.
Phone: [INSERT PHONE NUMBER]
Email: [INSERT EMAIL ADDRESS]