Packages & Memberships
Mar 17, 2019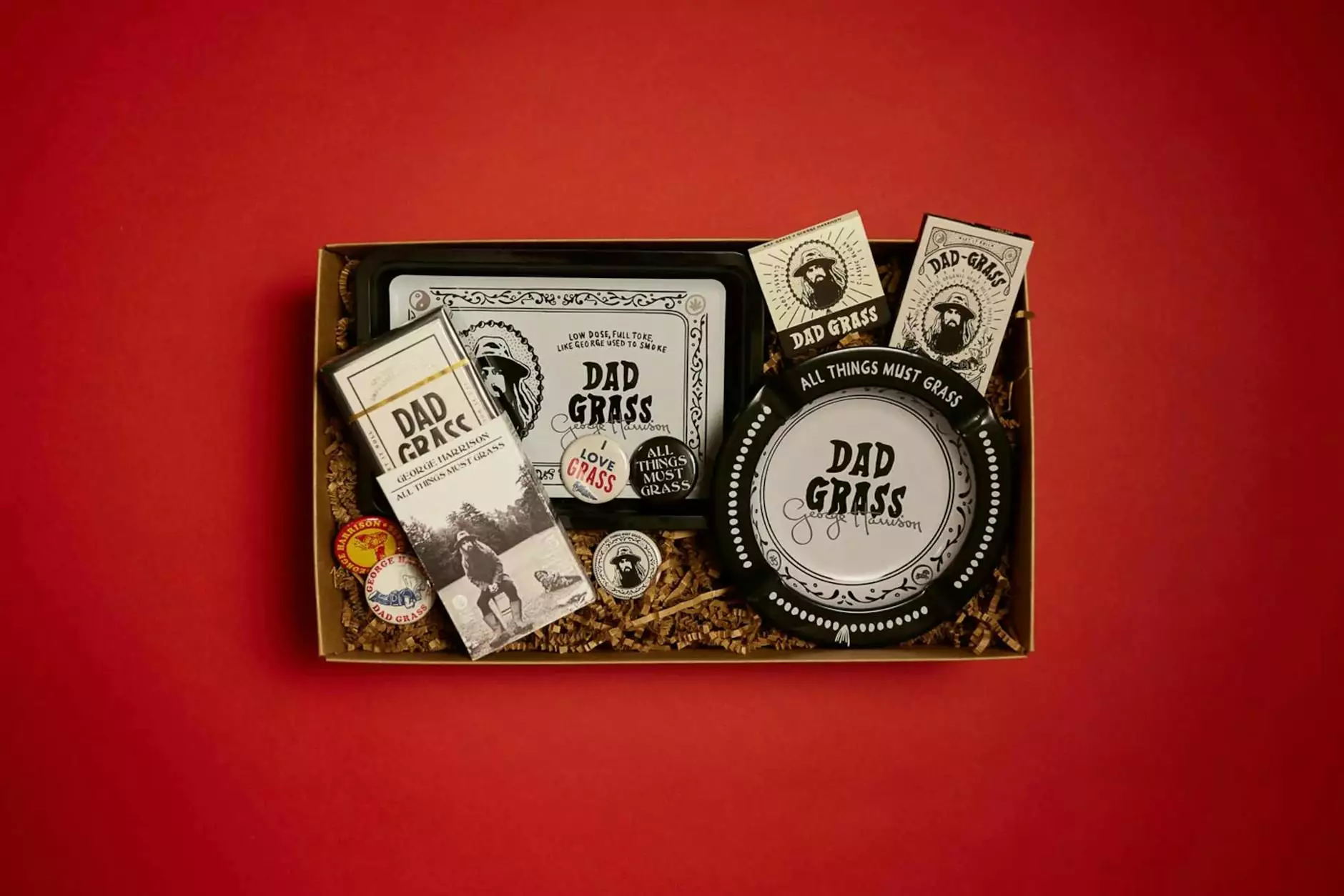 Unlock Your Martial Arts Journey with Trammells Martial Arts Academy
Welcome to the exciting world of Trammells Martial Arts Academy, your ultimate destination for top-notch martial arts training in the Sports - Martial Arts category. Our academy is dedicated to helping individuals of all ages and skill levels discover the transformative power of martial arts. Whether you're a beginner looking to learn self-defense techniques or an experienced fighter seeking personal growth, our comprehensive packages and memberships will empower you to achieve your goals.
Experience the Difference
At Trammells Martial Arts Academy, we prioritize excellence in both training and overall experience. Our dedicated instructors, state-of-the-art facilities, and inclusive community create the perfect environment for you to thrive. When you join our academy, you gain access to a variety of martial arts disciplines such as Brazilian Jiu-Jitsu, Muay Thai, Taekwondo, Karate, and more. Our programs are carefully designed to cater to individuals of all ages and skill levels, ensuring that everyone receives personalized attention and guidance.
Comprehensive Packages
We offer a range of comprehensive packages that are tailored to meet your specific needs. Whether you're an adult looking for self-defense training or a parent looking to enroll your child in a character-building program, we have the perfect package for you. Our packages include:
Beginner's Package: Ideal for individuals who are new to martial arts, this package introduces you to the basics, focusing on fundamental techniques, discipline, and self-confidence.
Advanced Package: Designed for experienced martial artists, this package challenges you to elevate your skills, refine your techniques, and push your limits under the guidance of our expert instructors.
Family Package: We understand the importance of family bonds. Our family package allows parents and children to train together, promoting unity, teamwork, and shared experiences.
Women's Self-Defense Package: Empower yourself with our specialized women's self-defense program. Gain practical skills, boost your confidence, and learn invaluable techniques to protect yourself in any situation.
Private Coaching Package: For those seeking personalized attention and accelerated progress, our private coaching package offers one-on-one training sessions with our skilled instructors.
Unlock the Benefits
By joining Trammells Martial Arts Academy, you not only become part of a prestigious martial arts community but also reap numerous benefits:
Improved physical fitness: Experience a total-body workout that enhances strength, flexibility, and cardiovascular health.
Mental and emotional well-being: Martial arts training promotes discipline, focus, stress relief, and improved self-esteem.
Self-defense skills: Learn practical self-defense techniques that can potentially save lives and increase your personal safety.
Character development: Gain important life skills such as perseverance, respect, discipline, and resilience.
Sense of community: Join a supportive community that fosters friendship, camaraderie, and teamwork.
Competition opportunities: For those interested in testing their skills, we offer the opportunity to participate in local, regional, and even national martial arts competitions.
Join Trammells Martial Arts Academy Today!
Embrace the power of martial arts and start your transformative journey at Trammells Martial Arts Academy. Our packages and memberships are tailored to suit your goals and aspirations. No matter your age or skill level, we have the perfect program for you. Experience the numerous physical, mental, and emotional benefits that martial arts provides.
Ready to unlock your potential? Join us today!