Getting Started – Conway Counseling & Wellness Center
Jun 2, 2021
Yoga Classes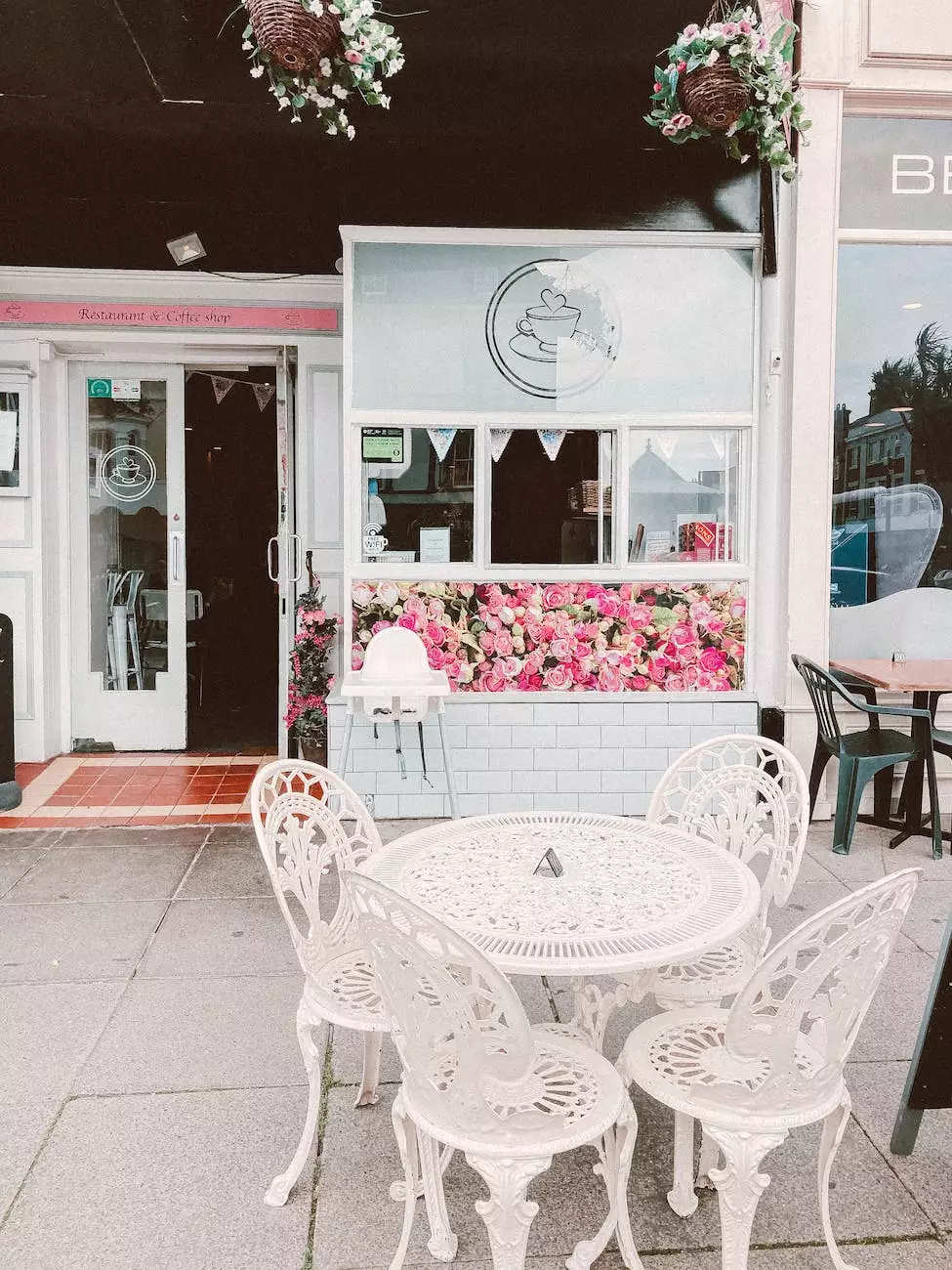 About Trammells Martial Arts Academy
Welcome to Trammells Martial Arts Academy, the leading martial arts training center in Conway. We believe in the power of martial arts to transform lives and empower individuals of all ages. With a focus on providing exceptional training and support to our students, we have established ourselves as the go-to destination for anyone looking to learn martial arts.
Why Choose Trammells Martial Arts Academy
When it comes to choosing a martial arts academy, you want to ensure that you are getting the best instruction and support. At Trammells Martial Arts Academy, we pride ourselves on offering top-notch training programs designed to meet the needs of our students. Here are a few reasons why you should choose us:
Experienced Instructors: Our team of highly skilled and experienced instructors are dedicated to helping you reach your full potential.
Comprehensive Programs: We offer a wide range of martial arts programs, catering to all ages and skill levels. Whether you are a beginner or an advanced practitioner, we have a program that suits your needs.
State-of-the-Art Facilities: Our academy is equipped with state-of-the-art facilities, providing a safe and comfortable environment for training.
Focus on Personal Growth: We believe that martial arts is not just about physical training but also about mental and emotional growth. Our programs focus on developing discipline, confidence, and resilience.
Community Atmosphere: Trammells Martial Arts Academy is more than just a training center; it's a community. We foster a supportive and inclusive atmosphere where students can learn from each other and develop lifelong friendships.
Our Martial Arts Programs
At Trammells Martial Arts Academy, we offer a wide range of martial arts programs to cater to different interests and goals. Whether you are looking to learn self-defense, improve fitness, or compete in martial arts tournaments, we have a program for you. Our programs include:
Kids Martial Arts
Designed specifically for children, our kids martial arts program is focused on teaching important life skills such as discipline, respect, and teamwork. Through age-appropriate training techniques and fun activities, we help kids develop confidence and self-esteem.
Adult Martial Arts
Our adult martial arts program is perfect for individuals looking to challenge themselves physically and mentally. Whether you are a beginner or an experienced practitioner, our instructors will guide you through dynamic workouts and teach you effective self-defense techniques.
Self-Defense
Learning self-defense is essential in today's world. Our self-defense program is designed to teach practical techniques that can be applied in real-life situations. Gain confidence in your ability to protect yourself and your loved ones.
Martial Arts Fitness
If you are looking to improve your fitness level while learning martial arts, our martial arts fitness program is for you. Experience a full-body workout that combines cardio, strength training, and martial arts techniques.
Join Trammells Martial Arts Academy Today
Take the first step towards achieving your martial arts goals by joining Trammells Martial Arts Academy today. Experience the benefits of martial arts training and set yourself on a path to personal growth, physical fitness, and self-confidence. No matter your age or skill level, we have a program that will suit you. Contact us or visit our academy to get started on your martial arts journey.