FAQ - Conway Counseling & Wellness Center
Dec 25, 2020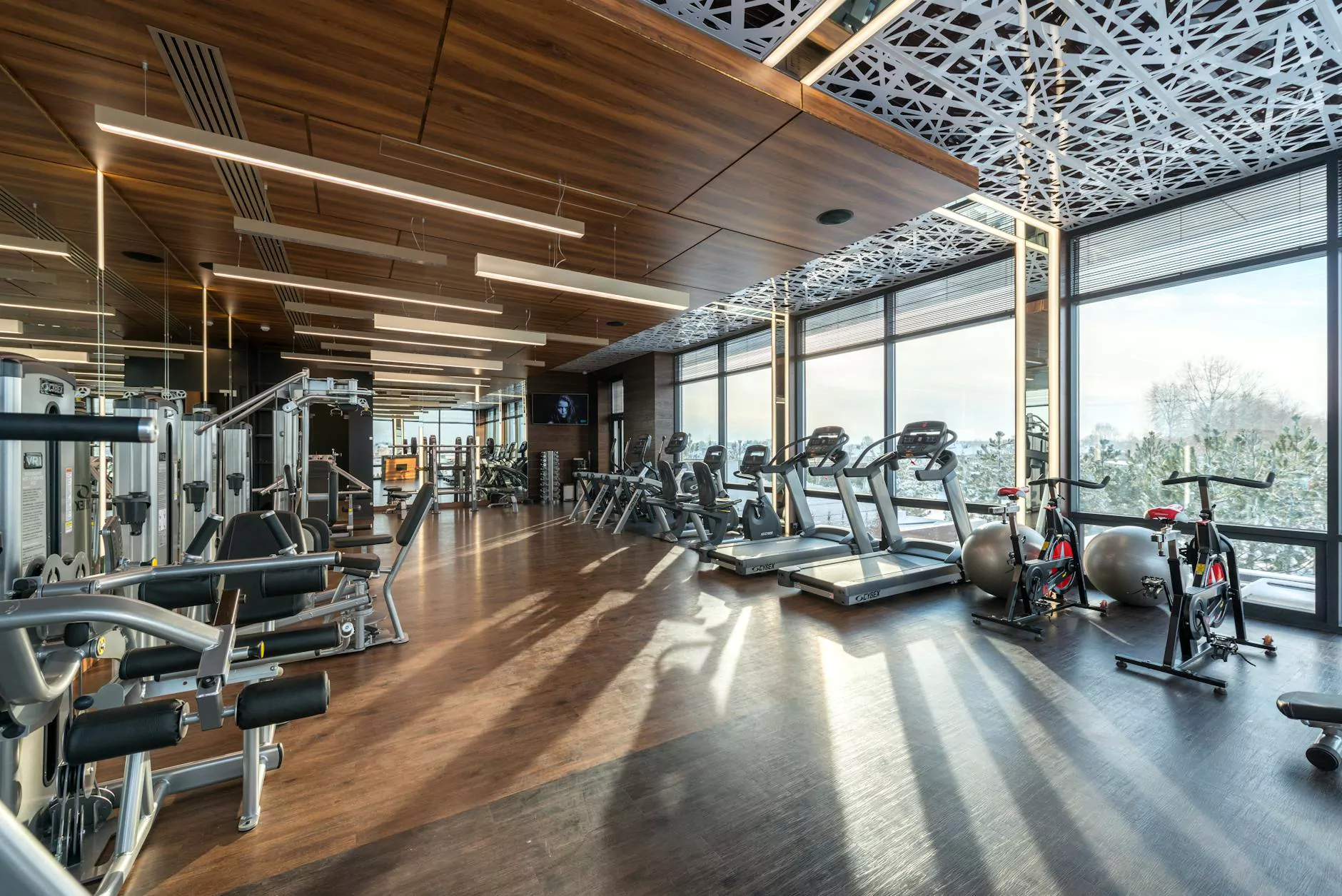 Introduction to Trammells Martial Arts Academy
Welcome to Trammells Martial Arts Academy, the premier destination for sports - martial arts training in Conway. We offer a wide range of martial arts programs suitable for all ages and skill levels. Whether you are a beginner looking to learn self-defense or an experienced practitioner aiming to enhance your skills, our highly trained instructors are here to guide you on your martial arts journey.
Frequently Asked Questions
1. What programs do you offer?
At Trammells Martial Arts Academy, we offer a variety of sports - martial arts programs to cater to different interests and needs. Our programs include:
Traditional Martial Arts
Kickboxing
Mixed Martial Arts (MMA)
Self-Defense
Children's Martial Arts
Fitness Kickboxing
2. Who can join your programs?
Our programs are designed for individuals of all ages and fitness levels. Whether you are a child, teenager, adult, or a senior, you can benefit from our martial arts training. Our instructors tailor the classes to suit each student's abilities and goals, ensuring a positive and supportive learning experience for everyone.
3. Do I need any previous experience in martial arts?
No prior experience is necessary to join our programs. We welcome beginners and provide a supportive environment for learning. Our instructors will guide you through the fundamentals and progressively build upon your skills as you train with us.
4. How often are the classes?
Our class schedules are designed to accommodate various lifestyles. We offer flexible training options with both weekday and weekend classes available. You can choose a schedule that suits your personal preferences and commitments. Our goal is to make martial arts accessible to everyone, regardless of their busy schedules.
5. What are the benefits of practicing martial arts?
Martial arts training offers numerous physical, mental, and emotional benefits. Some of the key advantages include:
Improved physical fitness and strength
Increased flexibility and coordination
Enhanced self-confidence and self-discipline
Stress relief and improved mental focus
Self-defense skills
Opportunities for personal growth and self-improvement
6. How much does the training cost?
We offer flexible pricing options to meet the needs and budgets of our students. Our training packages are tailored to provide great value, and we offer discounts for family memberships and long-term commitments. To get detailed information about our pricing, please get in touch with our team, and we will be happy to assist you.
7. How can I get started?
Getting started at Trammells Martial Arts Academy is easy. Simply contact us through our website or give us a call to schedule your introductory session. Our team will guide you through the enrollment process and answer any further questions you may have. We can't wait to welcome you to our academy and help you embark on an exciting martial arts journey!
8. Do you offer trial classes?
Yes, we offer trial classes to allow potential students to experience our training firsthand. The trial classes give you the opportunity to meet our instructors, explore our facility, and get a taste of our programs. Contact us to schedule your trial class and discover the benefits of martial arts training at Trammells Martial Arts Academy.
9. Is there an age limit for joining?
There is no age limit for joining our programs. We have classes specifically designed for children, teenagers, adults, and even seniors. Our instructors are experienced in teaching various age groups, ensuring that everyone receives age-appropriate training and guidance.
10. How experienced are your instructors?
Our instructors at Trammells Martial Arts Academy are highly experienced and qualified. They have undergone extensive training and possess certifications in their respective disciplines. Our team is passionate about martial arts and dedicated to helping students achieve their goals. Rest assured that you will receive professional guidance and support every step of the way.
Contact Us
If you have any other questions or require additional information, please feel free to reach out to us. Our team is more than happy to assist you. Contact Trammells Martial Arts Academy today and discover the transformative power of martial arts.