Summer Italy Yoga Retreat to the Amalfi Coast
May 5, 2018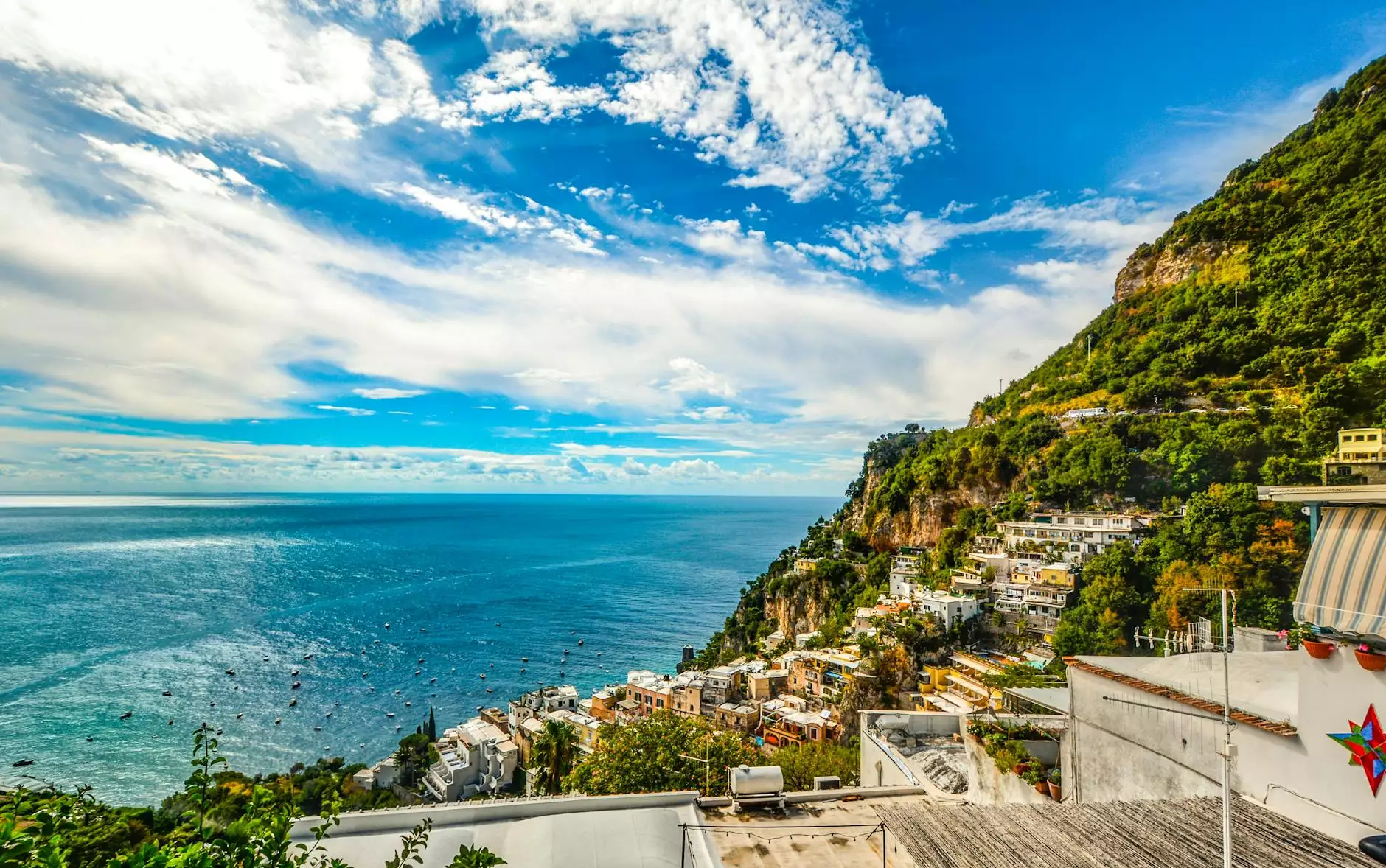 About the Retreat
Trammells Martial Arts Academy is pleased to invite you to our exclusive Summer Italy Yoga Retreat to the breathtaking Amalfi Coast. Delve into a harmonious blend of yoga, relaxation, and exploration in one of the most scenic destinations in the world.
Discover the Amalfi Coast
Prepare to be captivated by the stunning landscapes and picturesque towns of the Amalfi Coast. Nestled along the Mediterranean Sea, this UNESCO World Heritage site boasts cliffside villages, azure waters, and lush lemon groves, offering a serene backdrop for your yoga journey.
Your Yoga Experience
Featuring renowned yoga instructors and a carefully curated program, our retreat is designed to cater to individuals of all skill levels. Whether you are a beginner or an experienced yogi, you'll have the opportunity to deepen your practice and find inner peace amidst the serene beauty of the Amalfi Coast.
Daily Yoga Sessions
Immerse yourself in daily yoga sessions offered at various picturesque locations along the coast. From sunrise beach sessions to sunset cliffside practices, each class is thoughtfully designed to nourish your mind, body, and soul.
Guided Meditation and Pranayama
Enhance your yoga practice with guided meditation and pranayama (breathwork) sessions. Connect with your inner self, quiet your mind, and experience a sense of tranquility during these immersive practices.
Yoga Workshops and Retreat Activities
Expand your knowledge and delve deeper into yoga philosophy through specialized workshops and enlightening discussions. Additionally, we offer various retreat activities such as guided hikes, boat trips, and excursions to nearby cultural sites.
Accommodations and Cuisine
During the retreat, unwind in luxurious accommodations that combine comfort and elegance. Indulge in delectable local cuisine that showcases the flavors of the Amalfi Coast, prepared with fresh ingredients sourced from the region.
Comfortable Accommodations
Our selected accommodations offer beautiful rooms with stunning views of the coast. Each room is designed to provide a peaceful and comfortable retreat after a day of yoga and exploration.
Delicious Local Cuisine
Experience the authentic flavors of Italy with our carefully crafted menu featuring local ingredients. Enjoy healthy and nourishing meals that cater to various dietary preferences, ensuring a delightful culinary experience throughout your stay.
Book Your Retreat Now
Don't miss this opportunity to embark on a life-transforming summer yoga retreat to the Amalfi Coast. Immerse yourself in the beauty of this enchanting destination, enrich your yoga practice, and create lifelong memories. Reserve your spot today to secure your place in this unique retreat experience.
Contact Information
For more information and to reserve your spot, please reach out to us: