Book a Session - Trammells Martial Arts Academy
Jul 18, 2021
Yoga Classes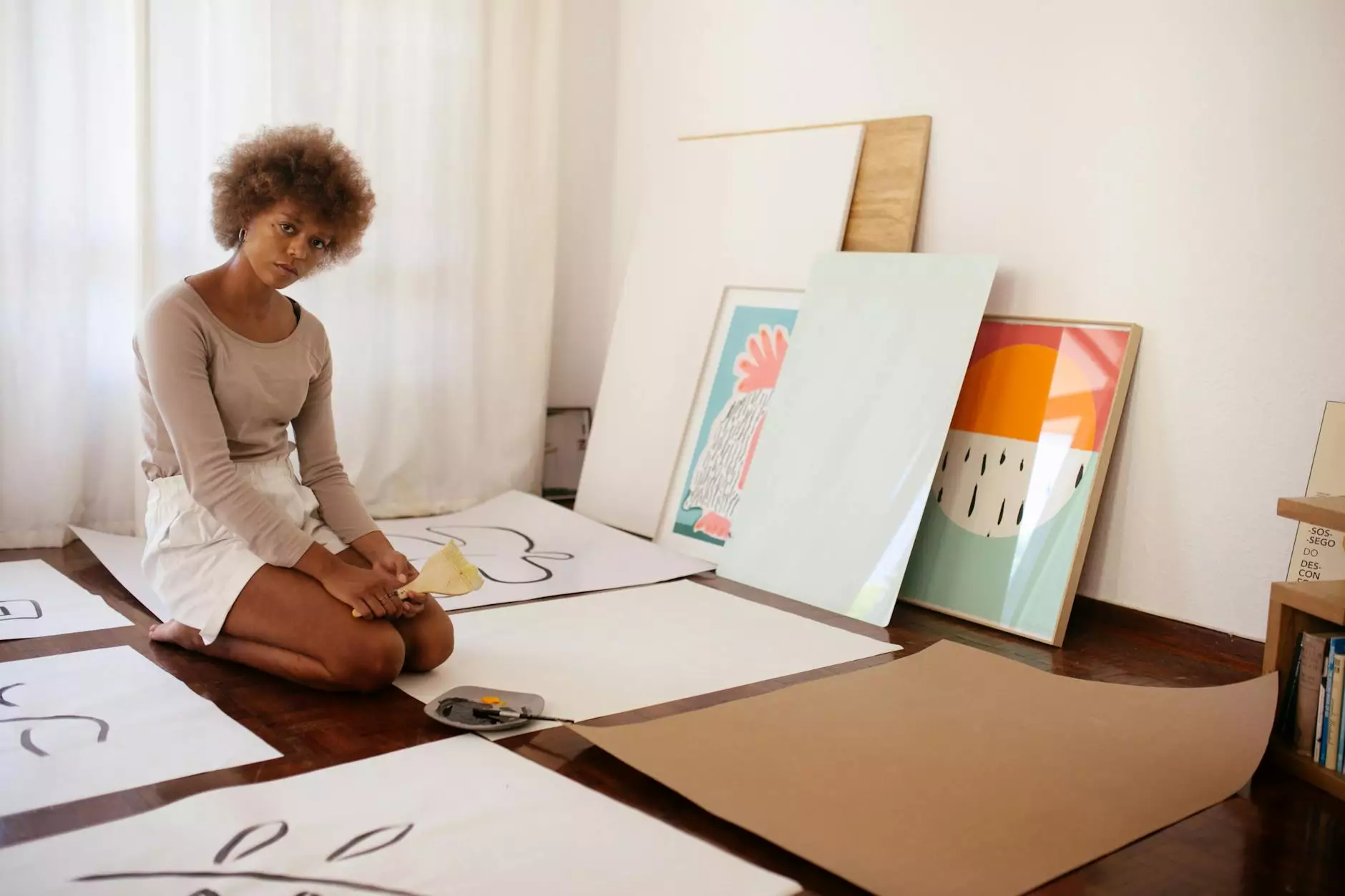 Train with the Best at Trammells Martial Arts Academy
At Trammells Martial Arts Academy, we are proud to be the go-to destination for individuals seeking top-notch training in the competitive world of martial arts. With our team of highly skilled instructors, state-of-the-art facilities, and comprehensive curriculum, we provide an unparalleled experience for beginners and experienced martial artists alike.
Why Choose Trammells Martial Arts Academy?
When it comes to martial arts, there are several factors that set Trammells Martial Arts Academy apart from the rest:
Dedicated Instructors
Our instructors are not only accomplished martial artists themselves, but they are also passionate about imparting their knowledge to students. They are committed to helping you reach your goals and will provide personalized attention to ensure your progress.
Comprehensive Curriculum
Our curriculum covers a wide range of martial arts styles, including karate, taekwondo, judo, and more. Whether you're interested in self-defense, competition, or simply improving your fitness level, our classes cater to all levels and goals.
State-of-the-Art Facilities
We believe that the right environment plays a vital role in effective martial arts training. Our academy boasts modern and well-equipped training facilities, providing you with the perfect setting to enhance your skills and achieve your full potential.
Supportive Community
Joining Trammells Martial Arts Academy means becoming part of a supportive community of like-minded individuals. Our students and instructors come from diverse backgrounds, fostering a positive and inclusive atmosphere that encourages growth and camaraderie.
Our Classes and Programs
We offer a variety of classes and programs designed to suit different ages and skill levels:
Children's Martial Arts
Our children's martial arts classes provide a safe and enjoyable environment where kids can learn self-discipline, build confidence, and develop essential life skills. Through martial arts training, they will learn respect, focus, and teamwork.
Adult Martial Arts
Our adult martial arts classes are tailored to meet the needs of individuals of all fitness levels and abilities. Whether you're a beginner or have prior martial arts experience, our expert instructors will guide you through progressive training to help you achieve your personal goals.
Self-Defense Training
Self-defense is an essential skill in today's world, and our self-defense training programs focus on teaching practical techniques that are effective in real-life scenarios. Develop your situational awareness, learn effective strikes, and gain confidence in your ability to protect yourself and loved ones.
Tournament Preparation
For those interested in competition, our tournament preparation classes provide specialized training, strategies, and techniques to help you excel in martial arts tournaments. Our experienced instructors will guide you through the intricacies of tournament participation and help you reach your full potential.
Book Your Session Today
Ready to embark on your martial arts journey? Book a session at Trammells Martial Arts Academy and experience the true essence of martial arts training.
Our team is ready to assist you in selecting the right classes and programs for your goals. Contact us now to schedule your first session. Don't miss this opportunity to train with the best in the Sports - Martial Arts category!