Black Belt Instructors at Trammells Martial Arts Academy
Feb 21, 2023
Yoga Classes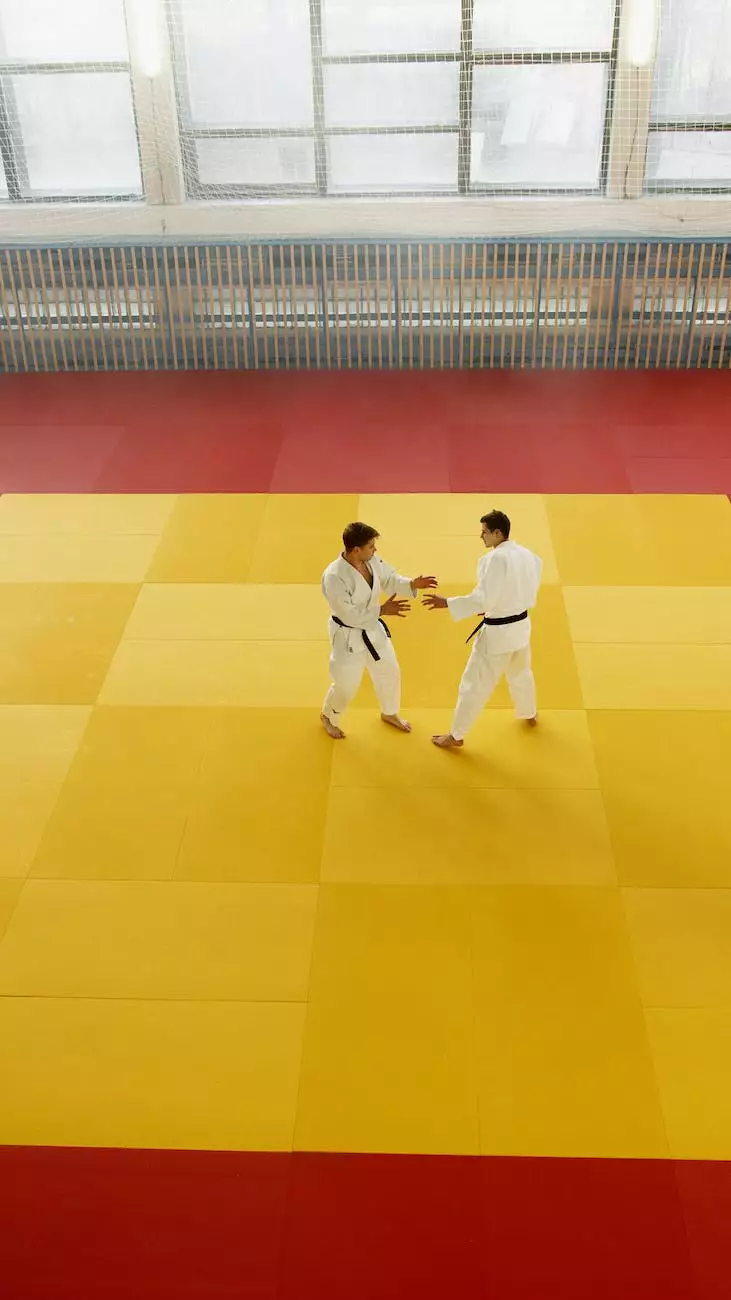 Welcome to Trammells Martial Arts Academy, your premier destination for high-quality martial arts instruction! Our dedicated team of black belt instructors is here to help you achieve your goals and support you on your martial arts journey. With years of experience and a deep passion for the art, our instructors are committed to providing you with the best training possible.
Meet Our Black Belt Instructors
Our team of black belt instructors consists of highly trained individuals who have attained the highest level of mastery in their respective martial arts disciplines. They bring with them a wealth of knowledge, experience, and expertise to help you develop your skills and reach your full potential.
Instructor 1 - Sensei John Smith
Sensei John Smith is a 5th-degree black belt in Taekwondo and has been practicing martial arts for over 20 years. As a seasoned competitor, he has won numerous championships and has also trained national-level athletes. Sensei Smith is known for his technical precision, attention to detail, and ability to inspire his students to push beyond their limits.
Instructor 2 - Sifu Emily Williams
Sifu Emily Williams is a certified instructor in Wing Chun Kung Fu and has dedicated her life to the practice and teaching of martial arts. With over 15 years of experience, she is skilled in both empty-hand techniques and weapons training. Sifu Williams emphasizes the importance of discipline, focus, and self-defense in her classes, providing a comprehensive training experience for her students.
Instructor 3 - Professor James Johnson
Professor James Johnson is a black belt in Brazilian Jiu-Jitsu and a renowned instructor in the art of ground fighting. With a background in wrestling and judo, he brings a unique blend of techniques and strategies to his classes. Professor Johnson is highly regarded for his ability to break down complex movements and concepts, allowing his students to grasp and apply them effectively.
The Trammells Martial Arts Academy Difference
At Trammells Martial Arts Academy, we believe that the quality of instruction directly impacts the growth and development of our students. That's why we are proud to have assembled a team of black belt instructors who are not only highly skilled martial artists but also passionate about teaching and fostering a positive learning environment.
Our instructors are dedicated to understanding the unique goals and needs of each student. Whether you are a beginner, looking to improve your fitness, or aiming to compete at the highest level, they will provide personalized guidance and support to help you succeed.
Join Our Martial Arts Classes Today
If you're ready to embark on an incredible martial arts journey, we invite you to join our classes at Trammells Martial Arts Academy. Our black belt instructors will be by your side every step of the way, offering expert guidance, encouragement, and invaluable knowledge.
Whether you're interested in Taekwondo, Wing Chun Kung Fu, Brazilian Jiu-Jitsu, or any other art we offer, our instructors will provide you with a well-rounded curriculum covering technique, self-defense, physical fitness, and mental discipline. Our classes are suitable for all ages and experience levels, from children to adults.
Don't miss out on the opportunity to train with the best in the field. Contact Trammells Martial Arts Academy today to learn more about our programs and schedule your first class. Let our black belt instructors help you reach your full potential and become a skilled martial artist!